With the most innovative technology in the industry, we create exceptional user experiences that engage customers on any platform. Our expertise in all things digital ensures our customers evolve their businesses to win today and keep moving forward for tomorrow.
Kony. Accelerate digital success.
A digital leader
Kony has been recognized as a leader in digital and mobile application development by some of the industry's leading organizations. Our recent honors include: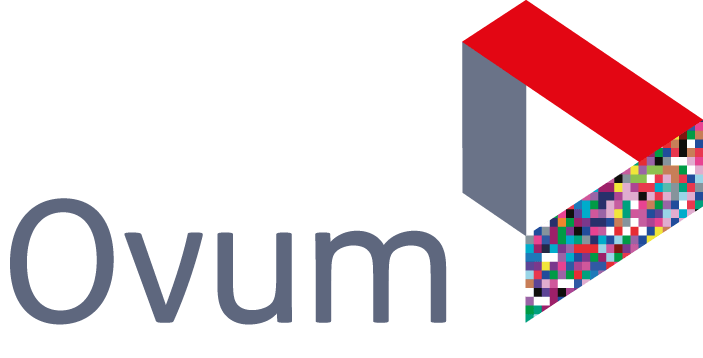 Exceptional experiences change the game.
Better business results are often just one app away. One smart, elegant, amazing app away. That's where Kony comes in. Our technology creates exceptional user experiences that boost productivity, loyalty and convenience, regardless of device or operating system. That means you can focus your energies on business strategy and growth.
We are the engine for our customers' greater digital success, whether that's through experiences that engage and excite or digital solutions that energize your own team's interactions. We drive digital excellence.
Kickstart your career at Kony
Is digital in your DNA? If you're smart, dedicated and passionate about empowering amazing digital experiences, our team may be a great fit for you.
Explore open opportunities ›