For a city to have more bicycles than people means less pollution, fewer traffic fatalities, and a fitter population. Yet in the City of The Hague, with an estimated 1.1 bicycles for every resident, it also means that some bikes will turn up abandoned, wrecked, or parked in a random spot rather than stored properly on one of the city's many public bike racks.
Download Case Study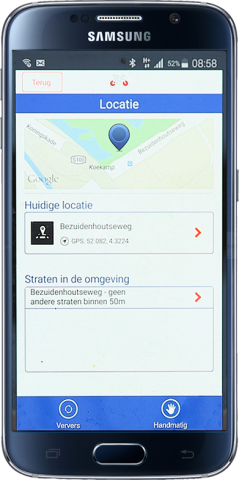 The Solution
App utilizes mobile technologies such as barcode scanning, camera, and geolocation to replace an unreliable paper ticketing system
Moving to a Kony mobile solution cut administrative work by 90%
Visualize the possibilities
Kony Visualizer is an integrated, intuitive development environment for building fully native mobile and web applications across phones, tablets, wearables and desktops – all from a single code base. Download Kony Visualizer Starter Edition – free forever!
Download for free ›