When you're the official insurance provider for major professional sports teams and one of the world's best-known tourist attractions, staying ahead of innovation is paramount. Based on the company's commitment to innovation, the Medical Mutual of Ohio's leadership recognized that mobile was increasingly becoming a trend that would have significant impact on its membership, so they moved fast to fill that void.
Download Case Study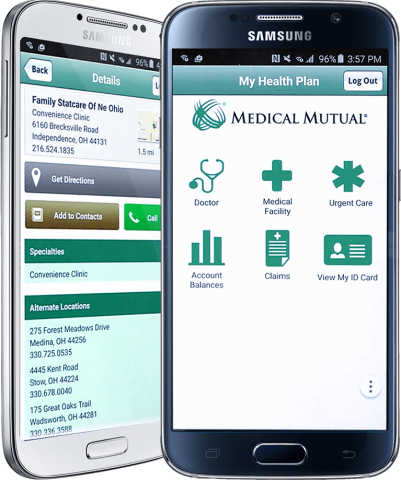 The Solution
A cross-platform prototype was built in just two weeks
Production app development took just three to four months
App-usage analytics and 50% development time savings allow a feedback loop for constant improvements

Get it on   App Store   Google Play
Visualize the possibilities
Kony Visualizer is an integrated, intuitive development environment for building fully native mobile and web applications across phones, tablets, wearables and desktops – all from a single code base. Download Kony Visualizer Starter Edition – free forever!
Download for free ›