As the official credit union for The Walt Disney Company cast members (as employees are referred to), Partners serves a disproportionately Millennial demographic that expects a lot out of mobile banking applications. As such, Partners' leadership is well aware of how critical a strong mobile app is to achieving two significant goals: capturing half of Disney's 185,000 employees as members, and doubling its total assets to $2 billion over the next three years.
Download Case Study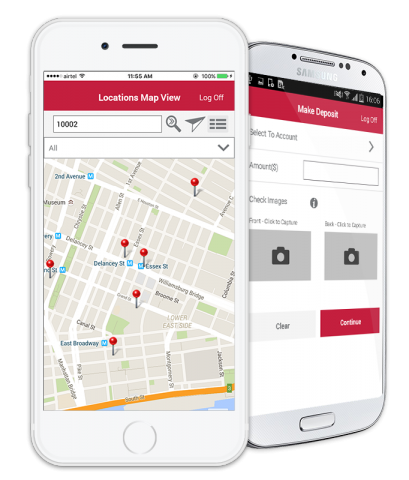 The Solution
Boosted access and ease of use for members shown by
 • 20% increase in mobile deposits
 • 64% increase in mobile Visa payments
 • 34% increase in share transactions

Reduced abandonment rate from 20% to 3%
Delivered fully integrated app connected to back-end in seven months
Streamlined workflow and doubled release schedule

Get it on   App Store   Google Play
Next-gen digital banking without compromises.
Kony Digital Banking enables banks and credit unions to quickly deliver exceptional, omni-channel experiences without compromising on agility, security, or flexibility.
Learn more ›