QRS's goal is to make player piano ownership more relevant, exciting, and enjoyable today than ever before. They accomplish this by offering innovative digital capabilities with the warmth, ambiance, and craftsmanship of a real acoustic instrument. To further their mission of delivering expertly crafted instruments with the latest technology, QRS turned to Kony for help keeping the customer experience of controlling a player piano as simple and enjoyable as possible.
Download Case Study
The Solution
Developing with Kony tools makes it possible to work with a single codebase but still generate apps optimized for all the different mobile platforms and web browsers
QRS launched the first wearable mobile app for the piano and keyboard market at the 2016 National Association of Music Merchants (NAMM) tradeshow
The app was honored with the 2016 Keyboard Super NAMM Award

Get it on   App Store   Google Play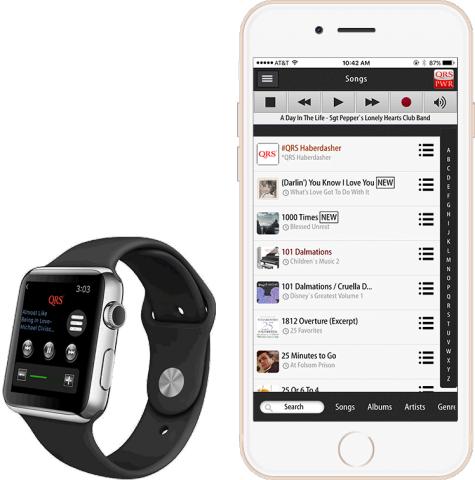 Visualize the possibilities
Kony Visualizer is an integrated, intuitive development environment for building fully native mobile and web applications across phones, tablets, wearables and desktops – all from a single code base. Download Kony Visualizer Starter Edition – free forever!
Download for free ›