Digital is here to stay.
To stay ahead of the digital curve, business and IT leaders have to embrace the realities of the omni-channel environment – the app-hungry, always-connected, multiple-device population. As user expectations multiply, organizations need to simplify and streamline technology design, development, deployment and management across the channels. Hand coding for multiple devices isn't an option – too expensive, too slow and too complex to manage.
Kony's digital, cross-platform development strategy addresses your need to support multiple devices without increases to development costs or workload. Develop an app once, then deliver it across a range of devices, from desktops and laptops to tablets and smartphones. With Kony as your digital partner, you'll stay on top of the latest emerging technology, from wearables to the Internet of things and beyond.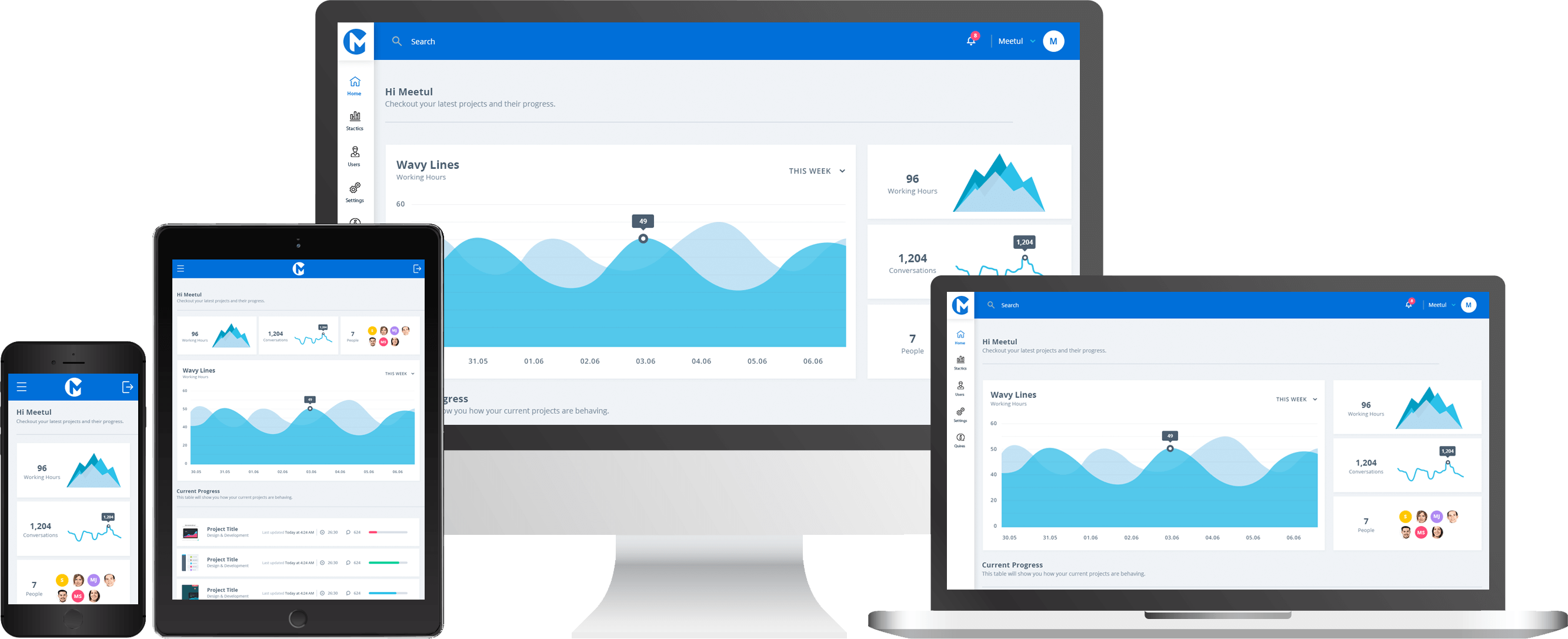 At Kony, we're here to help you move forward and stay ahead.
If you like what we do and think we may be able to help you stay ahead, please don't hesitate to contact us. We will be happy to answer your questions and discuss your needs in confidence.
Contact Us