Why partner with Kony?
Kony provides the most innovative and secure omni-channel applications, which means partnering with some of the most innovative, forward-thinking companies around the globe. By working together with our channel partners, we create a relationship that empowers organizations to develop and manage their own apps to better engage with their customers, partners, and employees.
Benefit 1

Drive services revenue
Generate services revenue and streamline your development processes to deliver innovative digital solutions to your customers. Kony provides the training and support required to certify your services teams and grow your business!
Benefit 2

Access new industries and customers
Kony helps drive your company to take advantage of more sales opportunities than ever before through close collaboration with Kony's sales team. Partnering with your sales organization, Kony will enable your sales success in the digital realm and contribute to your bottom line.
Benefit 3

Commitment
Kony is committed to leveraging the power of the channel for our mutual success. At its core, Kony's Partner Program commits to delivering partners a predictable, profitable, and positive experience. We value partner feedback and rely on an engaged partner community to help enhance and develop our program to meet the needs of partners and customers.
Benefit 4

Focus
Kony invests in partners that build a Kony practice. This includes providing the highest levels of training, marketing support, and technical resources to partners who are focused on Kony.
Benefit 5

Visibility
It is important that partners have complete visibility into their Kony business. We offer tools such as APPtitude and the Partner Portal which provide unparalleled bi-directional visibility into our partners' success to help them easily manage their Kony business.
Benefit 6

Digital Transformation Leader
Recognized as a leader in Gartner's Magic Quadrant for Mobile Application Development Platforms five years in a row, Kony creates exceptional experiences through digital apps for the world's leading companies.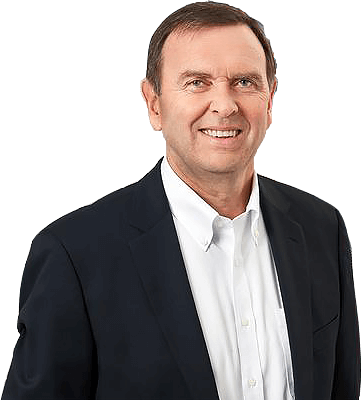 "This partnership marks a transformative moment for the industries we serve. We are extending our leadership in systems of engagement all the way from the branch and store through to cloud connected mobile applications for the consumer.

We couldn't be more pleased to be partnering with Kony, the market leader, on this exciting journey."
- Alan Kerr, SVP Software, Diebold Nixdorf
Ready to discuss your business strategy and
generate value now and into the future?
Contact a Kony Partner Program expert.