Leadership at Kony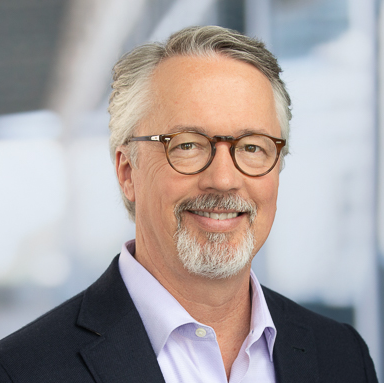 Brian Miller
Executive Vice President and Chief Customer Officer
Brian Miller serves as the Executive Vice President and Chief Customer Officer. In this role, Brian leads Kony's unified strategy to provide an exceptional customer experience, along with the highest level of value and service.
Prior to joining Kony, Brian served as the Senior Vice President of Customer Success for ForcePoint, a global leader in the cybersecurity space, where he led the customer experience organization across all customer touch-points from pre-sales design services through implementation and ongoing customer care.
Brian brings more than 30 years of experience in the technology industry across a range of functions, including strategy, product and services development, professional services and customer support, including executive posts at EMC, VCE, and Virtustream.
Brian has a Master of Business Administration from Southern Methodist University and a bachelor's degree in Electrical Engineering from Michigan Technological University.