Leadership at Kony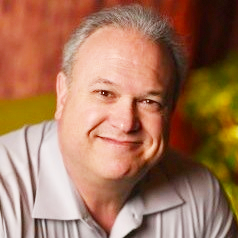 Conleth O'Connell, Ph.D
Chief Information and Security Officer (CISO)
Dr. Conleth "Con" O'Connell serves as the Chief Information and Security Officer (CISO) for Kony, Inc. In this role, Con is responsible for ensuring the highest standard of business efficiency, security and trust across Kony's global organization, and providing the proper regulatory compliance levels to meet or exceed the business, security, and trust needs of Kony's clients.
Prior to his CISO role, Con served as the Senior Vice President of Solution Architecture in Global Sales & Services at Kony focusing on the back-office integration efforts for successful Kony DBX digital banking application deployments. He also has spent the majority of his career as a Chief Technology Officer and products leader at software startup software companies leading both on-premise and SaaS enterprise software development and deployment, including Kimbia, Atlas Learning, and Vignette. At Kimbia, O'Connell also served as the CISO.
Con received his Computer Science degree from Floridia International University and his Masters and Doctorate degrees in Computer Science from Ohio State University.