Leadership at Kony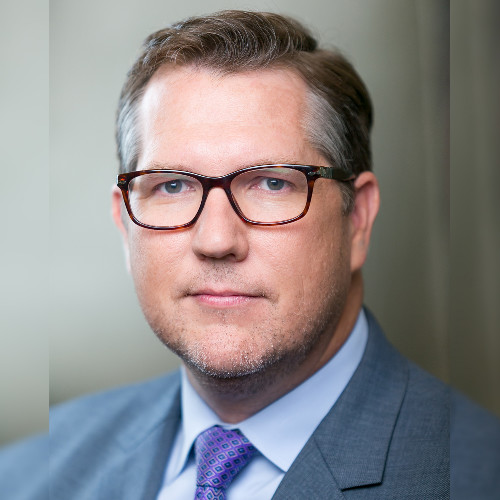 Jeffery Kendall
Executive Vice President and General Manager Global Banking and Financial Solutions, Kony DBX
Jeffery Kendall currently serves as the Executive Vice President and General Manager of Kony DBX. Kony DBX represents a major advancement to help banks and credit unions deliver frictionless digital experiences to customers across every point of interaction. Kony is the first vendor to provide pre-built, native and web apps along with a purpose-built digital banking platform for financial institutions.
Kendall is an experienced leader in enterprise-scale digital transformation. With over 20 years of experience in the technology industry, he brings an in-depth perspective in the areas of digital solutions including customer experience, self-service, workflow automation, and operational efficiency. Kendall has held a variety of leadership roles in go-to-market, partner, and operational throughout his career.
Prior to joining Kony Kendall was responsible for directing the strategic alliances, channel partners, and global product marketing for NCR's self-service industry solutions. Previously, he has held multiple IT and product leadership roles leading global development teams in the ideation and launch of consumer-facing applications.