Leadership at Kony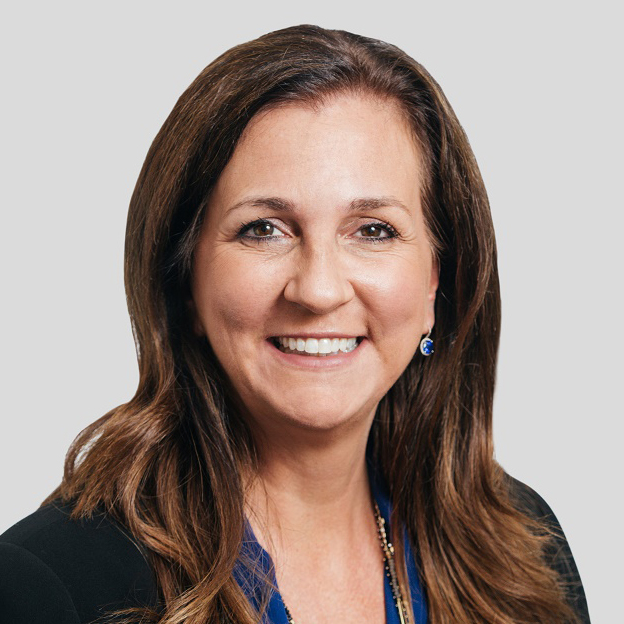 Rilla Delorier
Industry Advisory Board Member
Rilla Delorier has built a reputation for unlocking organizational performance through an approach built on inspiring employees, delighting customers and transforming brands so they stand for something meaningful in the marketplace. As EVP, Chief Strategy Officer for Umpqua Bank, she leads the company's technology, marketing, product, digital, and innovation teams, and also serves as the business liaison to Umpqua's innovation subsidiary, Pivotus Ventures. 
Before joining Umpqua, Rilla served as CEO of Periphery Associates, an organization helping leaders build the best version of their companies by bringing purpose and culture from the periphery to the forefront of a company's strategic plan. Previously, she served as Chief Marketing Officer of SunTrust for seven years, where she transformed the company into a purpose-driven organization. Rilla has more than a decade of experience leading digital and omni-channel strategy, and has repeatedly built innovative solutions to better meet customer needs.
Delorier has repeatedly been named to American Banker's Top 25 list of the most powerful women in banking. She holds an MBA from Harvard Business School and a B.S. in Marketing and Management from the University of Virginia.