Transform your business one app at a time
Need an app in order to compete but don't have the people or budget to make it happen?
Now you can have a great mobile app, and it can be built on the top-rated platform in the industry and hosted and managed, for a low, fixed price. In less than 90 days, Kony will deliver that game-changing app you've been needing—for less than the cost of a single programmer.
Kony AppVantage™ Custom offering
Unique Features
Custom built to achieve your unique business objectives
No IT team required/no impact to existing IT team
Built on Kony's industry-leading application development platform
Live prototypes to ensure the app meets business needs
Designed, prototyped, built, deployed, run, hosted, and managed by Kony experts
Industry-leading user experience leveraging full native UI/UX
Both Android and iOS included
Best in class security embedded automatically
Integrated with your backend and your data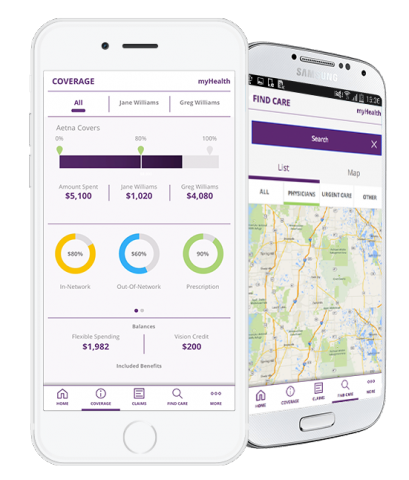 What's Included in the Kony AppVantage™ Custom offering?
Initial Prototype Only
Delivers functional prototype up to 10 screens or up to 20 screens
Android and iOS versions included for either phone or tablet
Five cycle delivery process – define & design, 3 rounds of revisions, prototype delivery
Includes licenses for Visualizer® Starter Edition
Cost credited to Full Managed Mobile Application
Full Managed Mobile Application
Delivers a managed mobile app with up to 10 screens or up to 20 screens
Android and iOS versions included for either phone or tablet
Integration to up to 8 back-end services
Integrated with your backend and your data
1 iOS and Android OS upgrade per year
Managed cloud hosting with app and platform support