The Financial Brand Forum took place in Las Vegas May 7-9, and was full of great speakers and a packed agenda. The overarching theme of the event was Digital Innovation leading the way to a world class customer experience. Speakers like Guy Kawasaki from Apple, talked about customer first design and a Zappo's tour took attendees offsite to see the practice first hand. If you could not attend, here are my top 5 takeaways from the 2018 Financial Brand Forum.
Peer-to-Peer Roundtable Networking Luncheons – These sessions were focused on topics like digital transformation and customer experience where attendees could network and discuss the topics that drive their goals as well as share best practices. The best part was that with multiple sessions, attendees could choose to attend one or break up the lunch hour to attend multiple. A great way to focus the conversations over lunch and facilitate knowledge share.
Demo Theatre – A new addition this year, the demo theatre allowed companies to share a 15 minute snapshot of their offering. This was an informal way to share capabilities with the audience even if there was no booth to go to.
ForumX Speakers – Structured like TedX, speakers like Jim Marous, Catherine Courage, and Brian Solis (to name a few) shared content around customer experience, marketing and trends for Financial Services while providing cross industry points of view.
7-in-7 Sessions – What a better way to share best practices than to let the experts share their experiences? The 7-in-7 sessions put Bank and Credit Union attendees in the speaker's seat to share their solutions for topics like brand awareness, culture transformation, and customer migration.
Laser Focused Theme – Lastly, from the speakers to the agenda the theme was threaded throughout the event. We all left there with the same message: customer experience is the key to innovation and digital is the driver.
If you are considering attending this conference in the future, plan on a packed agenda that's worth your while. The carefully selected speakers and topics are centered around a unified theme that can help you drive your company goals.
---
---
Latest posts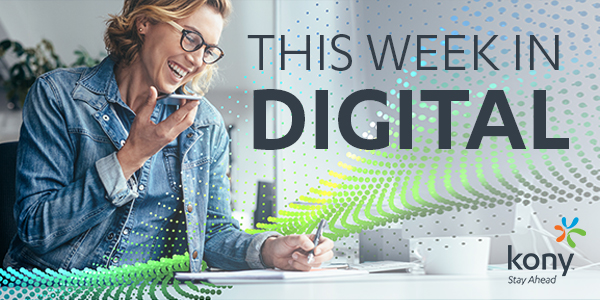 October 25, 2019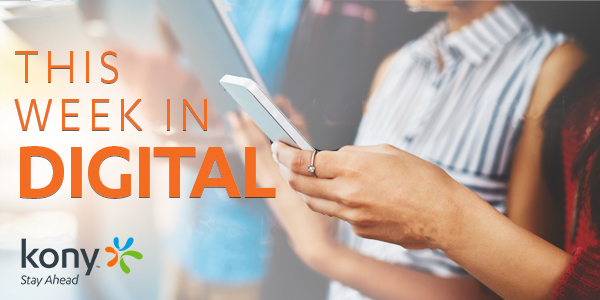 October 18, 2019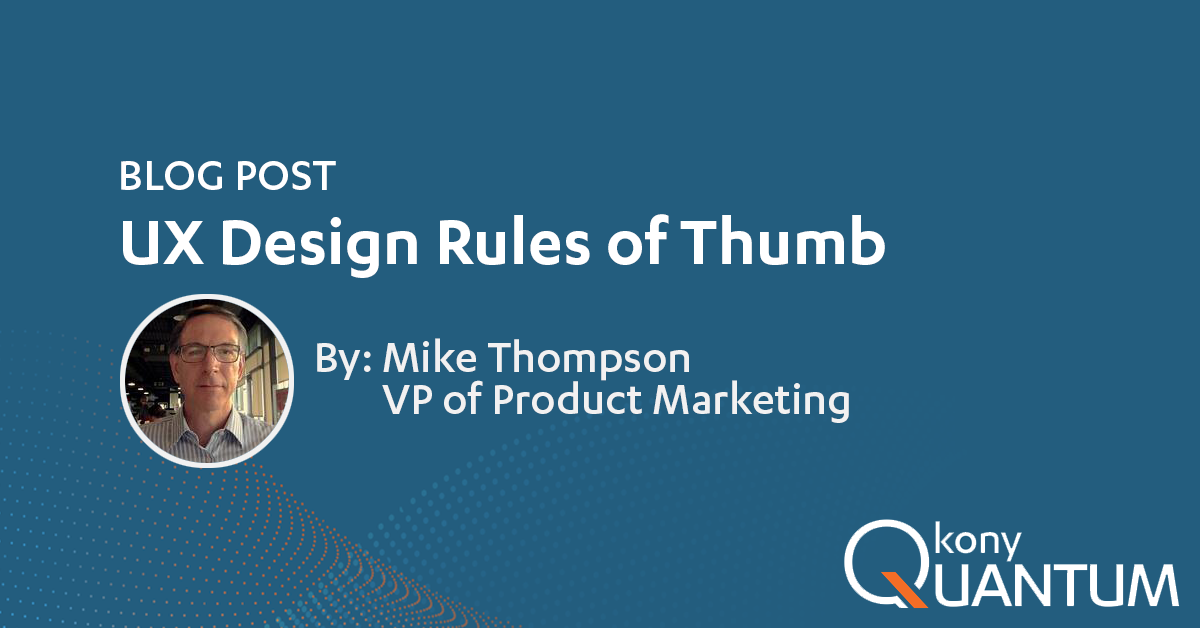 October 10, 2019