Lots of swirl and buzz around the new Windows 8 OS from Microsoft, with plenty of kudos and rants to go around. Here at Kony, we've been considering how Windows 8 could impact our large enterprise customers. Will they adopt it for employees, phasing out Windows 7 machines or probably older XP systems? Will they take a wait-and-see approach to assess the new OS features and how it could help drive their business? Or, as seems common among many enterprises, will they simply proceed with their "hardware refresh" initiatives exactly as planned and budgeted before all the Windows 8 brouhaha? What about the Windows 8 tablets and the upcoming Windows Phone 8? Will companies jump in and produce consumer apps for these devices in the same way they approach iOS and Android phones and devices?
We think the impact of Windows 8 for today's enterprises can be described in 5 ways :
1. Windows 8 will give purchasing managers at least a couple of minutes' pause over that next big iPad purchase. This pause might only last a moment, but unlike a large client of ours who recently pushed through a purchase of 20,000 iPads for workers across North America and Europe, some large and mid-sized companies may step back, look at the price point differentials, along with some of the stronger security capabilities of Windows, and at least ask the question whether a Win8 tablet would be a better investment. That said, we doubt Windows 8 will affect desktop purchasing plans much at all – partly because so many companies just upgraded to Win7 recently, and partly because IT perceives that end users will utilize their desktop machines less as mobile devices become more powerful and connected to corporate networks.
2. IT can now call a truce in the BYOD wars. Until now, IT shops that preferred the stability and security advantages of Windows had very little to stand on against end users clamoring for their tech centers to support their iOS and Android devices (a trend known as Bring Your Own Device, or BYOD). Especially in highly regulated environments such as financial services and healthcare, Windows 8 will enable IT to say that end users absolutely can have instant-on, touchscreen devices – with seamless user experiences across phone, tablet and desktop — just not the ones from Apple or Google.
3. More employees could suddenly "go mobile". Of course, the iPad's ease of use, friendliness, and altogether integrated nature has already persuaded many desk workers that they should join the ranks of the students, poets and bloggers at their local coffee shop to crunch through their emails or chat online with clients. But with Surface, you can now add seamless Office support to the enticements of the bohemian work style. Fact is, while it may have been possible to update an Excel spreadsheet on the iPad, it was hardly a pleasant experience. With the Windows 8 tablets, notebooks and ultrabooks, the mobile life beckons even more.
4. We could see a brand new addiction in the psychology textbooks: LiveTileism. Let's face it, much of Apple's success with the iPhone and iPad has been due to the emotional connection people develop with these devices. The new Windows 8 LiveTiles start screen could be the first viable experience that breaks that emotional stranglehold. This is because LiveTiles, with its constant updates to Facebook, Twitter, LinkedIn, email, calendar, and other apps, has the potential to create an addictive state, similar to that induced by stock tickers: when the data is there, we as humans just feel compelled to consume it.
5. IT and end users alike will get their first real glimpse of the potential of multi-channel apps. What Microsoft is shooting for here is the industry's first truly standardized operating system that delivers an optimal user experience across the entire ecosystem of devices for work and home. The apps that enterprises build will not need to be recoded or recreated to be consumed across the array of form factors users want, thereby saving overhead and training costs for today's companies. We believe many enterprises will be drawn to the potential of this "same app, any screen" vision and begin to plan integrated, context-aware computing strategies to leverage it for both their employees and their consumers or distribution partners.
Of course, regardless of what transpires with Windows 8, Kony supports it today and tomorrow – for more on our support please visit our press release here and or watch the brieft overview video here. And to learn more about Kony's support for multi-channel strategies in general, visit our multi-channel or platform pages.
---
Latest posts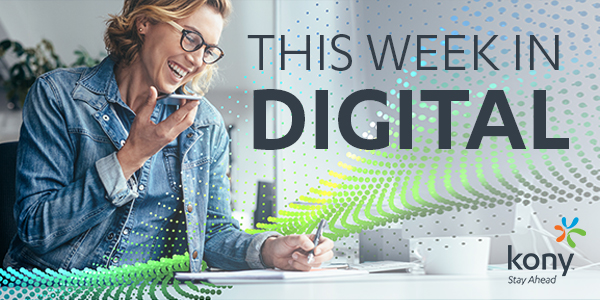 October 25, 2019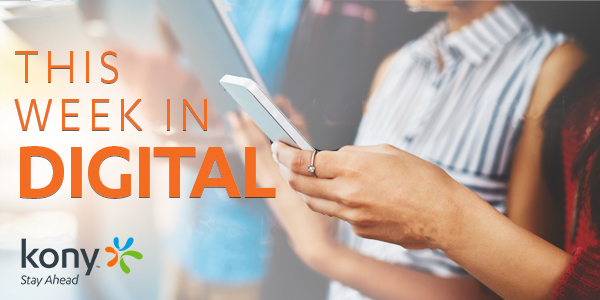 October 18, 2019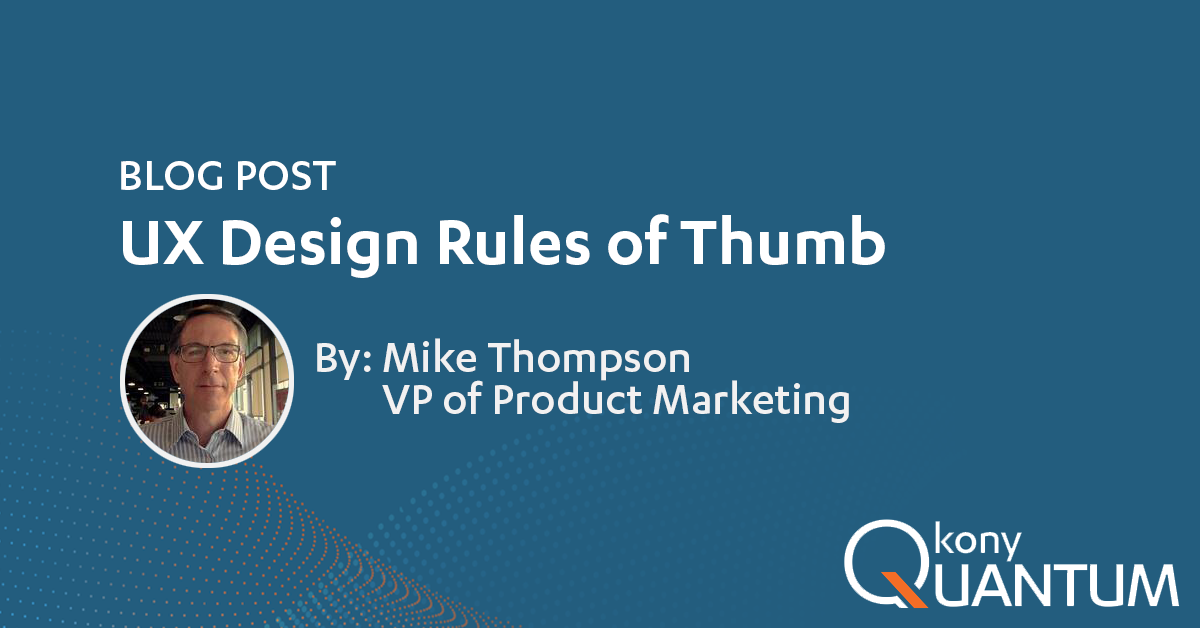 October 10, 2019