Mobile apps are powerful drivers of traffic, increasing advertising, sales, and growth. A recent study by Harvard Business School shows that Americans spend over three hours per day on mobile devices, and purchases from mobile devices are up 18 percent in the last year alone. This trend shows no signs of slowing; businesses are smart to harness the growth potential of mobile apps.
However, app development isn't inexpensive, which explains why some companies hesitate to jump into the mobile app market. Understanding the key drivers of cost in app development will help you make the most cost-effective decisions and deliver the best return on investment of your development budget.
Devices and operating systems
Developing an app for internal users, where you have control over which devices and platforms will be supported, is obviously less expensive than doing so in a bring-your-own-device (BYOD) or external environment.
For external or BYOD users, you should assume that the app will have to work across every mobile device and platform. Early on, the decision is focused on which operating system(s) you'll support; you'll decide on how to support cross-platform apps later in the development process.
Native or web (HTML5) app
This is basically a thick versus thin client decision centered on the user experience. Native apps are built in the operating system's specific language (for example, Java or Objective C) while web apps are built out as web pages and not dependent on a specific operating system language. HTML5 web apps are cheaper to develop than OS-specific apps, but they typically result in a very different and less than optimal user experience than apps in the native OS language.
Is it worth it to develop cross platform apps? With 25 percent of Americans using at least three separate mobile devices to go online, it's important to have that discussion at the beginning of the development process. App development is exploding; mobile users have an average of 40 apps on each device they use. A web-based product may not meet users' expectations in a rapidly evolving and crowded app market.
User authentication/authorization
This is an especially important consideration for enterprise apps. While the development costs for non-secure applications are lower, most enterprise applications require user logins with secure access and a secure integration channel into the company's LDAP. This requires effort and cooperation between the app development team and the enterprise system development team to ensure seamless integration.
Integration with enterprise systems
An app can either be stand-alone or integrated within an enterprise system. If your app won't need enterprise data, enterprise system or corporate access, or central business logic, the cost will be significantly lower and restricted to app development only.
On the other hand, with enterprise integration, development costs extend to enterprise web services and data access, third-party APIs or other integration tools, and host system app modifications. Your organization's enterprise architects will advise you about the integration requirements for supporting a mobile app and whether your infrastructure is mature enough to support it.
App distribution
There are many distribution channels that will deploy your mobile app, and each has its own set of costs. For example, commercial channels like iTunes and Google Play charge about $100 for developer license costs. Of course, the app requires approval by its hosts to ensure security policies and standards are met.
Other options include a corporate app store, typically administered through an enterprise mobility management (EMM) platform. The mobile apps are deployed to the corporate storefront for installation to authorized users and devices.
Custom add-ons for consumer apps
For many customer-centric apps, you may want to consider revenue- and traffic-generating tools to enhance the user experience and boost your ROI. These include:
Social media integration so that users can share and broadcast your content with one click. Examples include Twitter, Facebook, email, and even WordPress; these platforms have robust APIs for seamless integration. Even so, expect to pay $1,000-$1,500 for this add-on.
In-app purchasing is a way for users to purchase more content, or a more complete version of your mobile application. This can add between $1,000 and $3,000 to app development costs.
Web services allow you to modify your content from a remote access point using XML files. This saves costly code rewrites when you want to update or change your content. While this add-on can cost between $2,000 and $5,000 depending on your needs, it's important to have this discussion with the development team upfront. It can save thousands of dollars later in the process.
Maintenance, support, and enhancements
Mobile app development costs don't end with deployment. User feedback is usually immediate and includes problems, suggestions, and enhancement requests. It's a good idea to retain the development team for a period after deployment so there's rapid response to negative feedback, which may even include releasing fixes and enhancements.
Responding to feedback channels is essential to avoid user attrition due to poor performance, which defeats the business case for developing the app in the first place.
The 25-50-25 rule of thumb
The allocation of assets and energy in the mobile app development process generally follows the 25-50-25 guideline. Put simply, the first 25 percent of the process involves discovery, understanding business flow, defining app functionality, and developing screen mockups that eventually lead to a clickable prototype.
The second 50 percent is devoted to technical design and development of the application itself, including enterprise system integration. The development team will do testing in debug mode. It's a good idea to have frequent stakeholder reviews to make sure the app development matches expectations.
The final 25 percent includes full integration and usability testing, as well as pre-deployment readiness such as creating storefront artifacts, descriptions, screenshots, etc.
Mobile app development is a great way to create and increase business value by improving productivity, driving sales and traffic, and increasing brand awareness. It's more important than ever for businesses to develop a comprehensive mobile strategy to capitalize on the power of mobile app technology. Understanding the cost factors in the design and development process can help inform your mobile app business case.
---
---
Latest posts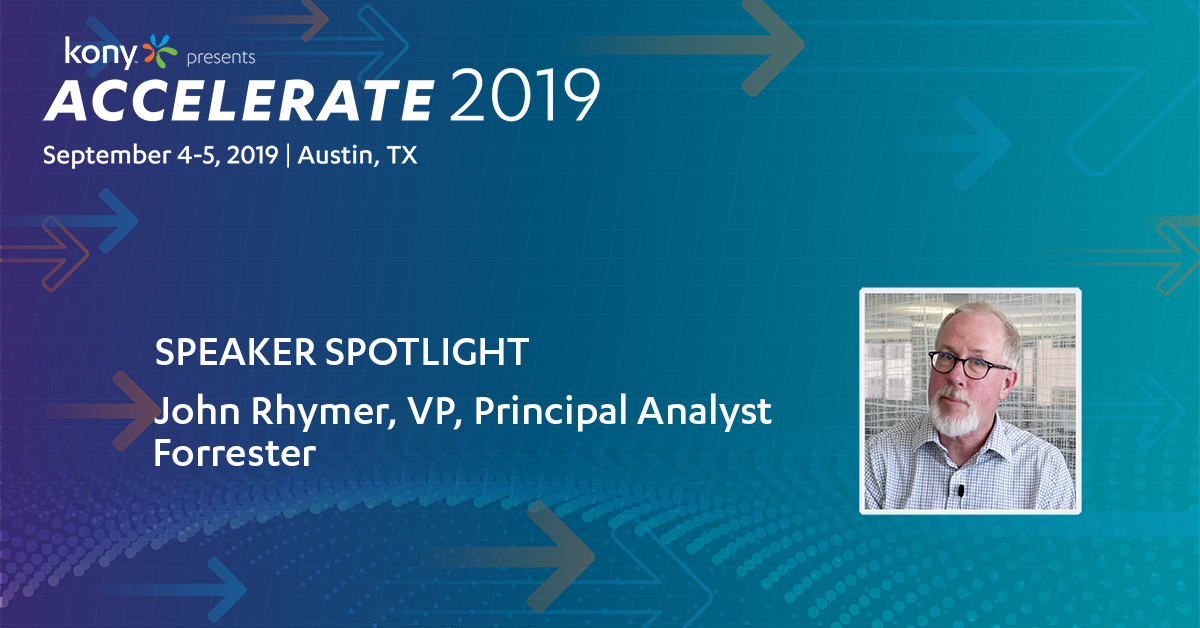 July 16, 2019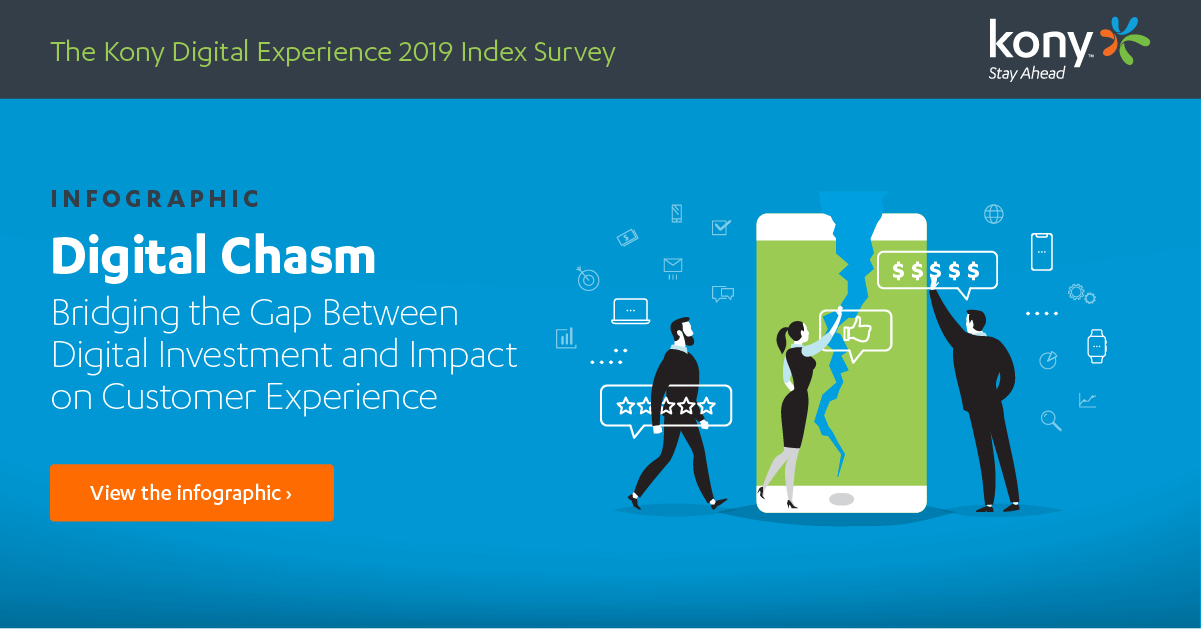 July 15, 2019