Amway India, the country's no.1 direct selling fast-moving consumer goods (FMCG) company and Kony Inc., the leading provider of digital application and low-code platform solutions jointly hosted the first-ever hackathon "Amway AppPlayground" for the students of Vasavi College of Engineering, Hyderabad. With an aim to harness the creativity of students to promote digital innovations and provide hands-on application development experience, the three-days long hackathon started July 19, 2018 and ended on July 21, 2018.
The event began with a video announcing the hackathon.
As part of the initiative, the students were introduced to the technology ecosystem and given an overview of the direct selling industry. Participants were provided with free access and in-person training on Kony's Visualizer for visual design and development of Apps. Within this framework, 30 students were divided into six teams who competed over the course of three days to deliver innovative app prototypes. Team Felix won the competition and each member of the team was awarded with a Mac Machine and Amway gift hampers.
The event garnered some positive media for the activity with coverage from over 40 media outlets, including 10 in the print media, 3 electronic, and close to 27 in the online space. This event helped Kony get some new native perspectives and deploy some of the concepts to their mobile ecosystem and possibly open a path for new talent. Kony got their platform into the hands of young professionals and thus increased the number of well-versed developers on their platform. It will help both of them to tapinto the brightest talent in the university and give them potential career opportunities later.
Check out the slideshow below for some highlights of the event.
---
---
Latest posts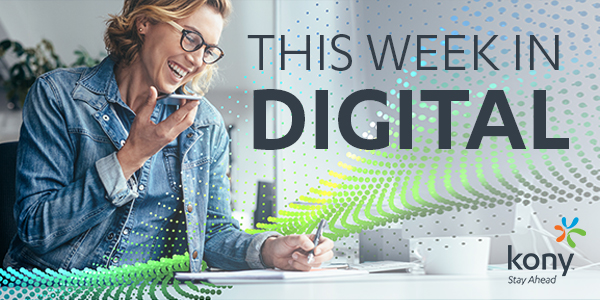 October 25, 2019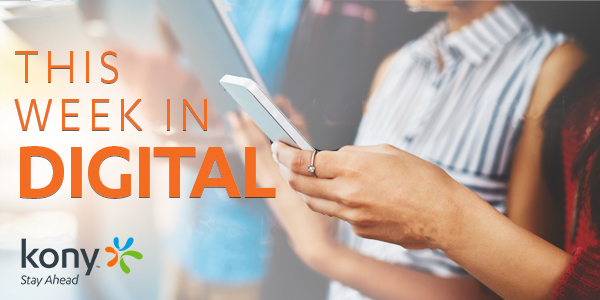 October 18, 2019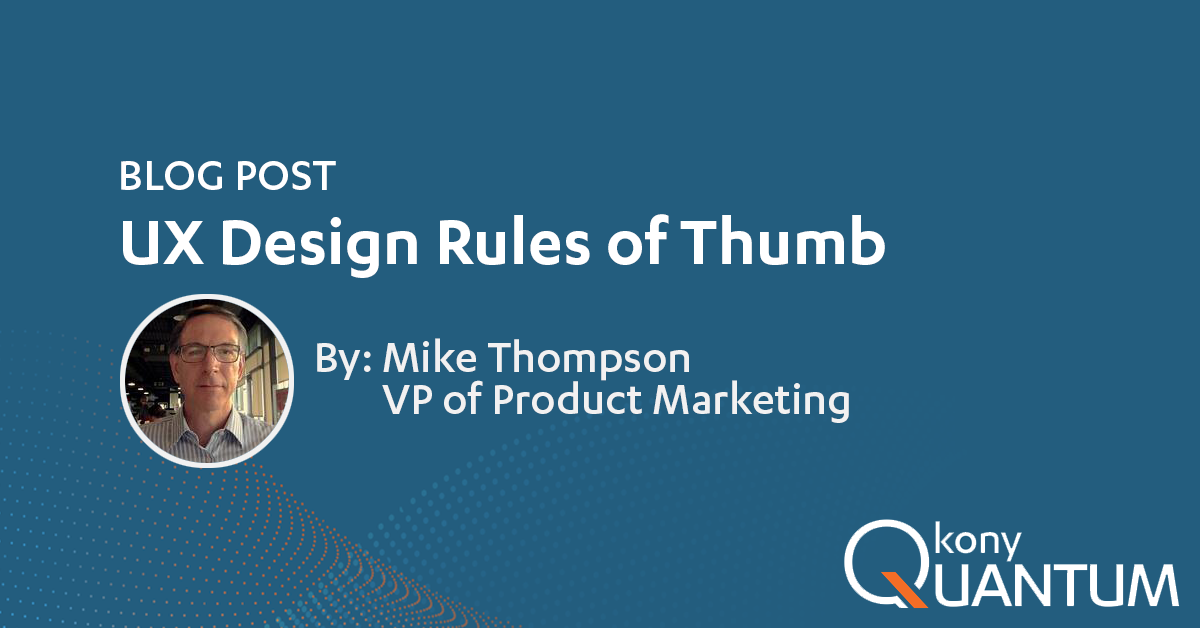 October 10, 2019