In case you missed it, yesterday we officially announced Kony Accelerate 2019. We are incredibly excited about our inaugural user conference and digital innovation summit–not only because of the speakers we have lined up, but because we think it'll be a great opportunity for folks to learn about the latest in digital transformation, digital banking, and low-code. Plus, it'll be held in downtown Austin, Texas, on Rainey Street at the Hotel Van Zandt.
In case you need further convincing, though, here are the Top 10 Reasons Why You Should Attend Kony Accelerate 2019:
It's the industry's newest premier event. And everyone wants to be a trend-setter, right? Or at least be a part of something new and exciting.
Get everything you need to be an agent of rapid, high-value change in your organization (in other words, you're going to learn a lot of stuff that you can show off to your boss and coworkers so that you can create some really cool things).
Gather insight into upcoming trends from industry luminaries and hear from real-world practitioners about their experience with Kony and Kony DBX. Where else are you going to have the chance to hear Ben Crenshaw (yes, THAT Ben Crenshaw), Jim Marous, John Rymer, and Bob Neuhaus speak at the same event within 48 hours of one another? Nowhere that I can think of off the top of my head, that's where.
Expand your professional network. Spend two days learning, having fun, and making connections with your industry peers. You can do this from the comfort of the Hotel Van Zandt, or from one of the many popular restaurants and bars on Rainey Street.
Learn how to innovate your organization using next-gen technology like artificial intelligence, machine learning, process automation, and more. Kony Labs and Kony DBX Labs will be on-hand featuring some of the emerging technology innovations they've been working on, too.
With our Multi-Session Experience, you can create your own personal conference agenda, and make the most of your time so you don't miss a thing.
You'll be able to experience the range of services and solutions available from Kony and our global partnership network. Some of those partners are also sponsors; companies like Cognits, Kasisto, Metia, Micronotes, Microsoft, MX, Nexus, Okta, Payveris, Slalom, Sybven, and Y&L.
Learn how to sharpen your skills and master Kony Quantum – directly from the Kony experts.
Everybody likes discounts. Early Bird pricing is $299 and additional discounts for 3 or more conference registrations get 25% off.
Have I mentioned that Accelerate is being held at the Hotel Van Zandt, which is within walking distance to Austin's amazing night-life, food, and music scene? You'll definitely want to check that out.
So what are you waiting for? Register now while you can still get Early Bird Pricing, and we can't wait to see you in September!
---
---
Latest posts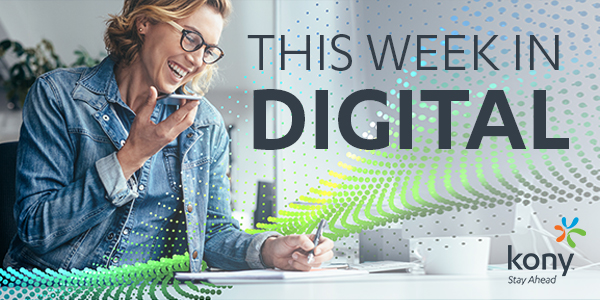 October 25, 2019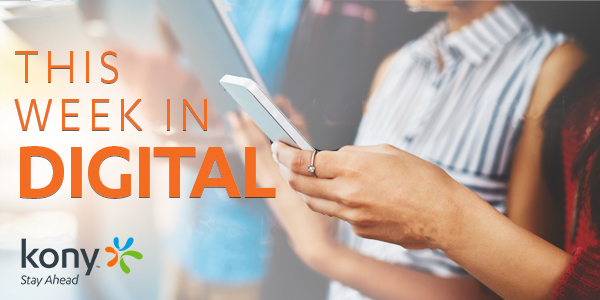 October 18, 2019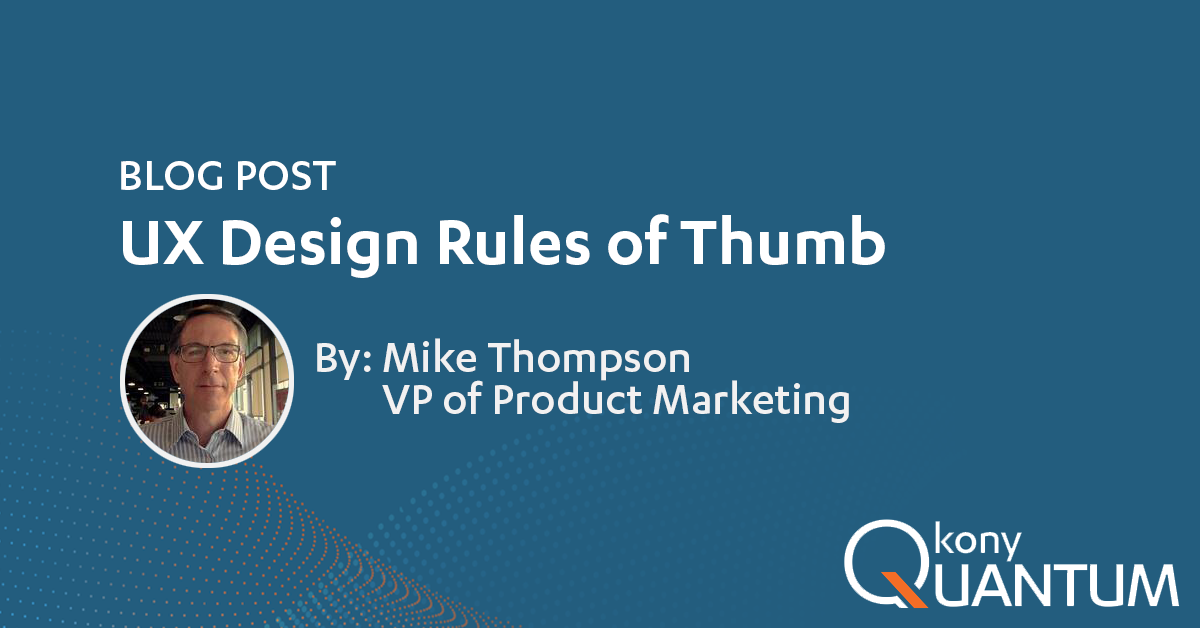 October 10, 2019