We're incredibly excited to announce the official launch of the Kony App Playground Series. It's going to be a great way for organizations to get hands-on with Kony's mobile app development platform and see just how easy it can be to create an amazing (and functional) mobile app.
So, what exactly is the App Playground Series? Basically, several people (from an organization in person, or from around the world in a virtual environment) get together and create a mobile app in a set amount of time.
Why should you participate?
If any of these things apply to you, you should participate:
Struggling with how to build and maintain mobile apps
Wondering how mobility can change your company
Wondering how easy it is to build once and deploy everywhere
In one day, you'll be able to build a prototype that you can take back to your organization—without needing a developer with extensive coding skills to build it.
Who can participate?
It doesn't matter what your role within your organization is or if you can even code or not, anyone can have the chance to build innovative app prototypes. The App Playground is a fun, competitive environment where you get to use state-of-the-art tools to build your prototypes.
What's this going to cost me?
It's free. No, seriously. There's absolutely no cost involved, other than your time. We do ask that you do some pre-work to get started on the app. We encourage you to take that time to brainstorm with other participants on their app ideas and approaches, so you can be fully prepared to play.
What will happen to my design?
The app you create is yours to keep. No strings attached. If you want to share it, share it, but there's no obligation to do so.
The most important thing to remember is to have fun—and to learn how to create an amazing mobile app!
Want to play? Check out our Events page for upcoming virtual and in-person App Playgrounds across the globe.
---
---
Latest posts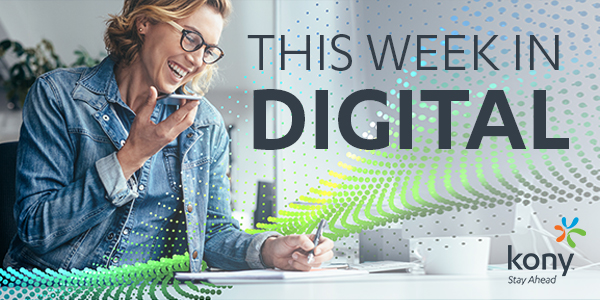 October 25, 2019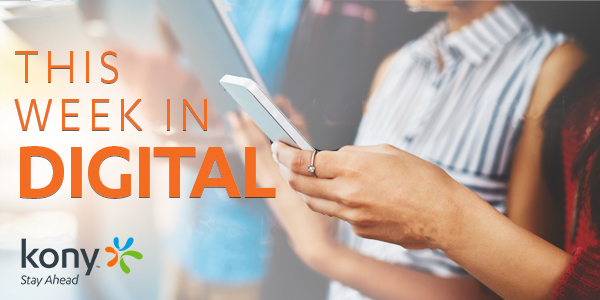 October 18, 2019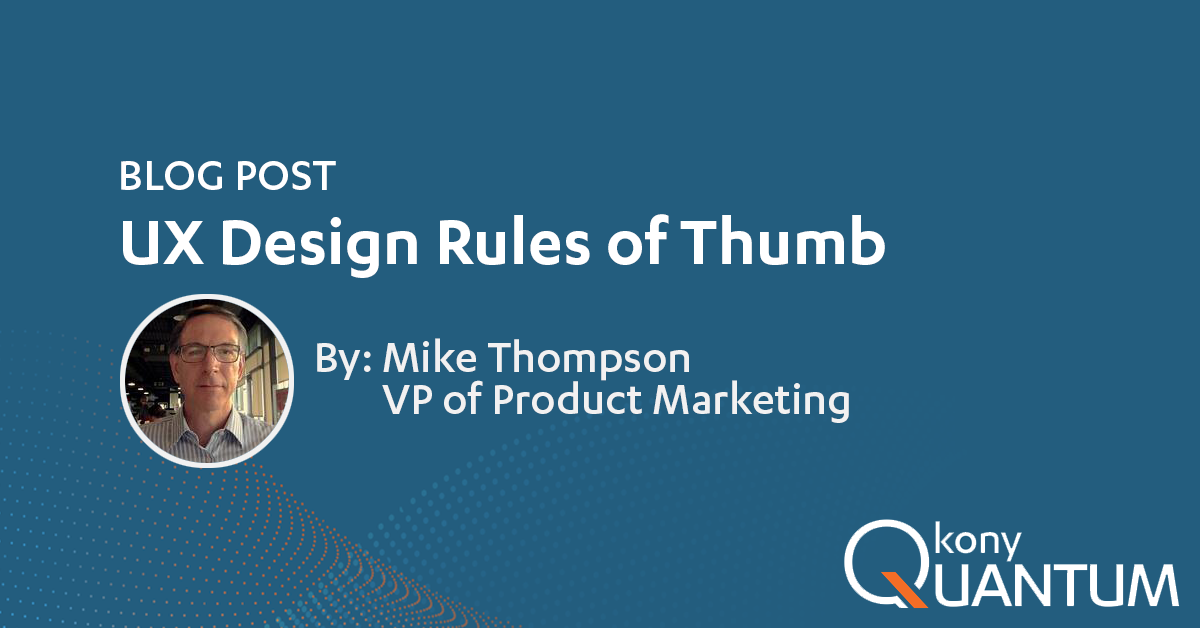 October 10, 2019