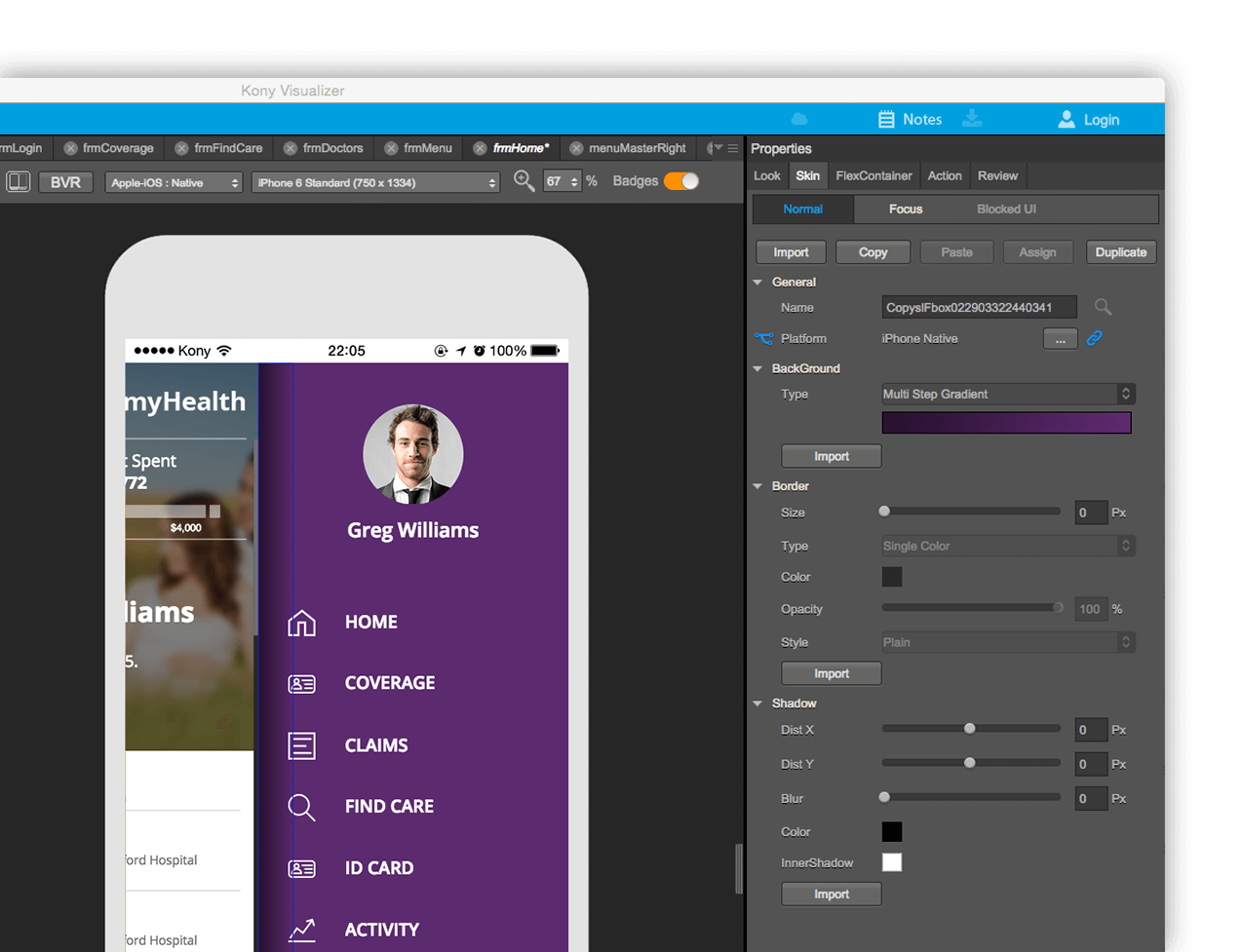 What people tend to enjoy most about a good mobile app is its simplicity—it does a few important things very well.
So why do we let ourselves get bogged down in complexity, rather than turning simple ideas into working business apps? With a little encouragement, most employees could brainstorm dozens of ideas for apps that would make their lives easier and the workplace more efficient.
Certainly, many entrepreneurs have great ideas for apps but no idea how to create them. All that is required to unleash those ideas is the reassurance that they are achievable.
We need to dispense with the idea that engaging apps can only be created by developers with arcane knowledge of mobile tech. Creating an app need not be any more difficult than creating a web app or an engaging design mockup.
Planning how best to take advantage of the native capabilities of different platforms takes some additional thought, but most of the actual code generation can be automated, or enabled with a little JavaScript.
Is every app idea worth pursuing? Of course not. But app creators need better ways of roughing out their ideas and generating interest in them before tackling all the details.
By democratizing app development, we want a visionary who wants to innovate within the company to be able to sit down next to the CFO and show off an app that was designed in an afternoon and assessable from the app store, already running on an iPhone or Android device—not ready for production, not linked to enterprise systems, but fleshed out enough to show the potential to justify making an investment.
This is the sort of scenario Kony had in mind when it released a free starter edition of Kony Visualizer 7.
We are giving away one of the most valuable things we offer—the ability to create and show a native working prototype to a boss or an investor without first needing to have the budget for an enterprise software license.
One customer of ours, a European energy conglomerate, recently held a hackathon involving more than 500 employees from across the company, including business units, HR, Learning, Marketing, etc.
As a major energy provider in Europe, the head of IT enlisted the support of people from across the organization to come up with innovative ways to do everything from improving services to customers, to finding new ways to work more efficiently.
Participants were organized into over 100 cross-functional teams to develop app designs and prototype apps. Company leaders were able to test the resulting app previews as working code, across multiple devices, before deciding which to pursue.
Mobile is a powerful innovation catalyst across every aspect of the enterprise—from providing apps for sales teams to be more efficient, enabling employees to be more productive, and equipping field teams to deliver faster response and improved services to their customers. By democratizing the mobile app development process, companies can empower their employees across the organization—not just the IT department—to play a key role in innovating and transforming their business.
---
---
Latest posts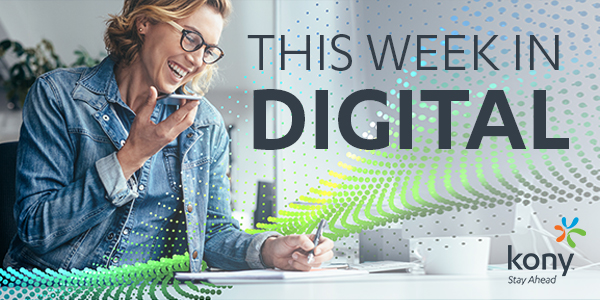 October 25, 2019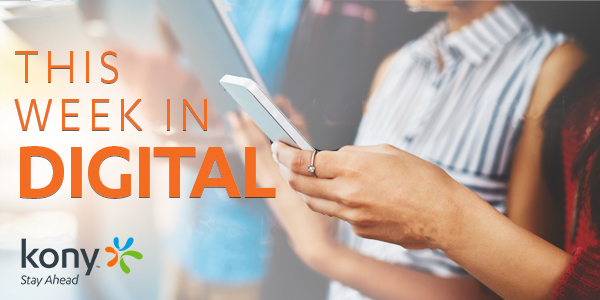 October 18, 2019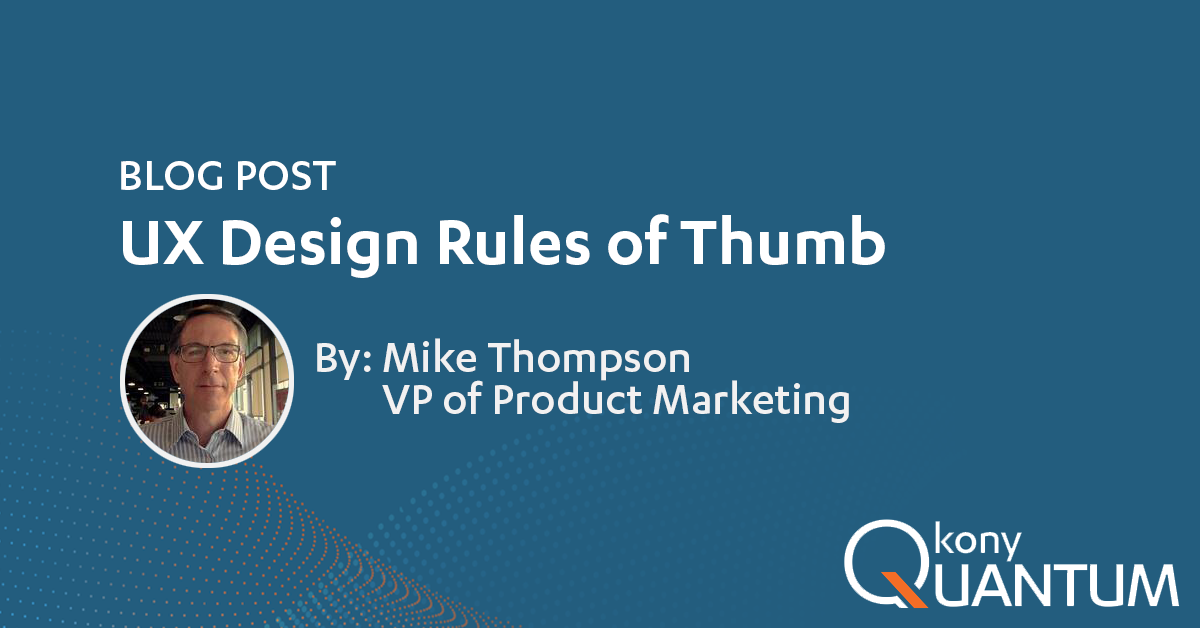 October 10, 2019