Mobile is the single technology that most of us cannot be without. It is the technology that accompanies us 24 hours of the day – so it is no wonder that as mobile evolves, as does our interaction with it.
Check out how mobile has already impacted the lives of Jim, George and Katie:
Jim, a mall security guard, laments over the lack of karate chopping and butt kicking necessary to manage the sparse shoppers on Black Friday in the near future, since they're all mobile shopping instead.
](http://www.youtube.com/user/KonyMobile2011#p/a/u/1/0P8cuyyBEqM)
George, a banker at East Dodge Savings, tries to find purpose and meaning after his bank goes mobile leaving him with no one to give lollipops and rolls of quarters to.
](http://www.youtube.com/user/KonyMobile2011#p/a/u/0/_kKJ_Dmpa7o)
NO NEWS STATION LEFT BEHIND IN 2011
Katie, a local TV news anchor, wages war against mobile devices as she works out her anger at her world being turned upside down by cell phones, iPads and the like.
](http://www.youtube.com/user/KonyMobile2011#p/a/u/2/62XN7y-8SAM)
We're in this together, so let's get your company ready go mobile in 2011 today. To learn more, please visit:https://www.kony.com/about/digital-transformation/
---
Latest posts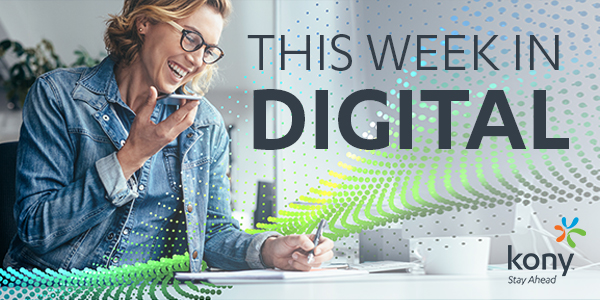 October 25, 2019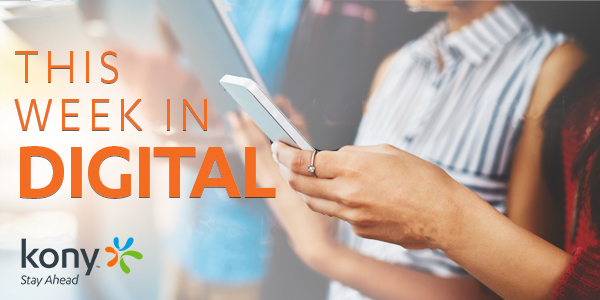 October 18, 2019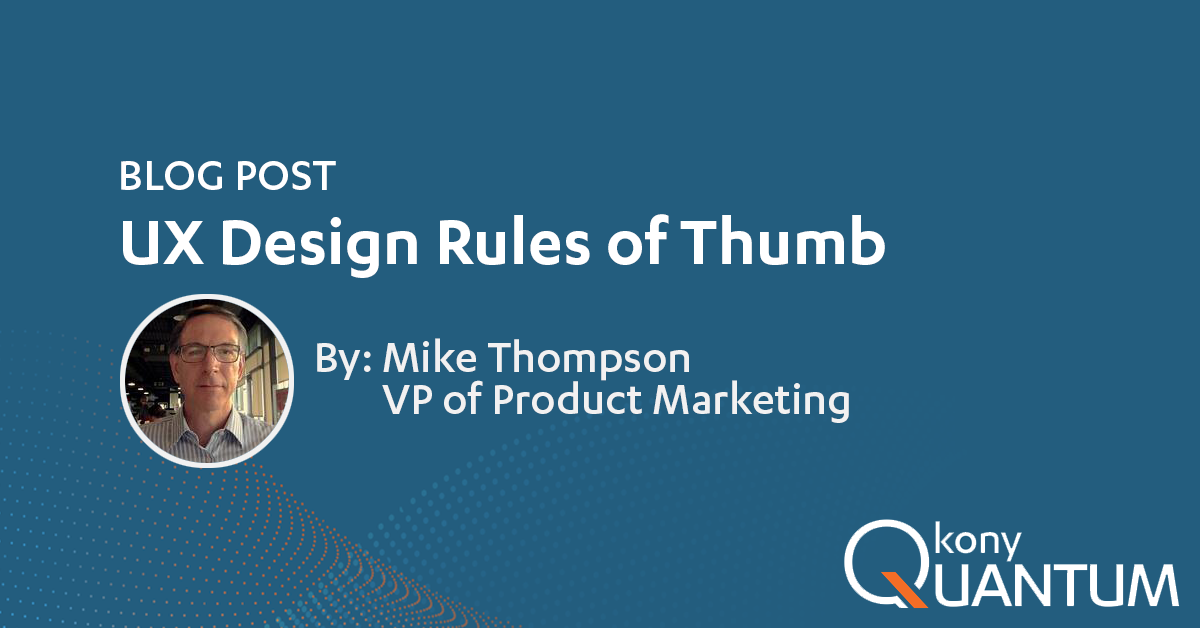 October 10, 2019