When a 142-year-old company, with facilities in three time zones—and for whom manufacturing errors can have big global impacts—wants to digitize its operations, it's like piloting an ocean liner. Changing course is neither easy nor swift.
Yet, that is precisely what Henkel, the Dusseldorf-based manufacturing behemoth, decided to do with its laundry division: partner with Kony, a leading provider of digital experience and low-code development platforms, to implement digital applications that will enable Henkel to operate paperless factories by 2020.
Henkel, which owns some of the world's most iconic brands, manufactured its first batch of washing detergent in 1876. Since then, the laundry division has grown to 31 manufacturing facilities, producing an array of products that includes Dial, All Detergent, Purex, and Persil. In 2016, Henkel announced "accelerated digitalization" as one of the company's four strategic pillars for growth, with the full knowledge that such an effort would encounter some initial headwinds. Our Chief Digital Officer Dr. Rahmyn Kress acknowledged this challenge, saying, "In German culture, perhaps more than in others, change is met with great skepticism. It takes longer to 'disrupt' and fundamentally reorganize things here."
A 2018 Gartner survey of 460 CEO and senior business executives in the fourth quarter of 2017, found that CEOs are concentrating on changing and upgrading the structure of their companies, including a deeper understanding of digital business. However, only 61% of respondents intend to increase spending on IT in 2018, while 32% plan to make no changes to spending and 7% percent actually foresee spending cuts. Even the savviest executives are often intimidated and unsure where to start with digitalization, especially if they lack the benefit of an outside perspective.
To facilitate our transformation,Henkel enlisted Accenture Consulting to help us locate unrealized supply chain efficiencies. Both parties quickly concluded that Henkel was underutilizing our analytics. The culprit for this lack of actionable data was an outdated and piecemeal record-keeping process across Henkel's manufacturing facilities, in which some locations recorded data via email, some on Excel spreadsheets, and others on paper. The result was needless miscommunication, a lack of knowledge sharing and trends going unnoticed.
Having identified this gap in efficiency, Henkel partnered with Kony to remedy it, by building custom mobile apps to standardize operations, optimize workflow and facilitate communication. As we began working together, it quickly became apparent that "going paperless" could be a skeleton key that unlocked enormous, previously unrealized synergies and significant financial savings. The team quickly uncovered 135 potential use cases that would revolutionize workflow for everyone from production workers to top executives.
By creating a unified platform, the apps that we built on Kony Quantum enable plant managers across the world to share shift records, allowing us to spot repeated production issues and locate their root causes. If a worker on a line encounters a known defect, he can immediately learn how another factory resolved it. The value of this data compounds over time, as the more analytics we collect, the more efficiencies we can draw from them. Meanwhile, in the immediate future, the apps will dramatically accelerate our quality control processes. If a customer operations manager receives a complaint, she can alert the international quality community in real time via mobile notifications. That is a crucial innovation for a chemical company, for which any defect must be addressed immediately to avert bigger impacts.
The standardization enabled by a company-wide app will help us address many of the issues common to companies that straddle multiple countries and cultures. The mobile notifications will alert brand managers to urgent issues. And a unified set of processes will be invaluable in bringing new plants and brands in line with our methodology.
Even within a single facility, line workers can alert managers without having to run across an entire factory, or enable them to call for maintenance with the push of a button. These improvements will drastically reduce downtime, which is important for an industry in which a standstill line can cost thousands of euros per shift.
We are excited to share best practices from the state-of-the-art Dusseldorf factory to our facilities across the globe. We are excited to be empowered by mobile technology, rather than filling out time-consuming forms. And the shift to paperless factories also contributes to our sustainability ambition. By reducing waste, we will reduce our carbon footprint.
Our vision of a paperless factories is one step to accelerate digitalization in our factories, it shows that we focus on innovation that provide clear benefits, making our processes safer, more efficient and more sustainable. Last year we undertook 24 pilot programs—even experimenting with drones to count inventory in our warehouses—but going paperless offers one of the highest returns on investment.
Aside from the huge leaps in efficiency and profitability, what we are most proud of is the spirit in which we undertook it: proactively, rather than reactively. Henkel is a stable and successful DAX 30 company, with a sales of 20 billion euros, based on and trusted brands. Yet, we opted to digitize not to avert a crisis, but to provide the greatest benefit to our customers and shareholders, and to prepare ourselves for the next 142 years of operation. Let's all open up and embrace digitalization.
Tarun Rana is responsible for leading Henkel's Digital Transformation initiative. He is based in the Netherlands.
---
---
Latest posts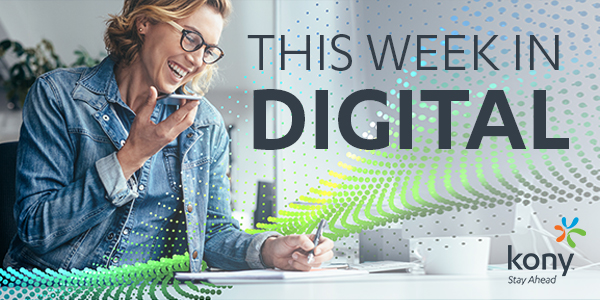 October 25, 2019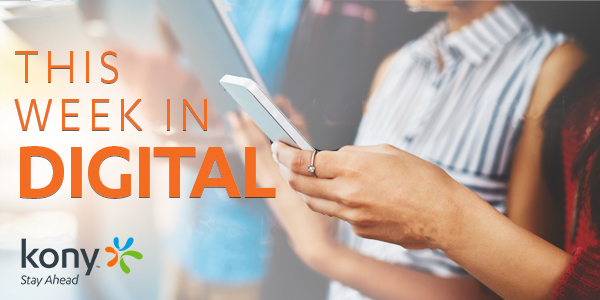 October 18, 2019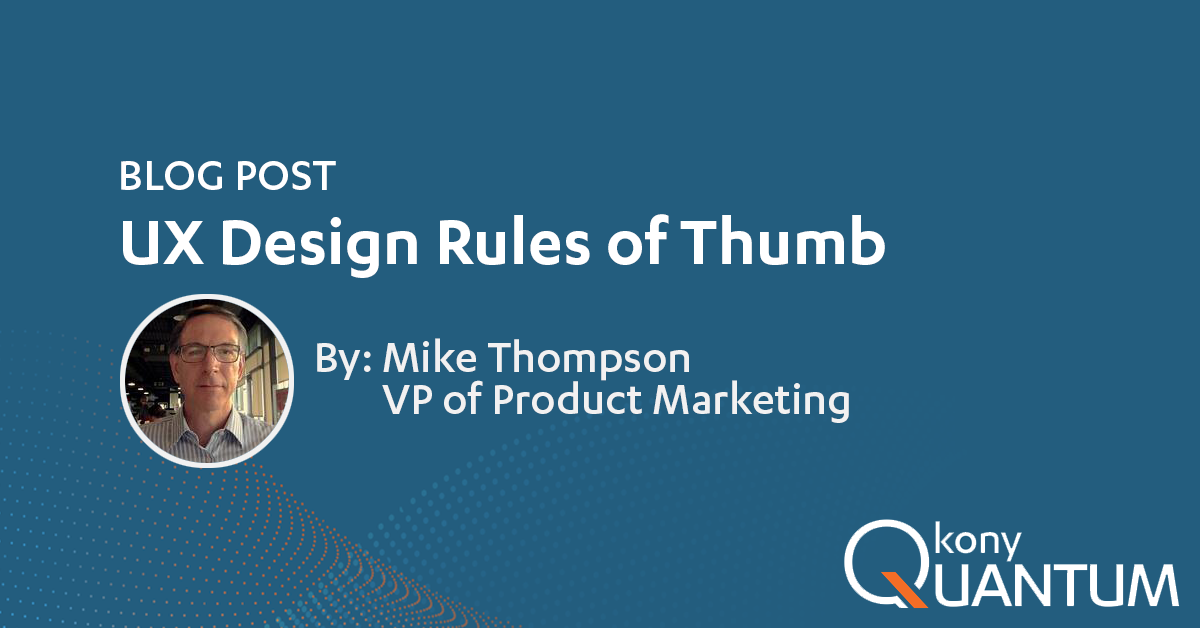 October 10, 2019