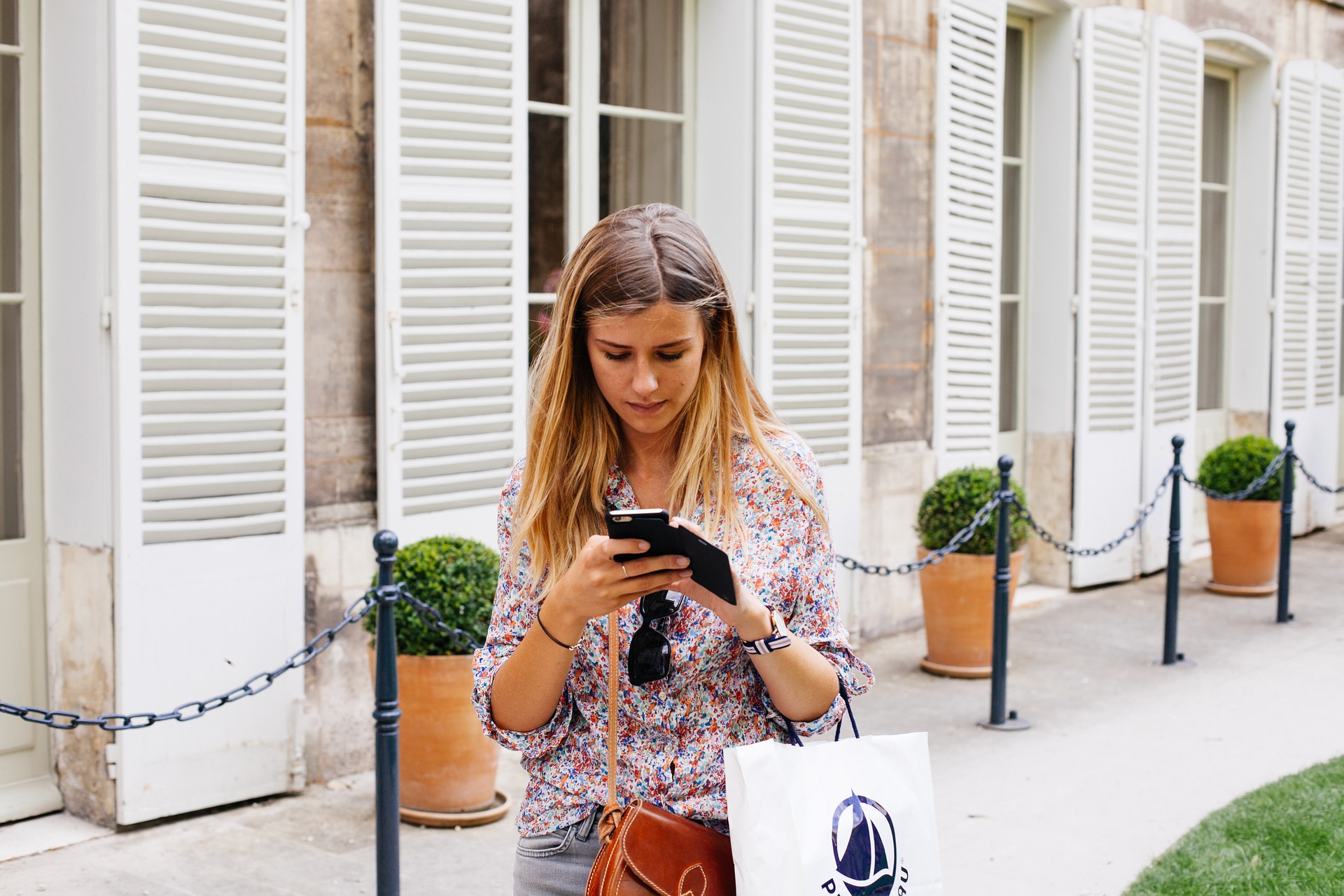 Brick and mortar retailers are having a hard time competing against digital retailers such as Amazon and Alibaba, and more and more stores are closing their doors in an effort to survive.
Because of this shift, the customer experience is more important than ever and the need for a digital presence is a must for every retailer, as can be seen by the explosion of commercials from retailers inviting you to try their apps. There is a huge competition to see who will create the next amazing idea that will give the best shopping experience in the digital space.
For example, the Tesco Shopping Wall in South Korea, which allows commuters to use the Home Plus App to scan products from a Virtual Store and place orders while waiting for public transportation. Sansbury's has a Scan-and-Go app that allows customers to scan products as they move around the store, and having the shopping cart in the device allows avoiding the check-out queue and the effort of unloading and repacking from the basket or trolley.
Odds are your mobile phone already has many apps from your local retailers, but how many are you using on daily or even weekly basis? I recently spoke with the head of a larger retailer's IT department, and he told me that his employees actually have the highest app adoption rates, mainly for servicing customers in the store.
On the flip side, digital stores like Amazon and Warby Parker are starting to understand that their digital customers also like a more personalized and physical experience, therefore they are experimenting with building brick and mortar stores—against current US shopping trends.
To be able to merge the two worlds and provide even more relevant services—along with precise targeting and engagement—retailers have to gain better insight into individual customers' preferences. Because of that, IoT will have an increasingly important role and impact.
IoT will allow retailers to have a much better understanding of their customers from harvesting data from smartphones, wearables, sensors, and other devices, which will provide significant new insights and opportunities to target customers in more meaningful and actionable ways.
Combining the data provided from IoT devices with the possibility to analyze huge volumes of information from websites, loyalty programs and other sources with Big Data tools can deliver highly targeted relevant information and offers in real time.
For example, Apple Stores added beacons to provide a richer experience inside the store and show notifications relevant to exactly where the customer is standing. The Copenhagen Airport has implemented a face recognition solution to provide intelligent advertisements on screens based on a customer's gender and age for a greater shopping experience while waiting for their flight.
Whilst the latter may remind you of Tom Cruise's character in Minority Report, getting an advertisement of your favorite shirt in your favorite color with a special discount just as you pass the store at the Copenhagen Airport could be the very offer you are looking for!
And the future may be closer than you think as organizations adopt WiFi, BLE, or even "magnetic positioning" as used by some animals to capture events.
Back to the present day: whilst IoT is providing innovative services to customers, broad adoption is still in its very early days in Retail (use of beacons in retailers is estimated at around 3%). However, other industries have been very successful in adopting IoT. The Entertainment Industry has been one of the pioneers and has created totally new services like Disney's MagicBand and the NFL Super Bowl App. And the Retail Industry is sure to follow quickly; Amazon is once again showing the way using drones for delivery and the dash button to order merchandise with just a single click (not to mention Alexa). Increasingly, IoT will be a core part of the digital transformation, supporting new services, new and better shopping experiences.
Today retailers are just starting to experiment with IoT and trying to figure out how to engage better with customers. In coming years, we will see many potentially life-changing solutions, but as to which ones will revolutionize the Retail Industry remains to be seen. Nevertheless, the revolution has started and is gaining speed.
---
---
Latest posts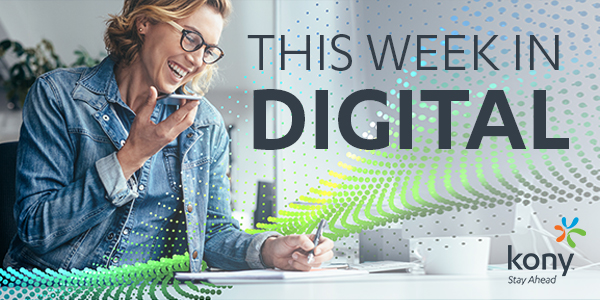 October 25, 2019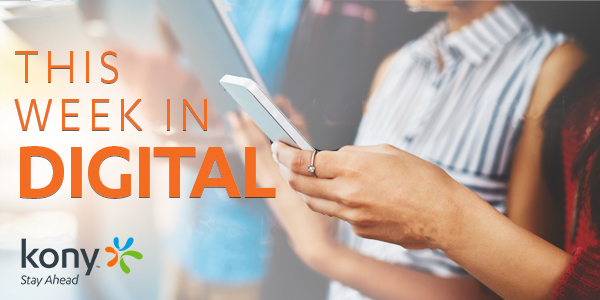 October 18, 2019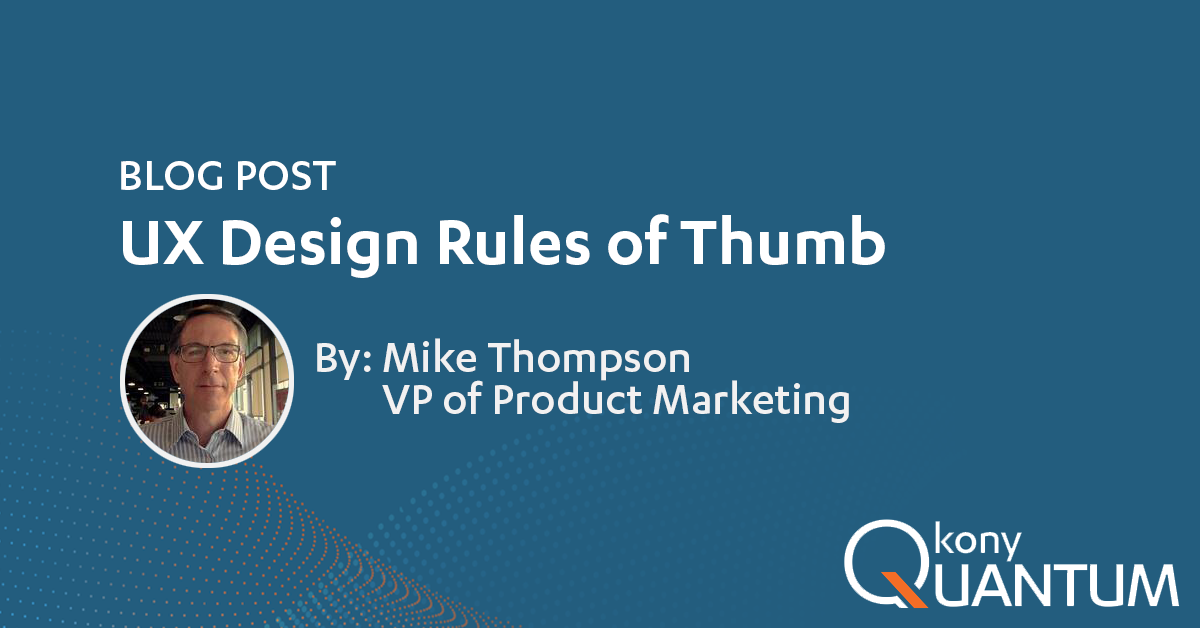 October 10, 2019