In honor of Global Accessibility Day today, I thought there would be no better time to talk about our Kony platform enablement for accessibility. For many of you who follow accessibility closely, many of you already understand that Accessibility 508 Compliance, and the supporting standards such as the WCGA 2.x standard, lay out clear features and capabilities that must be adhered to.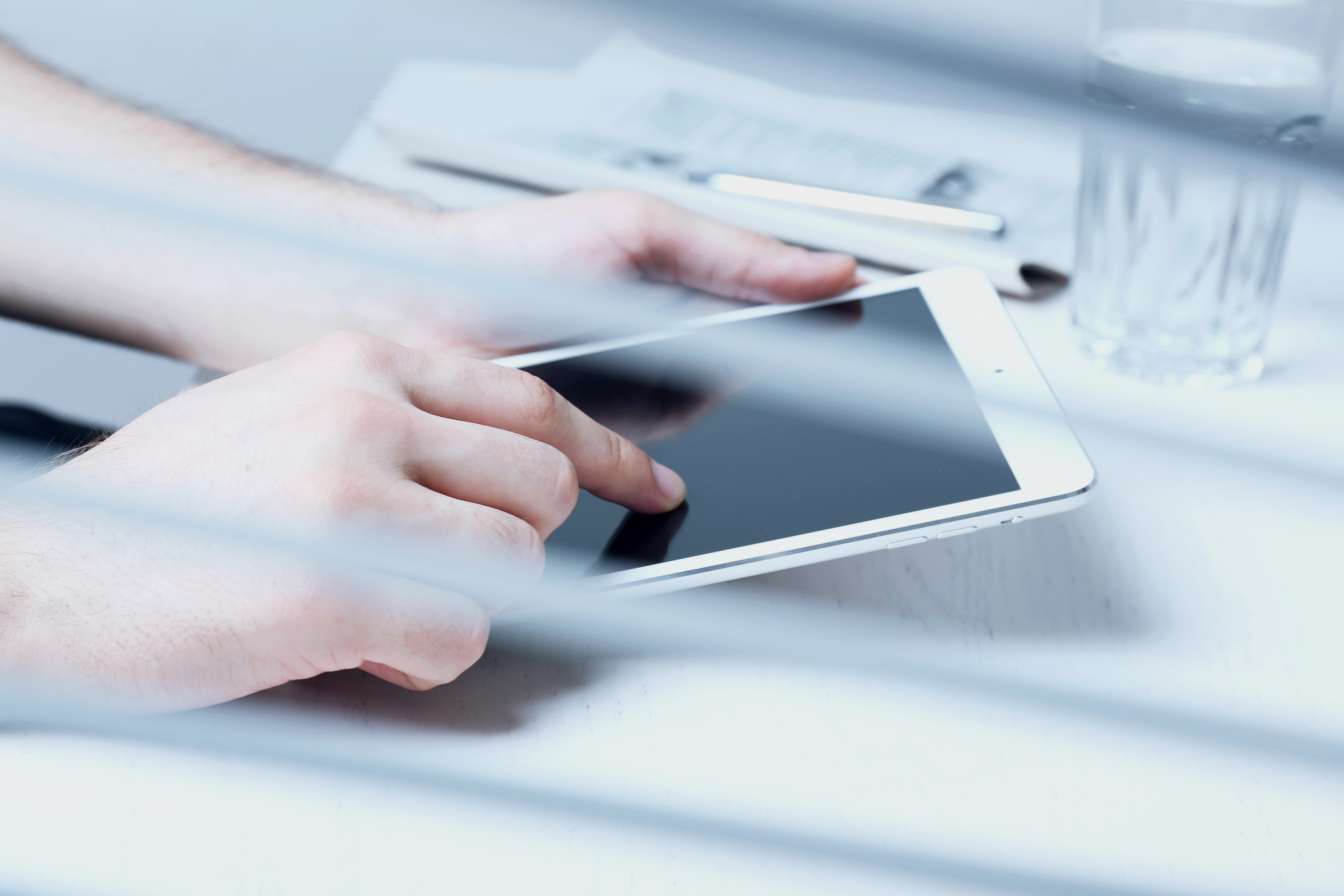 To me, accessibility is more than a standard… it is an absolute requirement. From time to time… and even overtime, we will all be confronted with situations that make it difficult for us to receive, and perceive information. For many, the information experience is difficult everyday… and often it is the accessibility features within apps, and the platforms and operating systems they run on, that somewhat eases these challenges. Without accessible technologies, many users would be without even the basic benefits that access to information provides. At Kony, we ensure that the diverse apps our platform produces are seamlessly able to take advantage of key accessibility features. My career has been full of accessibility extensions, such as speech recognition, text to speech, visually enhanced themes… even the enablement of common appliances which can communicate with persons with disabilities. One was a "talking" iron, which could alert users if it was left on. There was nothing special about the iron, but by implementing a "digital listener" on the powerline, looking for a specific power signature, the environment could monitor for the appliance and any dangerous situations. It then would alert the user over a whole home text-to-speech service integrated with the home's intercom and entertainment systems. This was just one proof of concept, but I think it is critical that we all think of accessibility as a must have, a fundamental right, and keep on innovating solutions that ultimately will positively affect all of us.
Four key principles of WCAG 2.0 mandate that information and user interface components must be presentable to users in a manner which they can easily perceive. User interface components and controls (navigation) must be operable. User interfaces must be understandable. And lastly, content must be robust and therefore interpretable by software user agents. These four principles address the data constructs and data integrity which enables accessible web pages.
So, notice I refer to web pages, as WCAG standards apply mainly to web media. At Kony, we apply the WCAG standards to our web and mobile web solutions. We're also Aria compliant for all Aria compliant browsers. And we've taken WCAG into the native app realm as well.
In addition to these standards, with their roots in the mobile web, we seamlessly integrate support for native platform specific accessibility features as well. Our native support for accessibility spans voice, gestures, haptics, and much more (think advanced accessible widgets).
As you can tell, I'm passionate about accessibility. For a more technical and comprehensive overview of our accessibility features, please refer to our platform documentation. This reference will guide you through our accessibility features and provide you with all the technical details you'll need to create accessible apps.
So…  let's celebrate accessibility, and commit to the continuous design and development of digital transformations–ensuring the seamless and immersive delivery of information experiences. 
And… by the way… I think every day should be Global Accessibility Day!
---
---
Latest posts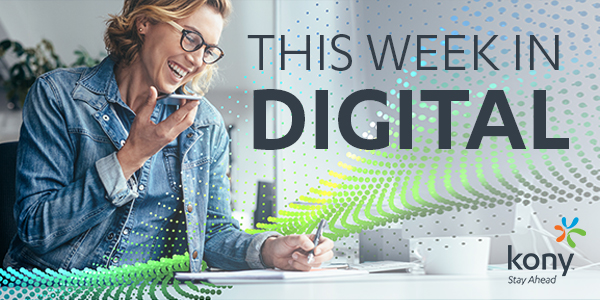 October 25, 2019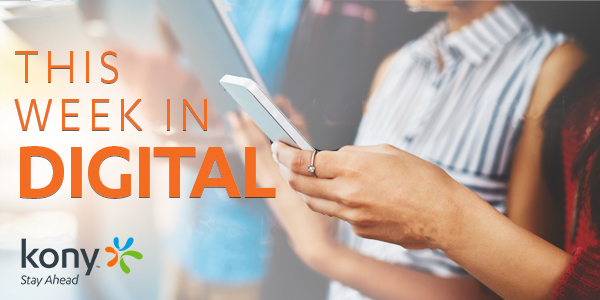 October 18, 2019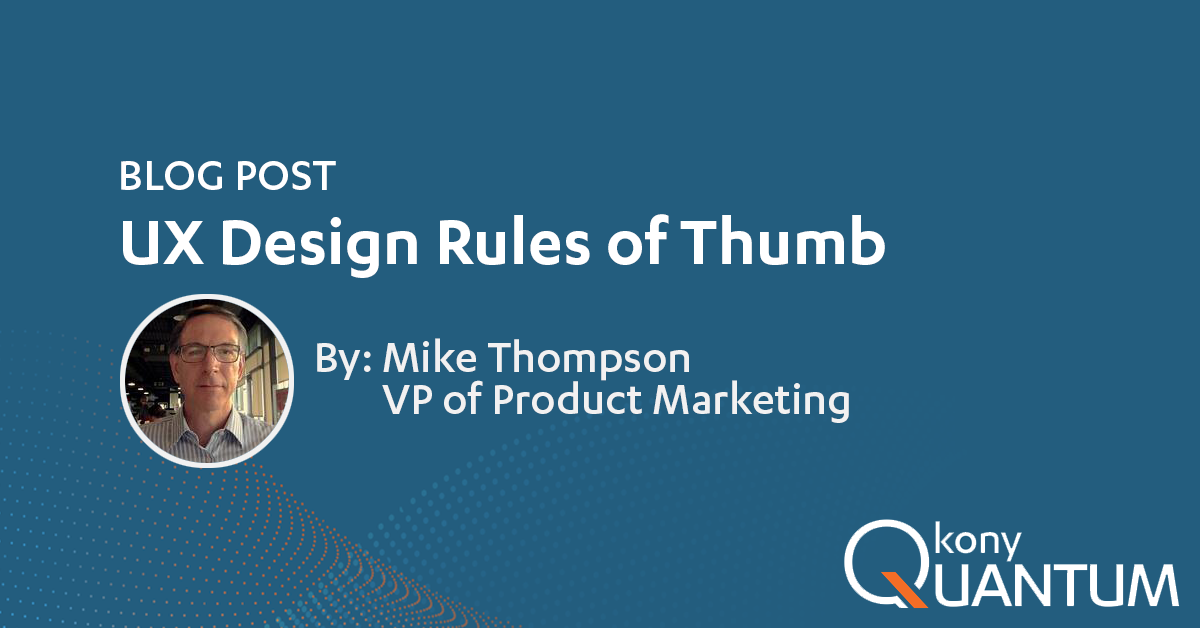 October 10, 2019