Robert Half Technology recently released the results from a survey of over 2300 CIOs from 23 major metropolitan areas in the U.S. Their responses on mobile strategy provide an interesting look into the state of mobility across the country today.
Not everyone is on the mobile app bandwagon
Surprisingly, 28% of respondents said that they have "no mobile strategy currently," and 58% stated that they do not currently have an app, and don't plan on offering one in the next 12 months. The second statistic points to the growing use of mobile web as an alternative to mobile apps (more on that below), but the first stat – that more than a quarter of CIOs have no mobile strategy – blew me away.
Why is mobile not part of these CIOs' strategies? I have some theories. For many businesses, mobile is simply out-prioritized. With everything on IT's list, cuts must be made, and mobile may seem like an optional investment, especially for a company without a clear customer- or employee-facing use case. Simply keeping the lights on at a big organization can be complex enough, not to mention competition from other hot initiatives like cloud, big data, social, and more for attention and resources. Mobile may just fall too far down the list.
Other roadblocks may include budget restrictions, lack of ownership, uncertainty about how to get started, and hesitation over measurement and ROI of the mobile channel. These are all valid concerns, but also challenges that can be overcome. I believe that mobility has the power to transform customer and employee experiences at virtually every company – it just takes coordination, commitment, and leadership. And leadership doesn't only have to come from the CIO – it can come from multiple levels within IT or lines of business.
The rise of mobile web
56% of CIOs responded that they use a blend of apps and mobile-friendly web pages, and 11% favor creating mobile-friendly web pages over apps. That means two thirds of respondents are using mobile web as a key part of their strategy. This isn't surprising. Mobile web, especially in its most popular form, HTML5, offers a wide variety of benefits, including cross-platform functionality and economies of scale when it comes to development and maintenance. There are trade-offs, of course, but in the race to keep up with mobility, it appears that companies are willing to take those risks.
"Need to have" vs. "nice to have"
While the number of businesses not yet driving a mobile initiative is surprising, experts agree that these companies are behind the ball. In the Robert Half Technology press release, Senior Executive Director John Reed states that "As mobile device use continues to expand, businesses will want to make it easy for customers and clients to connect with them via mobile platforms. This will likely become a 'need to have' versus a 'nice to have' in the next few years."
I couldn't agree more.
Read the complete press release here, and check out Mobility in 2014: An Essential Guide for CIOs for a checklist for developing or refining your mobile strategy.
---
Latest posts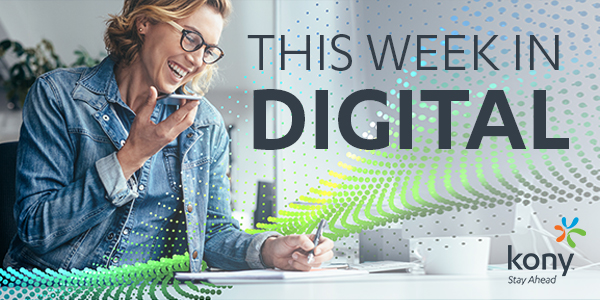 October 25, 2019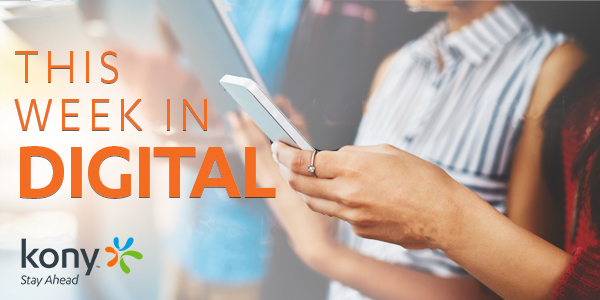 October 18, 2019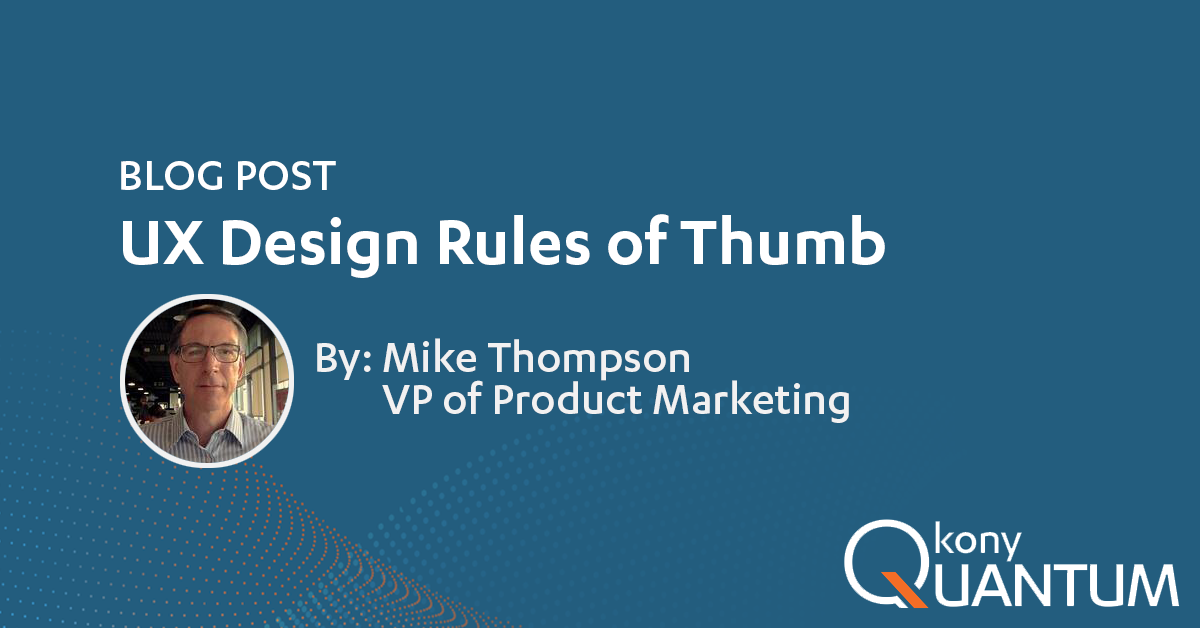 October 10, 2019