Earlier this month, IDC Financial Insights released its latest report predicting a resurgence of core banking modernization projects among Asia/Pacific banks entitled [More Game Changers in Asia/Pacific's Race for Connected Core Banking](http://forms.kony.com/IDC-connected-core-banking-en-ar_asset.html). The report estimates a growth in projects that will bring together the principles of iterative core banking replacement with banks' preference for platform-based, componentized core banking systems.
The new core banking systems are expected to allow organizations to support the upsurge of interactions and transactions in the new world of banking. This is especially crucial for markets in the region with large populations, such as China, India, Indonesia, Philippines, and Vietnam. These markets have seen populations leapfrog traditional banking channels (branches) to become prolific users of mobile banking apps and other virtual channels.
One of the many benefits of the Connected Core is that the bank is more quickly able to build digital capabilities that allow them to respond to the digital era. In short, they can build digital capabilities around a Connected Core. This is enticing for many institutions as it allows them to launch lifestyle services, further embedding the activities of banking (payments, deposit taking, lending) into the day-to-day life of the customer.
In the report, IDC highlights the propositions of four software providers--including Kony Inc.--that can support banks' drive toward the Connected Core approach, especially as these software providers allow banks to become more "digital."
As cited in the report, "Kony has expanded beyond its mobile foundation to encompass what it calls 'creating positive end-to-end customer experiences' in banking." Kony is moving forward by working with large banks in countries such as India, Thailand, and Singapore.
Recently launched, the Kony Digital Banking Solution is designed as a "cloud-enabled configurable solution, but it can also be an out-of-the-box banking-as-a-service offering." Kony is aligned with IDC Financial Insights' vision of a platform in which all applications are integrated through the Digital Banking Platform (including integration layers, open APIs, and aggregation functions).
If you would like to take an in depth look at the report, it's available to [download](http://forms.kony.com/IDC-connected-core-banking-en-ar_asset.html)</a> for a limited time.
---
---
Latest posts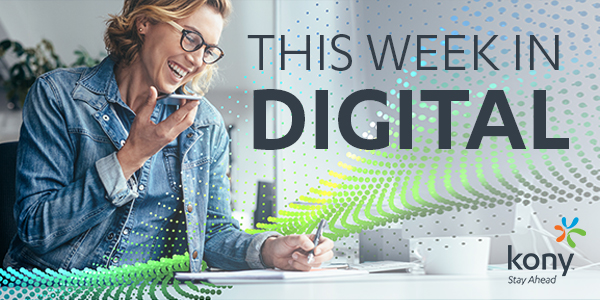 October 25, 2019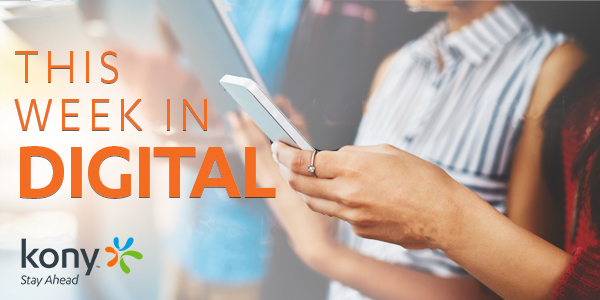 October 18, 2019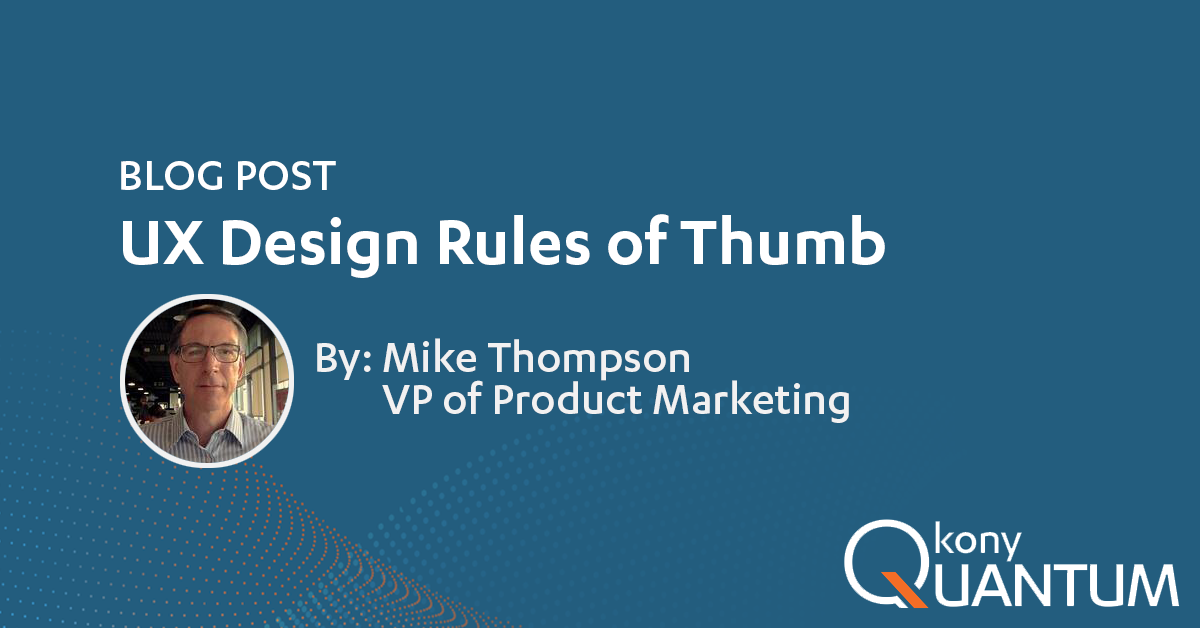 October 10, 2019