Are you planning on attending DeveloperWeek San Francisco next week? If so, be sure to check out our very own Bill Bodin's session, "Tomorrow's Business Apps: Chatbots, Augmented Reality, and What Else?"
Today, omnichannel is more than phones, tablets, wearables, and the web. It also means chatbots and augmented reality and speech-driven apps like those for Amazon Alexa – technologies that are transitioning from bleeding edge to leading edge to mainstream. Tomorrow, there will be new devices, interaction modes, and application platforms to explore as well as new combinations of today's emerging technologies. In this session, Bill Bodin, CTO of Kony, Inc., will explore how chatbots, combined with cognitive computing, AI, and natural language processing with a vast knowledge base fed by software capable of digesting human readable text, will revolutionize the way end-users interact with their digital apps.
Tuesday, February 6
3:00pm - 3:50pm
Oakland Convention Center
550 10th St, Oakland, CA 94607
Grand Ballroom, Workshop Stage 3
Hope to see you there!
---
Latest posts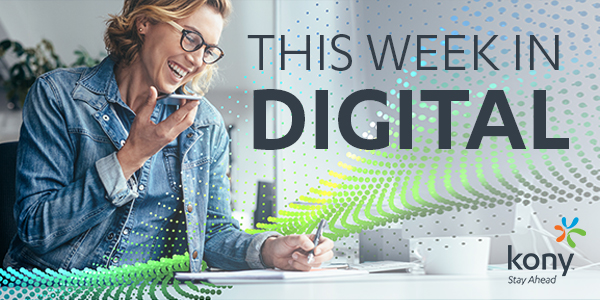 October 25, 2019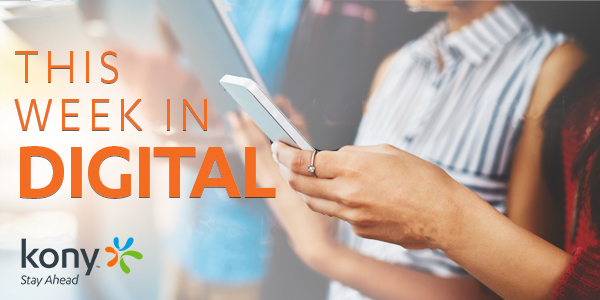 October 18, 2019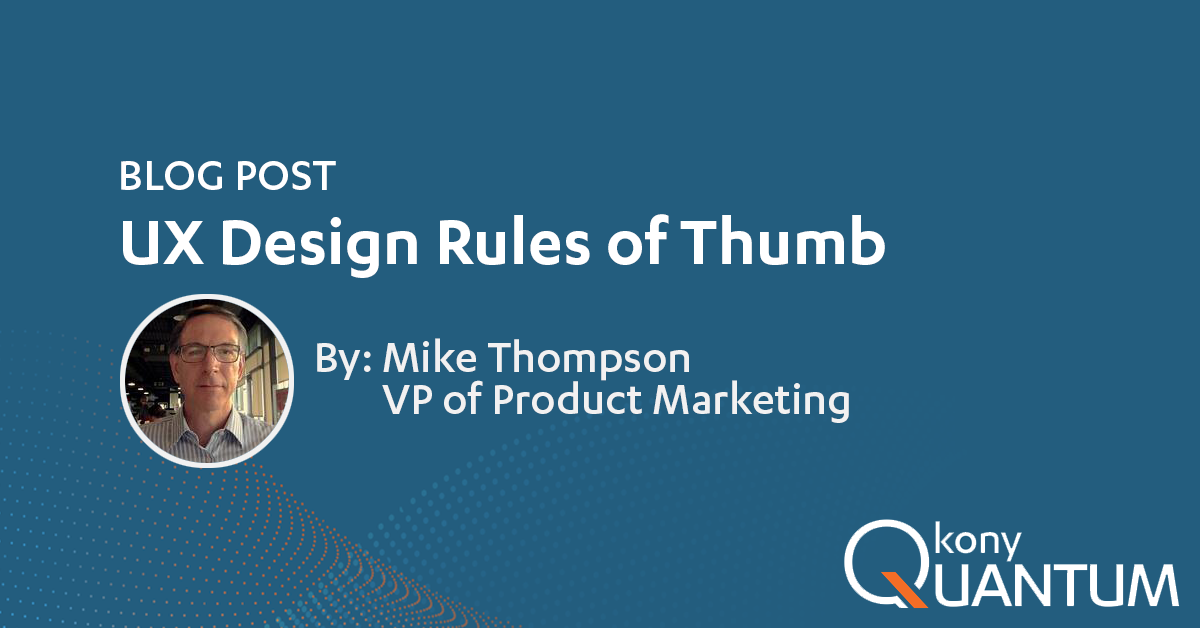 October 10, 2019