One of the most popular buzzwords of the past year has been "digital transformation." And while pretty much everyone at the enterprise level knows it's happening–no matter what–and that they must embrace it in order to make customers and employees happy, a lot of business leaders still aren't 100% sure how to get there.
The simple fact is that business leaders can use something that is already known–mobile–as a way to not only embrace but drive digital transformation.
Let's face it, mobile isn't going anywhere. In fact, it's predicted that by the end of 2018 there will be over 3 billion unique subscribers worldwide, and more than 8.4 billion connected devices. But it's the latter–connected devices–that really increases the need for a digital strategy. Mobile is great. Connected devices are great. But together, and with a plan that looks not only at the here and now but also towards the future, they can be transformative.
Ten years ago the iPhone was still in its infancy, and the app store was a great place to download games and Facebook. Since then, the scope of applications has increased significantly, from games and social media to now include every day tasks like banking, shopping, email, photo editing, counting calories, taking inventory, and watching Netflix. Businesses took note, and pushed IT departments to create mobile apps. But then came connected thermostats and smart watches and fitness trackers and refrigerators that will literally show you their contents at the tap of an icon, and "just doing mobile" was no longer enough.
Today, businesses are grappling with the idea of digital transformation and all that it entails, and it's easy to get overwhelmed. The thing to remember, though, is that there's already a blueprint in place: the evolution of mobile in the enterprise.
Digital transformation doesn't have to be scary or anxiety-inducing, and having a good mobile foundation already in place can help make the process more seamless. So what are you waiting for?
---
---
Latest posts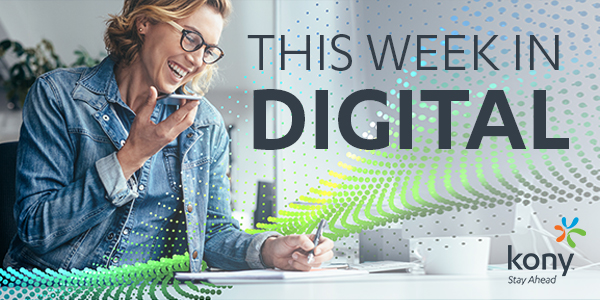 October 25, 2019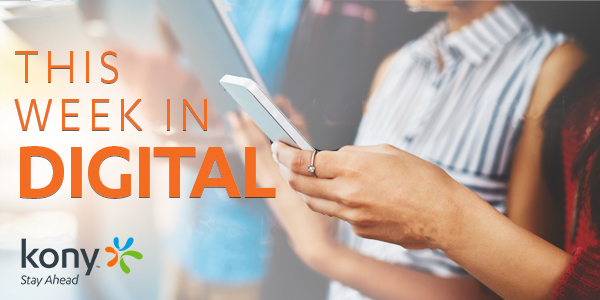 October 18, 2019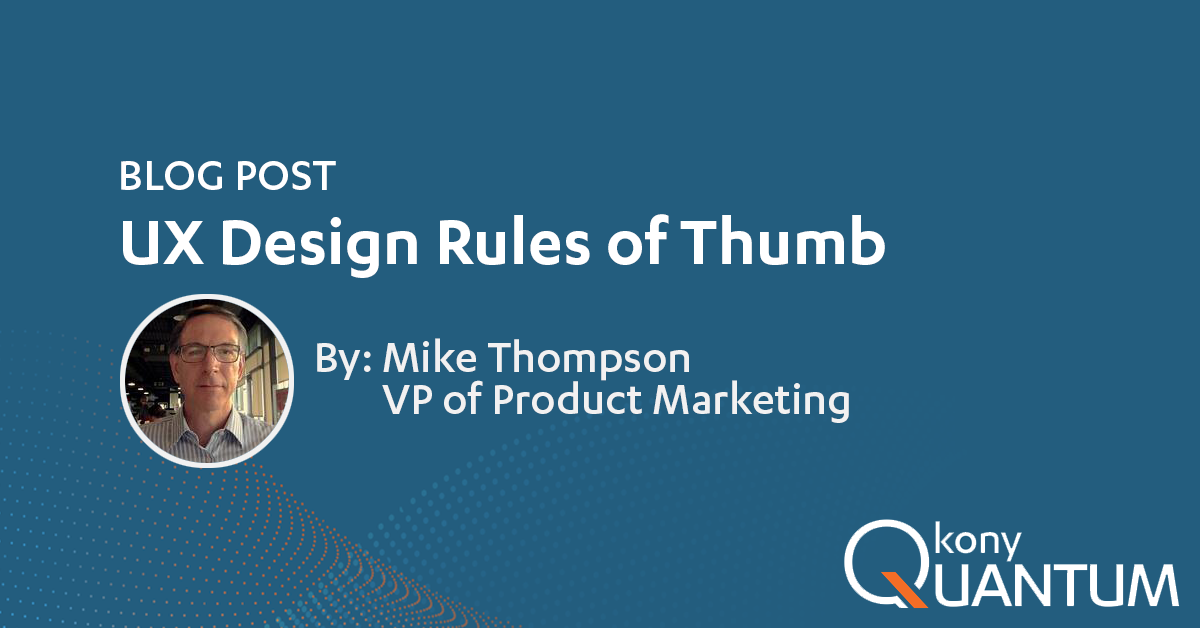 October 10, 2019