If you Google the phrase "digital transformation" you get about 102,000,000 results in roughly 40 seconds. If you even infrequently read publications or websites like AdWeek, Forbes, CIO, McKinsey, Gartner, American Banker, Oil & Gas Journal, Financial Times, ZDNet, Information Age, Accounting Today, CMO, The Wall Street Journal, Fortune, Medgadget, HBR, TechCrunch, and dozens of others, odds are you've read at least one article in the past week about digital transformation.
In other words—it doesn't matter what industry you're in, digital transformation is unavoidable.
But what is digital transformation, exactly?
Wikipedia defines it as: "Digital Transformation (DT) is the transformation of business by revamping the business strategy or digital strategy, models, operations, products, marketing approach, objectives etc., by adopting digital technologies. This accelerates sales and growth of the business from end to end."
The thing, though, is that digital transformation doesn't happen in a vacuum. It's one thing to have a great app, or the latest and greatest technology right now, but what happens when the next Snapchat or Uber hits the app store or the next iPhone is released? Right now companies are still trying to figure out how to best use emerging technologies like blockchain and augmented reality, but it won't be long until something even cooler comes along and grabs everyone's attention.
That idea—that technology is constantly evolving—is why we think of digital transformation as being a part of the digital curve. The digital curve is the evolution of technology—where it's been, where it is now, and what's around the corner. And digital transformation is how you keep up with, get ahead, and stay ahead of the competition.
At Kony, we help you accelerate digital success—and stay ahead of the digital curve—by creating transformational outcomes. With Kony's innovative technology and expertise you create exceptional experiences that change the way your customers, partners, and employees, excel with digital solutions. Across any device, from desktop to tablet to mobile to watch and beyond – Kony can keep you ahead of the curve.
---
---
Latest posts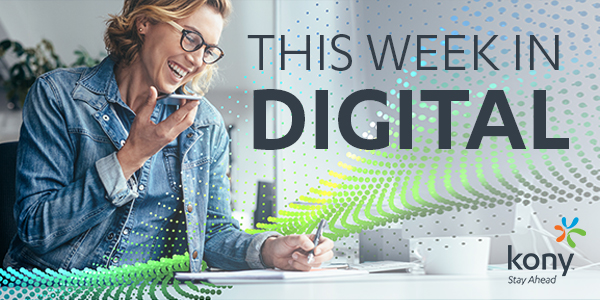 October 25, 2019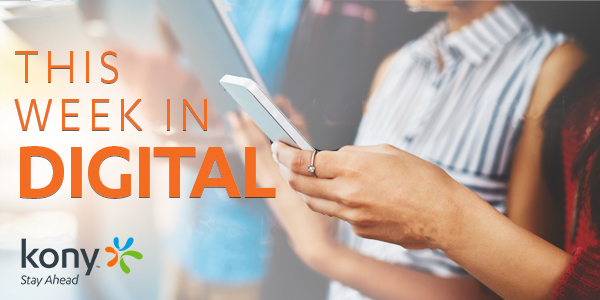 October 18, 2019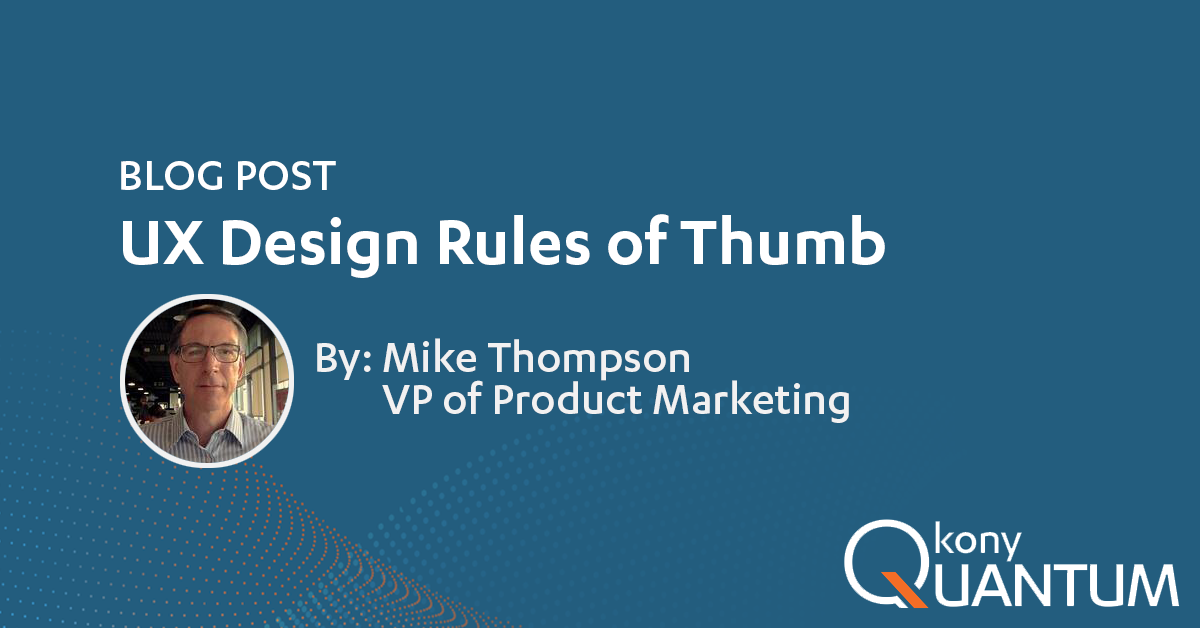 October 10, 2019