Kony recently hosted the largest customer event in its history - the 2013 Kony User Group conference drew over 300 enterprise customers, developers and partners to Orlando.
The conference is a one-of-a-kind knowledge exchange amongst peers, designed to help Kony customers and partners accelerate their development and implementation of mobile apps.
The program featured keynotes from leading Gartner and Forrester analysts, strategic partner Accenture and Kony customer PriceWaterhouse Coopers. It also featured more than 20 "Best Practice" case studies from companies such as Alfa Insurance, China Light & Power, CPS Energy, MoneYou and Orica.
Attendees spanned a variety of industries from banking, healthcare, travel, automotive and media/entertainment to large industrial and utility companies, including both B2C and B2E/BYOD deployments.
A dedicated Developer track offered practical tips and lessons for building and deploying mobile apps, and more than a dozen Kony customers participated in lively and thought-provoking panel discussions of topics such as how to monetize mobile deployments and planning for a 2 Billion device world. Kony also provided a candid, first-time preview of our strategy to offer our platform, testing automation, visualization and mobile app management services in the cloud.
Beyond the program, the conference also featured a bustling Partner Pavilion with 16 companies, including Accenture, Capgemini, AT&T, Wipro, UST Global and Mindtree.
One of the key challenge discussed at the event was how to take an innovative approach to mobile technology whilst ensuring that solutions deployed are robust, integrate with legacy systems and quickly deliver results for employees and customers.
That's why we celebrated several of our customers who have successfully tackled this huge challenge, at the 2013 Kony Innovation Awards - three of which I've highlighted below. Hopefully on reading this you'll be inspired to think creatively about your own mobile initiatives!
1) Commonwealth Edison formally introduced its full-service mobile utility application in May 2012. The app is consistently growing in popularity with more than 59,000 downloads in 2012. By the end of the year ComEd had over 1 million transactions processed via the mobile application which translates to the application paying for itself in a little over 1 month.
2) Alfa Insurance - In 2012 Alfa partnered with Kony Solutions to develop a customer facing mobile application known as "Alfa2Go" that extended the personal service from Alfa's agents to allow customers to pay premiums, access policy information, present auto ID cards electronically, find a towing service and file a claim. The application has produced over 16,000 downloads, 14,000 users and 8% of all electronic payments being made go through Alfa2Go.
3) A first in the Canadian insurance industry, the Sun Life (Canada)mobile application lets clients submit health claims anytime, anywhere. The app saw 80,000 downloads within four months and received features in iTunes 'New & Noteworthy' and 'What's Hot'. The app also hit its 1 millionth login and current trending shows over 30K logins each month and climbing. The mobile app delivered on its promise that Sun Life offers to its plan sponsors of keeping their transactions and data secure at all times while providing convenience of usage.
For more information on the 2013 event, or to find out more about the 2014 Kony User Group Conference please contact us directly.
---
---
Latest posts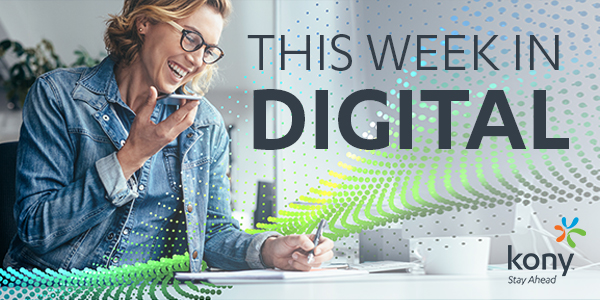 October 25, 2019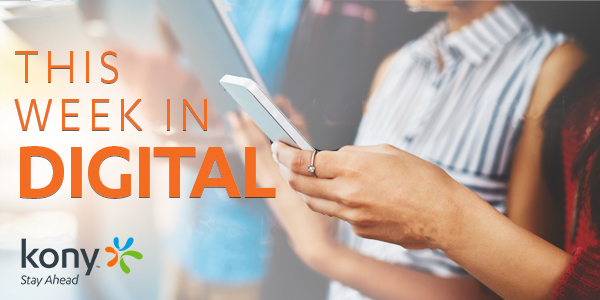 October 18, 2019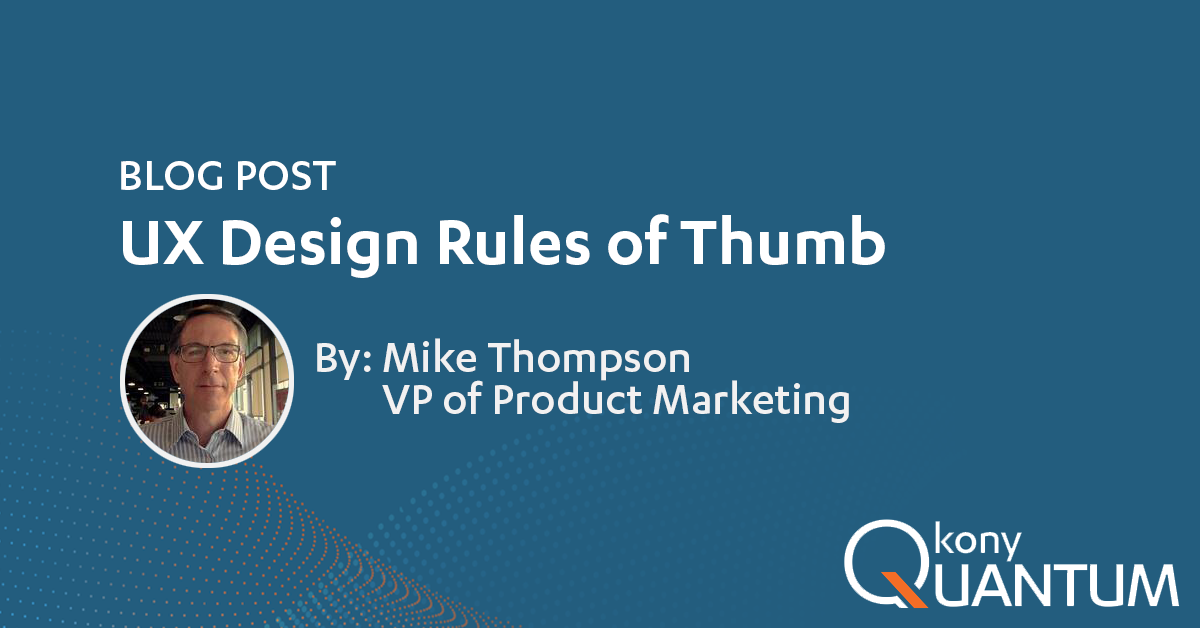 October 10, 2019