It's probably not news to you that BYOD – bring your own device - will soon require action from your enterprise. Your options are to start working now to embrace it, or continue to enforce policies that restrict mobile devices within your infrastructure. Either way, BYOD is a new fact of life for IT managers because of today's mobile workforce.
Employees increasingly telecommute, spend time on airplanes or work in the field. Easy access to company apps and information on personal devices and at locations outside the office building has become something of an imperative to many employees. Enterprises understand the value and efficiency of giving employees access to business critical information on the go, but deep concerns about security and privacy have held many back. But the good news is there is a new generation of Mobile Application Management (MAM) software solutions available to directly address the challenges associated with BYOD deployments.
Most companies already authorize email access on most devices. But it is possible to implement the same level of control and security over all corporate applications, devices and content using MAM - which is distinguished from Mobile Device Management (MDM) because it takes a software and data-focused approach vs. a hardware-based approach to application and data management.
Kony in particular has worked on fine-tuning its MAM offering to give IT the security and control they need, while allowing employees to get work done faster from the comfort of their own devices. Kony's MAM suite allows IT to create policy-based rules for application access based on roles, locations, specific business hours, and domains.
Another key feature of Kony's MAM is the concept of a "Secure Mobile Application Management Container" that completely abstracts applications and data away from the specifics of the device and operating system. Kony's secure mobile application container provides a separate and secure virtual environment on the mobile device in which to run Kony and non-Kony applications and store related data.
Kony MAM also offers analytics so IT can track the type and amount of usage by employees, to understand better how to scale and quickly address gaps in the mobility portfolio..
With MAM, BYOD need not be something to loathe or be the subject of constant procrastination. Here's a quick 3-minute demo of our MAM solution at work.
---
---
Latest posts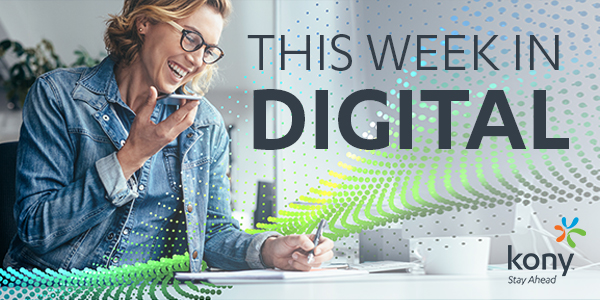 October 25, 2019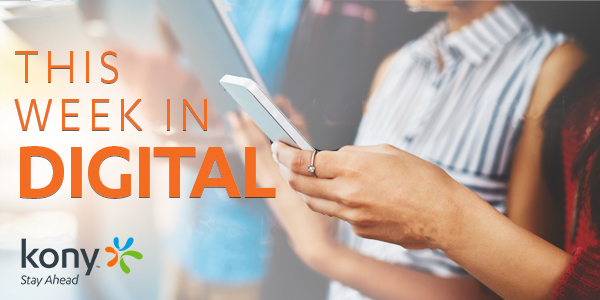 October 18, 2019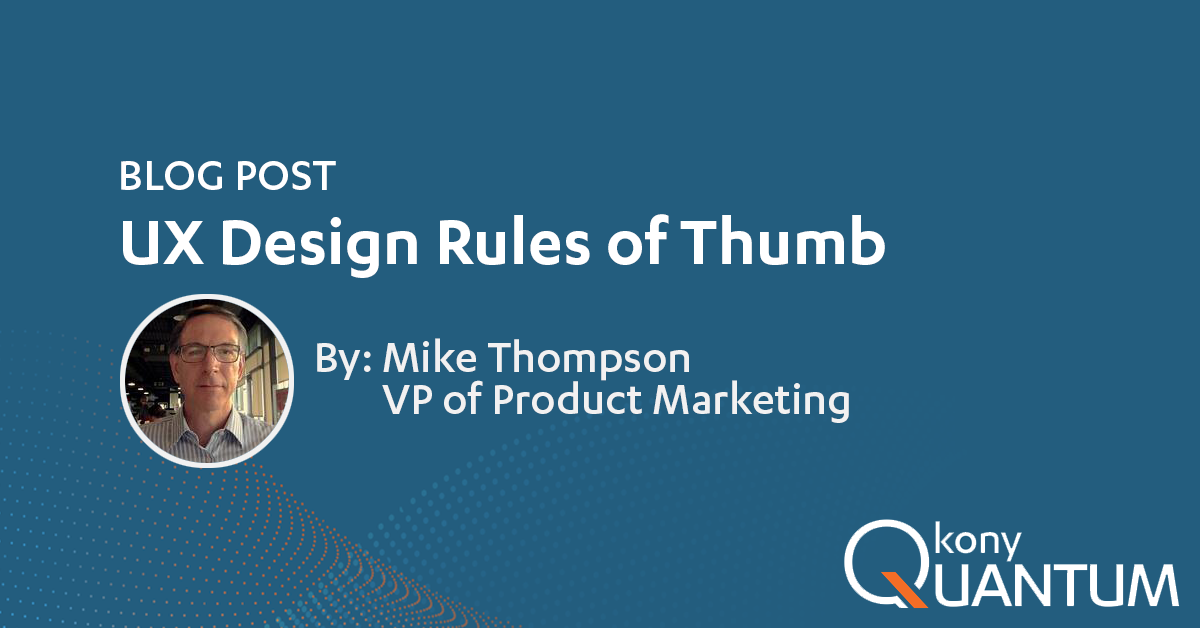 October 10, 2019