The energy industry is in the midst of a revolution that demands visionary leadership. To support its commitment to take on the major challenges of the energy transition, Kony is helping global leader ENGIE accelerate its digital transformation to meet the demands of this ever-changing landscape, and provide innovative digital applications to its customers, partners, and employees worldwide. As part of this digital transformation, ENGIE created ENGIE Digital in 2016 and partnered with Kony to quickly develop and deliver digital apps at scale, enabling ENGIE to enhance customer experience, offer new products and services, and improve operational performance.
"ENGIE's vision is to be a global leader in the transition to a decarbonized, decentralized, and digitalized world," said Yves Le Gelard, chief digital officer, ENGIE. "In order to be a leader, you need to partner with the best, and we picked Kony because Kony is the best."
ENGIE, the world's largest independent power producer and multinational energy utility company headquartered in La Défense, Courbevoie, France, employs approximately 155,000 people worldwide and operates in 70 countries. To accelerate its digital transformation, the company established ENGIE Digital, a global Center of Excellence, and brought together experts from 24 of its business units from around the world to execute on ENGIE's digital initiative.
Using the Kony AppPlatform, ENGIE built a number of consumer-facing and employee productivity digital solutions, including ThinkEnergy, a consumer app designed to let customers effectively manage their energy consumption, and Comove, a ride-sharing app used by ENGIE employees and contractors.
"With Kony's market-leading platform, we can develop mobile applications with feature-rich capabilities in weeks instead of months," said Dulce Borjas, vice president and chief information officer, ENGIE North America. "We're excited to continue our partnership with Kony and look forward to delivering innovative apps that engage our customers and provide valuable insights."
"We are always thrilled to enable digital for our valued clients but it is especially rewarding to partner with a company with the ambitious vision, passion for excellence, and commitment to digital that characterizes ENGIE," said Thomas E. Hogan, chairman and chief executive officer, Kony. "ENGIE and Kony are creating a new standard in energy through innovative and dynamic applications targeting both ENGIE consumers and ENGIE employees."
To learn more about ENGIE's leadership in energy innovation, check out the videos below.
Engie Digital Factory video (English)
---
---
Latest posts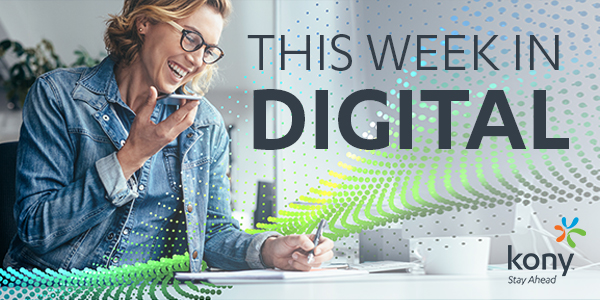 October 25, 2019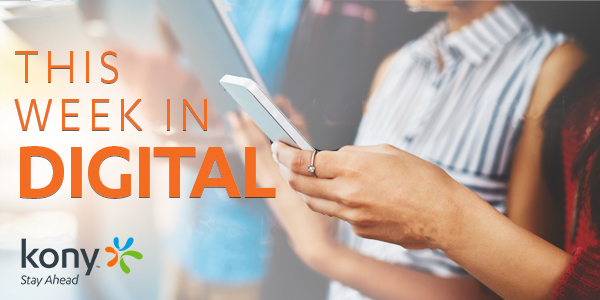 October 18, 2019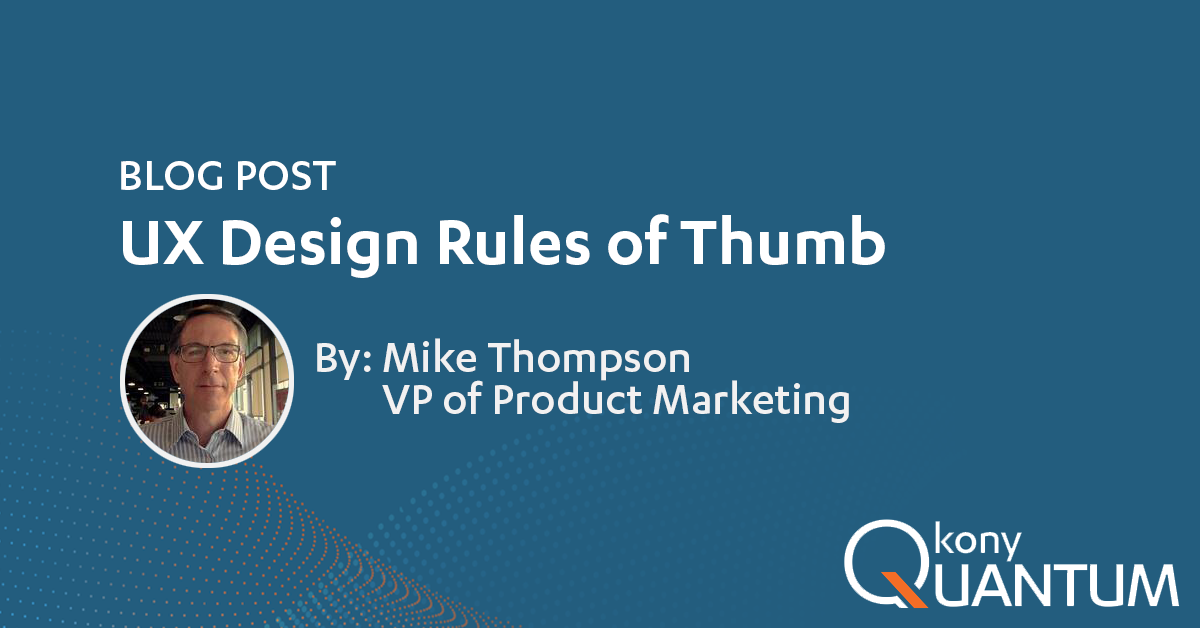 October 10, 2019