In light of this morning's announcement regarding our latest product release, I wanted to share something that we here at Kony are very excited about: for the first time ever, we've opened our BETA version to the developer community.
Here's a little about the Kony BETA Program:
Kony 8.0 is focused on creating an experience that will further simplify and accelerate your app design and development experience. As a BETA participant, you'll get hands-on with our latest offerings on Visualizer, MobileFabric, and our very own Kony Marketplace—an environment enabled with reusable assets of varying categories allowing you to download and use components in your own app or contribute assets that can be used by everyone in the Marketplace.
If you've ever wanted to help shape the Kony platform, now's your chance!
If you would like to participate, simply click here and register.
For more on V8 and what it means for app development, check out the informational video we've put together.
---
---
Latest posts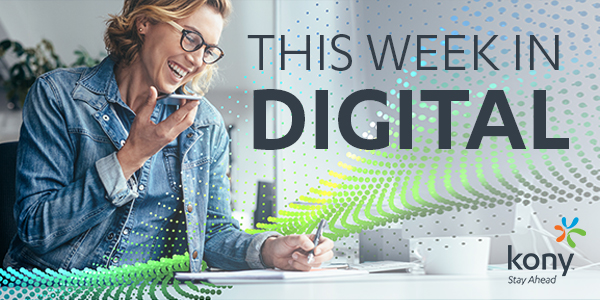 October 25, 2019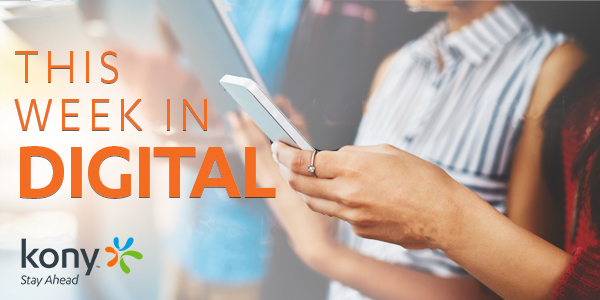 October 18, 2019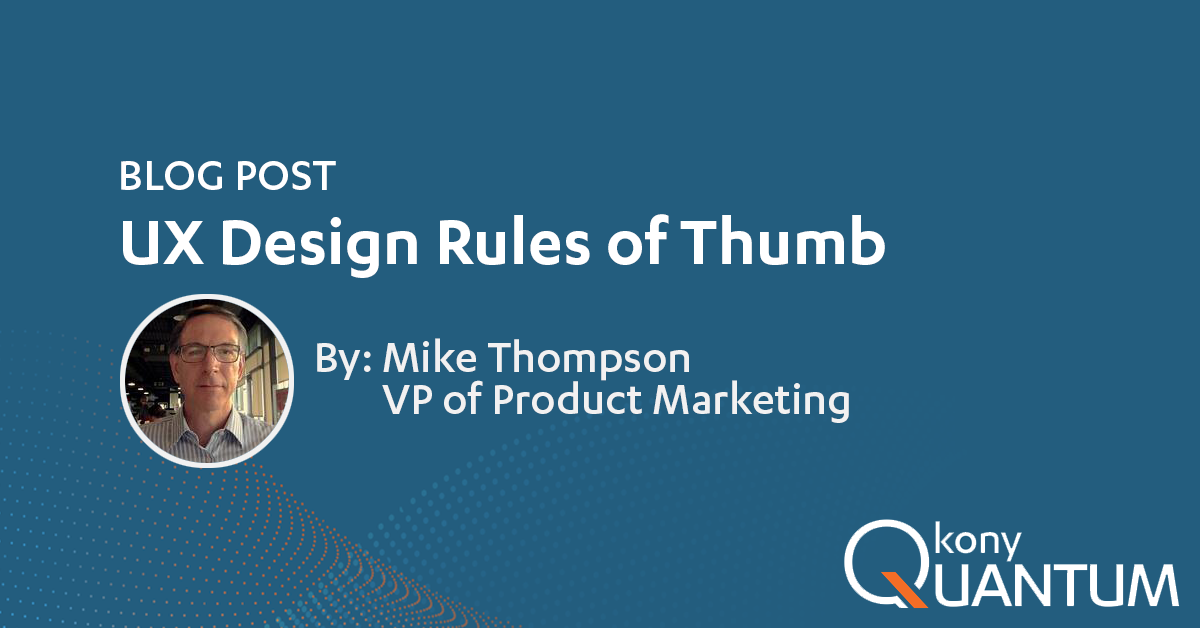 October 10, 2019