Personalized temperature control. Visitor navigation including directions to the building and parking – as well as access to Chicago's mass transit schedule. Once inside the building, there is turn-by-turn instructions to the beverage bar, gym, restrooms, recycling bins, and display wall of Happy Meal toys.
These and other features became a reality recently when McDonald's moved their corporate headquarters from Oakbrook, Illinois to downtown Chicago. McDonald's is now garnering national attention for its 21st century technology and smart building design. In December, McDonald's won the 2018 REAL Large Project of the Year award from the Chicago Chapter of CoreNet Global. Kony salutes their ingenuity.
What's unique is the way McDonald's has efficiently unified many of its building and workplace features into a single app that makes daily activities easier and helps new employees and guests navigate. The "MHQ (McDonald's Headquarters) mobile app," is getting great reviews for its ease of use and common-sense user experience so employees and visitors aren't tasked with searching for information in a number of different places.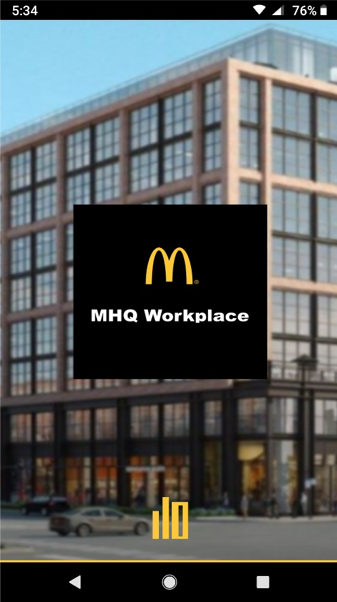 Inside the building, a system of geofencing interfaces with the MHQ app and senses where in the building the user is located. They can also reserve rooms far in advance and from anywhere in the world; stay up to date on the progress of building maintenance work orders; get point-by-point directions to the building itself along with parking instructions and guided instruction for various locations inside the building. Users can also give feedback on projects and catch up on company news.
Director of Corporate Real Estate for McDonald's Corporation Scott Phillips led the project of implementing McDonald's vision for an adaptive, intuitive solution to manage both building and workplace efficiencies via a single mobile app. "When taken together as a whole, these features greatly increase efficiency and employee satisfaction," he said. "Paying attention to workplace details – such as controlling room temperature and having real-time, accurate room reservations – shows employees that we value their work experience. This paves the way for more satisfied employees and improves their performance across the board."
"Kony salutes McDonald's thought leadership and commitment to innovation," said Burley Kawasaki, Kony's EVP of Products. "They're truly pushing the envelope in smart building design and sharing their knowledge with the rest of corporate America. We congratulate them for earning the 2018 REAL Large Project of the Year award from the Chicago Chapter of CoreNet Global."
"Choosing Kony to develop our MHQ app was a great choice," Phillips said. "The Kony team showed us the full spectrum of what was possible and added a new dimension to our thinking. They've helped us create an agile, productive work experience which is already creating benefits," he said.
---
---
Latest posts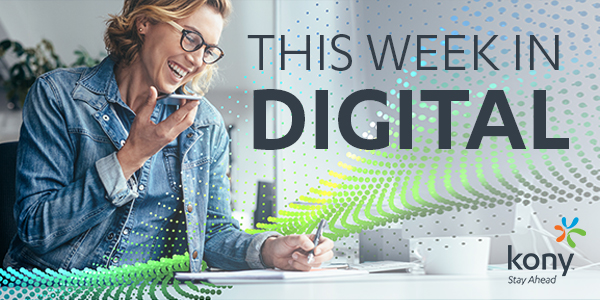 October 25, 2019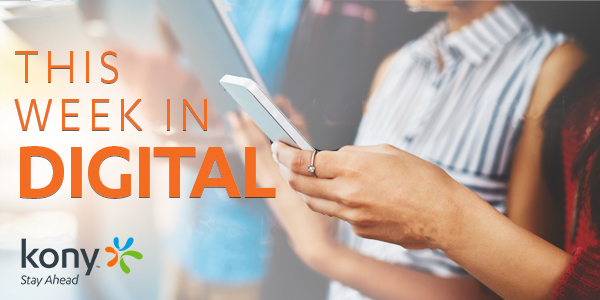 October 18, 2019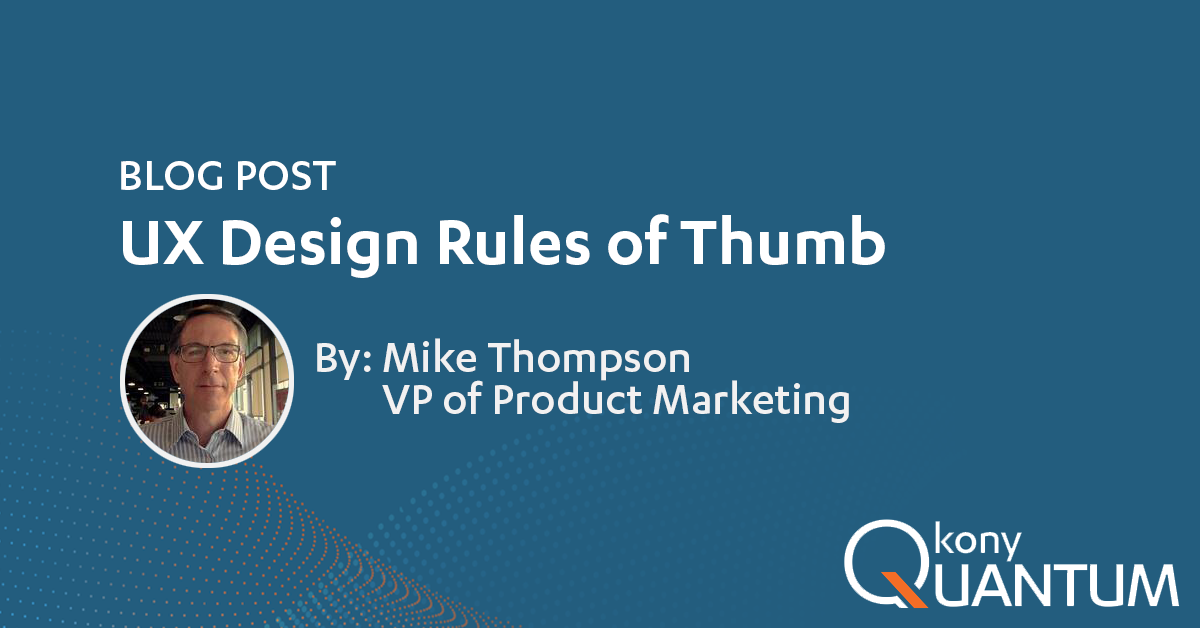 October 10, 2019