When planning your app's development, investing a little time in the upfront process can help you create a more comprehensive, useful, and innovative app.
So what exactly needs to be considered in the planning stage?
Check out Kony's 5 Steps to Planning Your Mobile App and take your app from idea to reality.
Start planning your app today with Kony Visualizer!
---
---
Latest posts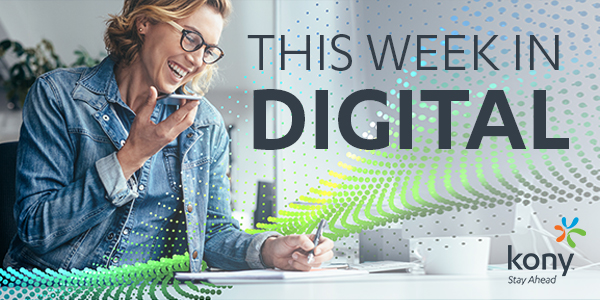 October 25, 2019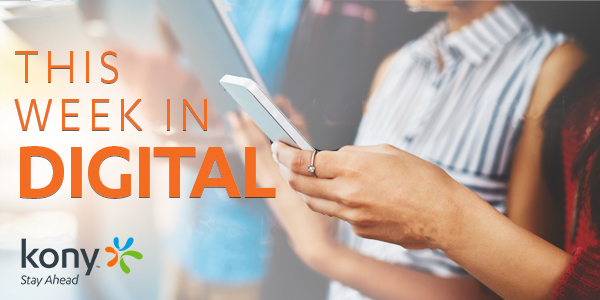 October 18, 2019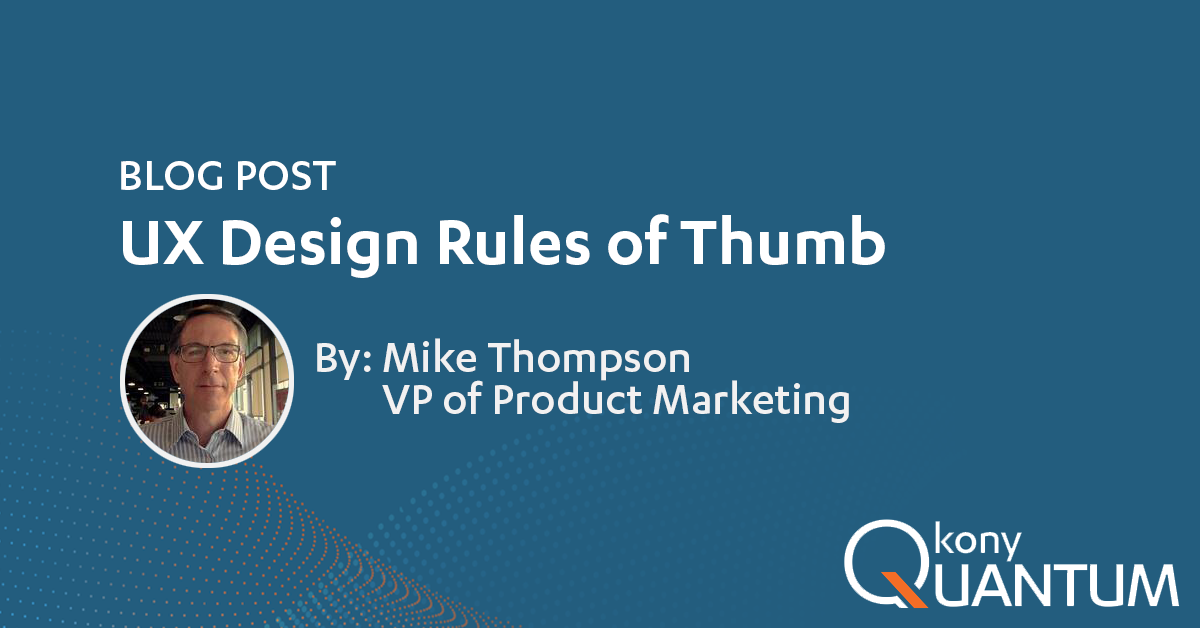 October 10, 2019