For those of us in the United States, March is Women's History Month. And for the world, March 8, is International Women's Day.
While I personally think that women should be celebrated every day (because we're kind of awesome), the geek in me kind of enjoys taking a moment to look back and reflect upon some of the really cool historical achievements women have been a part of. And I'll be honest, two of my heroes are Elizabeth Cady Stanton and Susan B. Anthony, for a multitude of reasons. The history of the women's suffrage movement is something I'm incredibly familiar with and can wax poetic about for hours on end (my husband will back that statement up).
That being said, there are admittedly certain parts of women's history that I'm not so familiar with, the history of women in tech—and specifically coding and software development—being one of those. So, for Women's History Month 2019, I thought it might be interesting to educate myself—and others—on some of the awesome women who were important (if not crucial) to the development of modern-day technology as we know it.
As it ends up, there are some fascinating stories out there about women who were way ahead of their time regarding technology and computing. Women like Nicole-Reine Lepaute, Maria Mitchell, Ada Lovelace, Grace Hopper, and many others. So take a trip with me on this International Women's Day and discover the story of the History of Women in Tech.
And if you're a geek like me and want more to learn more about some of the fascinating women and statistics featured in this video, here are some of the sources I used:
7 Female Coders Who Paved the Way for Women in Tech
5 Female Coders You Have Probably Never Heard of Who Changed the World
Only 20% of Tech Jobs are Held by Women. How About Your Business?
The Tech World Is Still a Man's World
Women and Minorities in Tech: By the Numbers
The Secret History of Women in Coding
Video information:
Photos courtesy of Wikimedia Commons and Pixabay
Music: www.bensound.comand YouTube Audio Library
---
---
Latest posts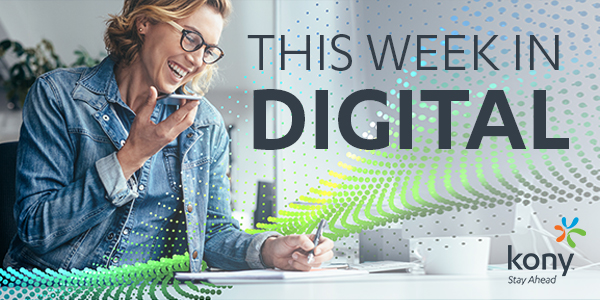 October 25, 2019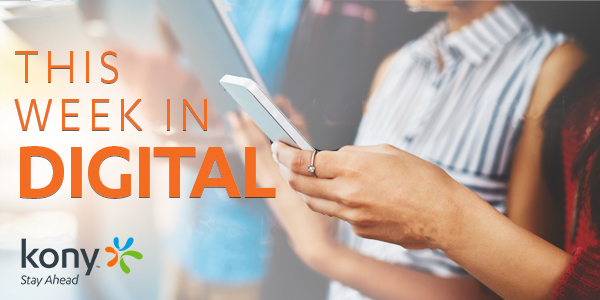 October 18, 2019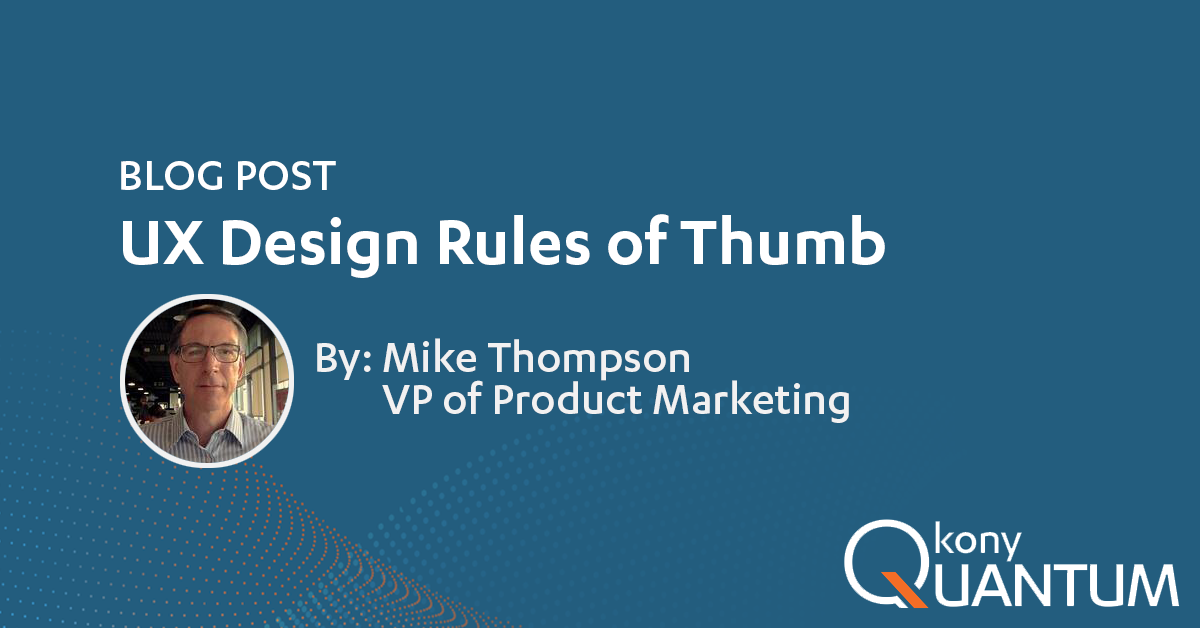 October 10, 2019