We are incredibly excited to announce the official launch of Kony Base Camp today. As some of you know, it's been in beta for the past couple of months, and now that we've got some of the kinks worked out we're introducing it to the world.
So what exactly is Base Camp?
The short answer: it's a resource hub for all things Kony.
Now, for the longer (and honestly more intriguing answer).
Base Camp is a place for all mobile app developers. It's a community, yes, but more so it's a resource hub with an entire company of experts behind it. If you've been a developer for any amount of time—or simply been in tech for any amount of time—online developer communities are nothing new to you. What differentiates Kony Base Camp from a lot of those other communities, though, is the fact that it's not made up just of product evangelists and power users. Actual Kony employees actively participate in discussions, and those employees run the gamut from product, support, engineers, and more. And they all answer questions, provide resources and content, and interact with users.
In fact, one of the things we pride ourselves on is the fact that when someone asks a question, it's answered by the end of the week by actual mobile app development experts. In other words, there's a big, talented team behind Kony Base Camp, and we couldn't be prouder of that fact.
While the interaction and resources from leading app development experts is surely the biggest plus of being a Base Camp member, there are other really neat things that are either already going on or that are upcoming that we also want to share with you all.
One of the big things is our new upgrade tool, KURT, which helps make the process of upgrading to the latest version of Kony AppPlatform easier. And speaking of upgrades, we have some upgrade workshops being developed, so stay tuned for more info on those.
Other perks of being a Base Camp member:
Quarterly Kony Product Roadmap Webinars
Ability to author and submit articles
Member-only Panel Discussions
Ideation (coming soon!)
So how do you join Base Camp? The great news is that it's open to everyone, meaning you don't have to have an account to access a lot of our resources. In order to participate, though, all you need is a Kony Cloud account, which is completely free and super easy to register for. Visit basecamp.kony.com and click login to get started.
Follow us to Base Camp!
---
---
Latest posts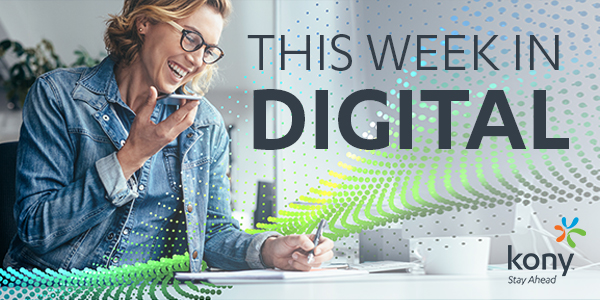 October 25, 2019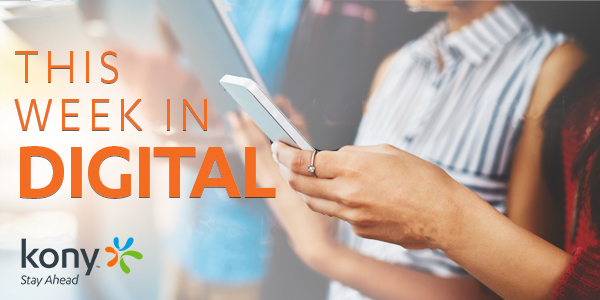 October 18, 2019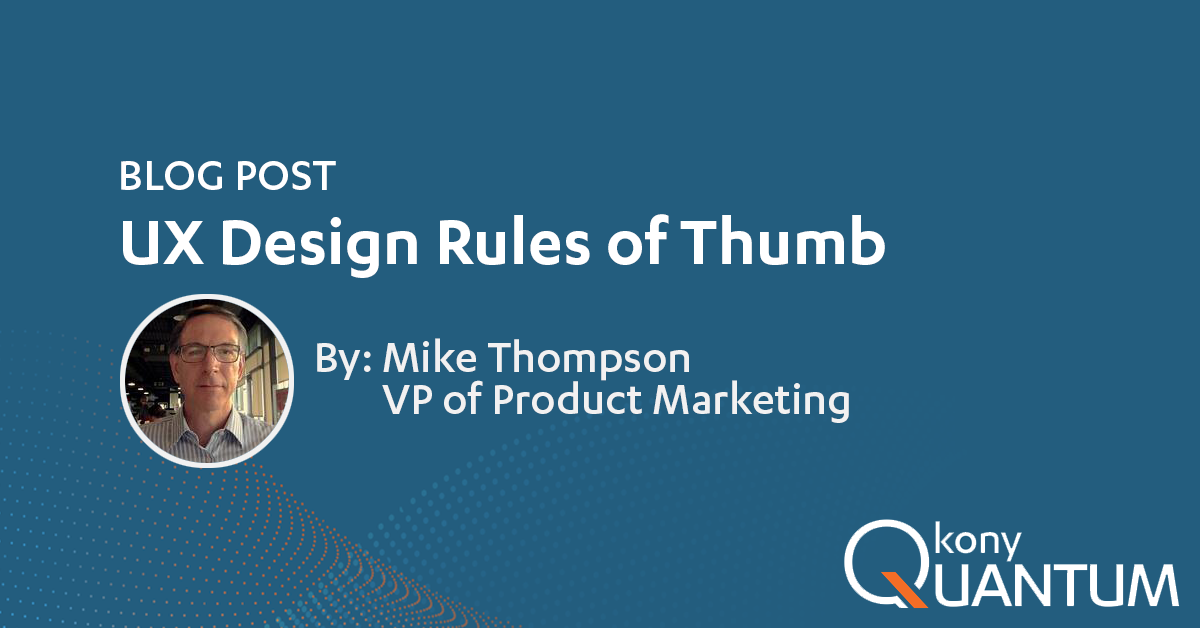 October 10, 2019