We've sponsored a decent number of Hackathons in our day (in fact, we wrapped one up yesterday in India that we should have a write-up on here sometime next week), but we have to say that we're pretty darned excited to announce that we're sponsoring one of the biggest Hackathons of the year. That's right, we're an official SXSW Hackathon sponsor for 2019.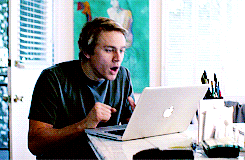 Obviously, since this is the SXSW Hackathon, things are run a bit differently from our Hackathons, so here are all the details you need to know.
What: 2019 SXSW Hackathon When: March 12-13, 2019 Where: Austin Omni Hotel Downtown, 700 San Jacinto at 8th St. The Hackathon itself will be in the Lone Star Ballroom and final presentations and awards will be in the Capital Ballroom. How Do I Participate: Apply Here Note: You DO NOT have to be a SXSW badge holder in order to participate in the Hackathon, but you DO have to apply to participate in the Hackathon Deadline to Apply: March 5
If you've never participated in a SXSW Hackathon, it's a 24-hour experience (sleep is encouraged but not mandatory) where some of the best and brightest developers, coders, and tech creatives from around the world come together and create solutions for problems. From the SXSW Hackathon website:
"Participating hackers will have access a wide range of resources to develop innovative prototypes including guidance from our official Artists and Entrepreneurs-in-residence, public APIs and tools, and our exclusive collection of partner APIs & SDKs. The three winning projects will be awarded cash prizes by our panel of top-level industry and creative judges, plus the opportunity to join the SXSW Hackathon Incubator, working with a group of industry mentors to fine tune their projects."
The judges for this year's Hackathon are Scot Barbour, VP Production & Innovation of Sony Pictures Entertainment; Josh Constine, Editor-At-Large at TechCrunch; Louise-Marie Marguet, CEO of EmoJam; Lauren Vitek, Founding Employee at TravelBank; Jon Gottfried, Co-Founder of Major League Hacking; Andrew Dubber, Director of Music Tech Fest; and Tuhin Roy, Senior Vice President New Digital Business and Innovation at UMG.
Hackers will have prompts, or questions that their prototypes must address. Those are (directly from the SXSW Hackathon website):
Commerce & Industry– How is money getting to artists, creators, and rights-holders and can emerging technologies like blockchain, micro-payments or micro-licensing help facilitate and manage the process? How can creatives connect with the right industry players to mutually further careers?
Creation and Performance– How can musicians, VR/AR designers, and other creatives use tech to produce, perform, and display in new ways? What tools can be created to make the process easier or more inventive?
Distribution– With the fragmentation of distribution systems, physical media, and streaming options, how do creators get their work out to the public and in front of the ideal audience?
Consumer– How can we improve the fan, customer, listener, viewer or user experience?
Cross-discipline– How can creators collaborate more easily and more creatively across audio, visual, and immersive fields?
Last year's Hackathon had more than 100 participants, and the three winning teams were awarded $12,000 in prizes. And then after that they got to spend the next three days working with industry mentors and fine-tuning their projects to the point where they were ready to become full-fledged startups by the time they left, and per a blog posted by SXSW yesterday have all gone on to launch businesses.
See why we're so excited about being a sponsor this year? In what other environment would hackers and mentors have an opportunity like that to work together to create something super cool and have it ready for launch in such a short period of time? Not many.
Even cooler is that hackers of all skill levels are invited to participate, and you can join as an individual or as a part of a team or group. So get to applying, and we can't wait to see what you create!
---
---
Latest posts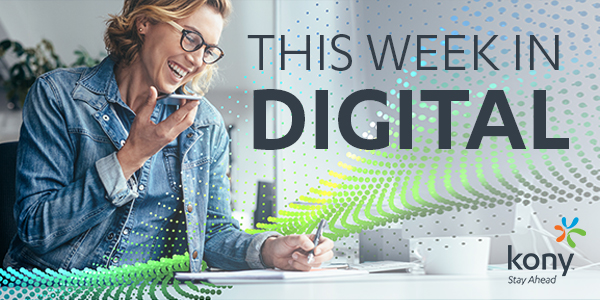 October 25, 2019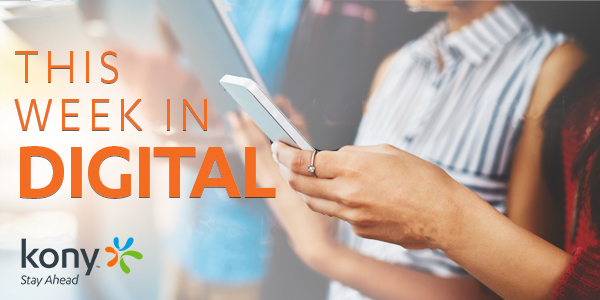 October 18, 2019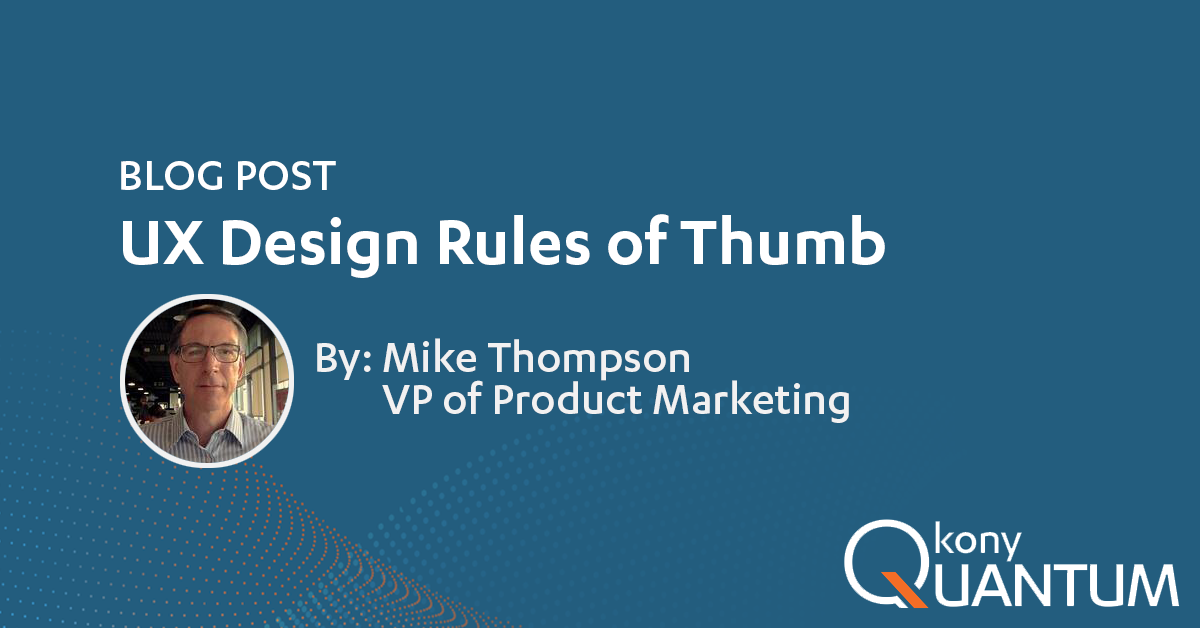 October 10, 2019