fireside chat webinar image](http://forms.kony.com/WSEM-Q218-RB-Fireside-Chat_1GoKony.html)It's no secret that digital has been and will continue to rapidly drive change across retail banking. What was cool and new last year is ho-hum today, and banks are finding themselves searching for cutting-edge technologies that will help them create amazing digital experiences.
One of those cutting-edge technologies—that's also rapidly gaining in popularity—is Artificial Intelligence. If you've remotely been paying attention to tech news over the past six months or so, odds are you've heard AI mentioned at least a couple of times. Companies like Google, Apple, and Facebook are all making major investments in Artificial Intelligence, and financial institutions who follow suit and embrace digital innovation will better serve their customers now and in the future.
But how do you do that? And what exactly is Artificial Intelligence?
Well, we've got the answers. Join us on September 19 for a live fireside chat with Jim Marous of the Financial Brand and Kony CTO Bill Bodin, and get your AI questions answered.
Topics will include:
Demystifying AI
Unlocking the power of AI to better serve customers and members
Future AI technologies and how they'll affect the banking industry
And when we say this is a chat, we mean it. When you register, you'll have the opportunity to submit your question. Time is limited, so Bill and Jim will make every effort to answer as many pre-submitted questions as possible. Attendees will also have the opportunity to submit additional questions at the end of the session.
You don't want to miss this!
---
---
Latest posts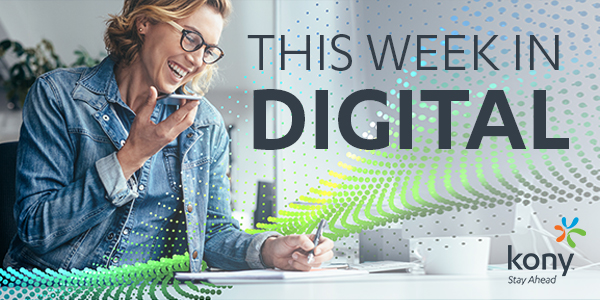 October 25, 2019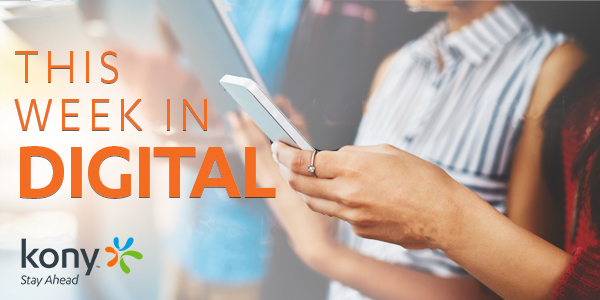 October 18, 2019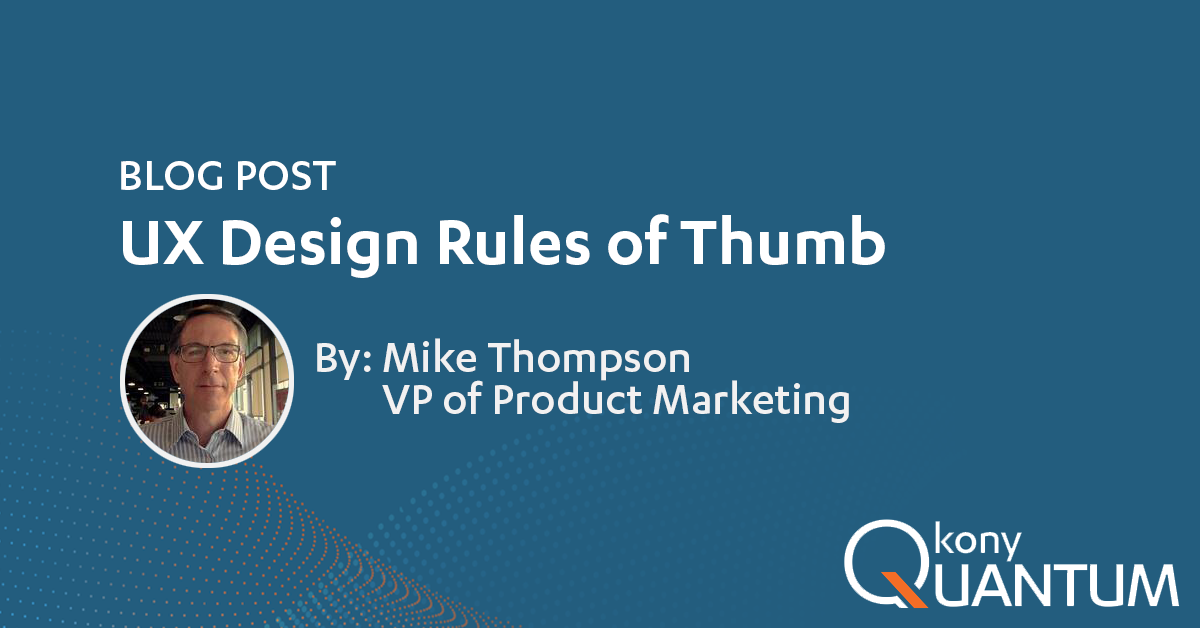 October 10, 2019