With the growing use of mobile devices for m-commerce and other financial transactions, one of the most important considerations for any mobile offering should be security.
Consumer adoption of mobile banking is rising sharply every year – meaning the implications of a security breach are even more significant. A glitch or vulnerability that leads to any form of data loss could not only have severe financial repercussions, but could destroy an otherwise strong brand reputation.
So the challenge is set – brands must not only create robust mobile portfolios that cross all channels and devices, they must also work to ensure continuous security to protect the integrity of consumer data.
Many companies are racing to form a presence in the mobile world – but amid the frenzy of creating an all-encompassing mobile portfolio from scratch, too many of them tend to leave holes in the security of their offering.
With reputation and consumer trust at stake, it is essential that companies take adequate time during the development phase to ensure that their offering is secure, properly developed, and compliant with various industry regulations. They must be aware that each application within their portfolio has a different risk profile related to the features and functions it leverages, and the operating systems and channels that it is optimized for. Regular audits and reviews of a company's portfolio by an outside vendor that specializes in mobile security will help to identify potential areas of concern at earlier stages, and guarantee that all data transmitted remains protected.
What's more, it's advisable to employ a single code base for the development and maintenance of a mobile portfolio. The smaller the code, the better. Massive amounts of code can be expensive and complicated, creating high security risks. A single code base allows deployment across all devices, operating systems and channels, and simultaneously reduces the risk of code flaws that can lead to security issues and application malfunctions.
So the question remains – is your mobile offering secure? Are you sure it is secure? Have you guaranteed security for the future? If you can't 100 percent say yes to these questions, re-address your mobile offering!
---
---
Latest posts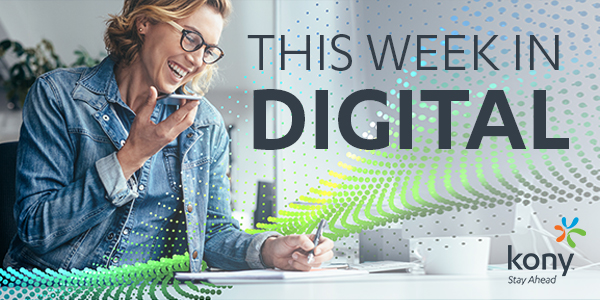 October 25, 2019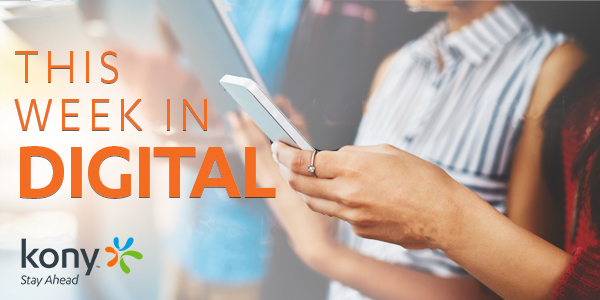 October 18, 2019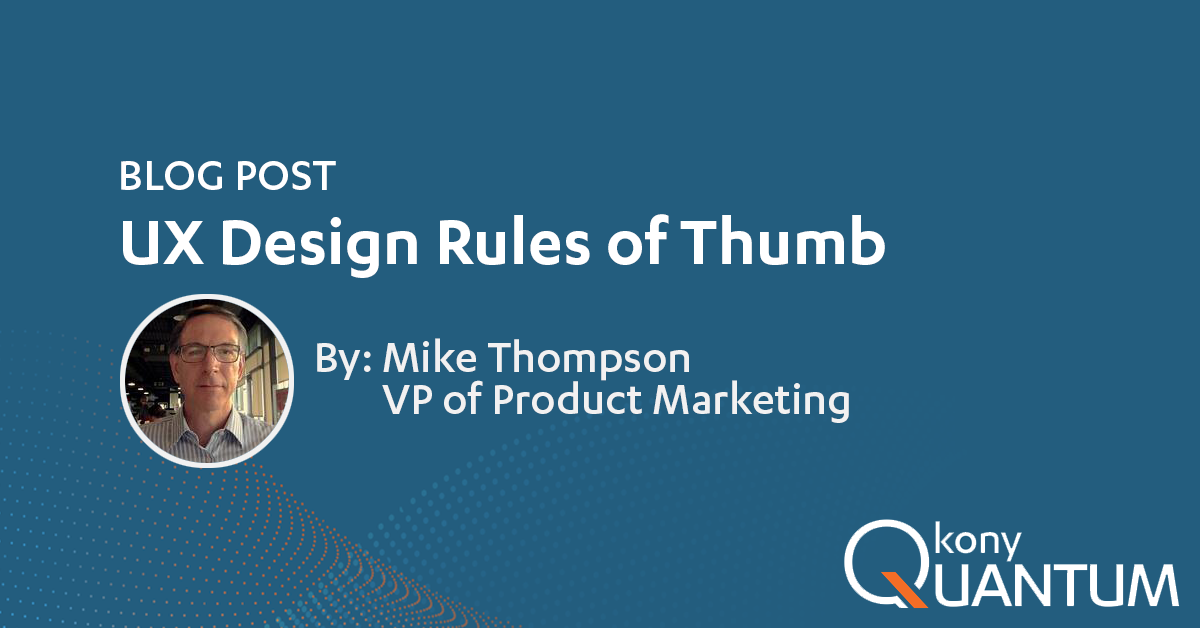 October 10, 2019