The Gartner Application Strategies & Solutions Summit (#GartnerAPPS) took place in Las Vegas November 27 -29 and was full of great speakers and great discussions. The theme of the event was the future of applications and innovation with leading-edge technologies driving business transformation. If you could not attend, here are my top takeaways from the 2018 Gartner APP Summit.
Low code, low code, low code: Developers are jumping straight to low-code tools and companies are implementing low code platforms to make creating faster and easier.
Progressive Web Apps are the way of the future: Major companies are shifting towards making the mobile web experience equal to their mobile apps. It's being called 'the future of the web' so why would you not start building for the future?
Embrace Design on your quest to digital transformation: There is real value in 'user experience design' and digital leaders are embracing design in making the web/app experience better for consumers
Mobile matters but move to a multi-experience developer: The market is evolving and platforms are shifting from Mobile App Development Platforms (MADP) to a multi-experience development platform (MXDP) to develop chatbot, IoT, AR, and wearables to encompass a full digital experience.
---
---
Latest posts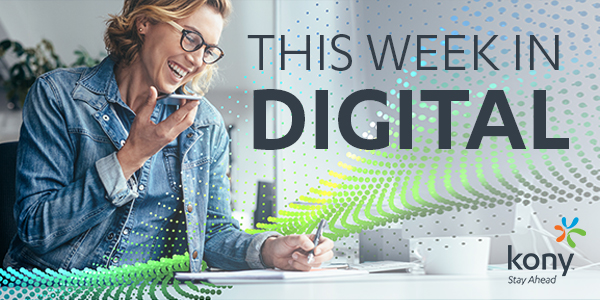 October 25, 2019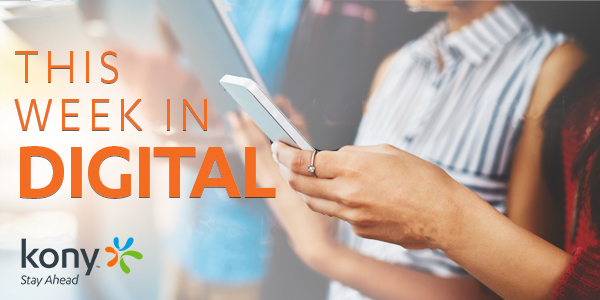 October 18, 2019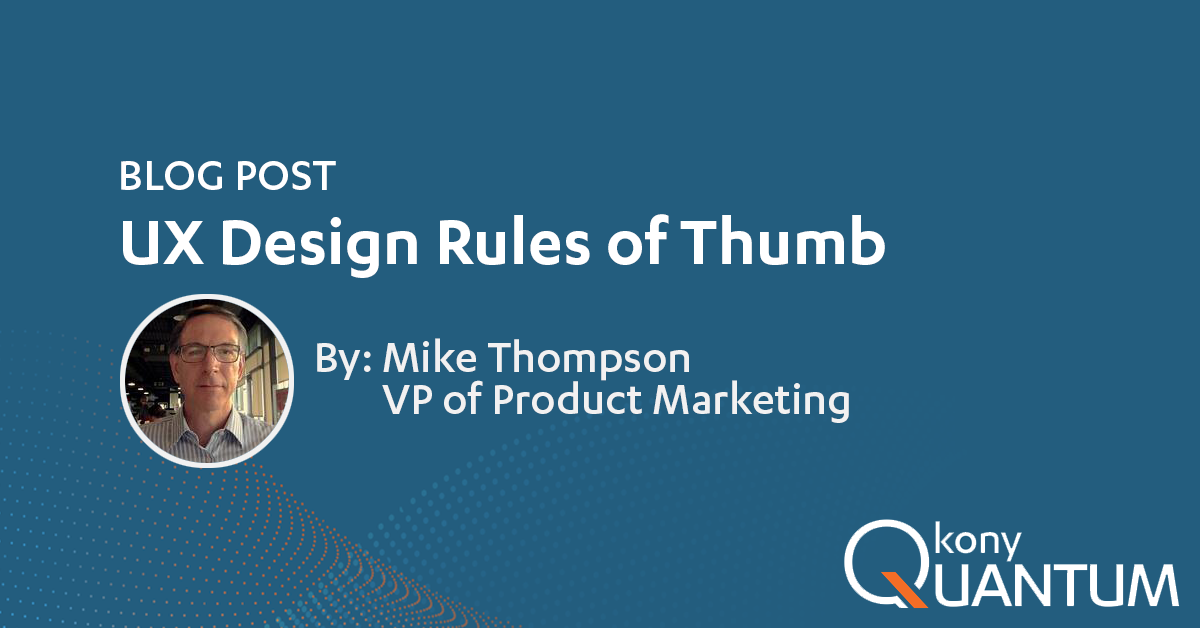 October 10, 2019