We are just over one week away from Kony Accelerate 2019! Can you believe it? With so little time left, I wanted to give you guys a sneak peek of another one of the great customer sessions we have lined up for y'all: Mercy + Nesh.
Presented by Scott Hetland, New Application Product Manager, Mercy Supply Collaborative & Jaan Leemet, CTO, Nesh Technologies, this is an awesome example of how Kony Quantum is being leveraged in the digital health space (which if you haven't noticed is booming). You definitely don't want to miss this one!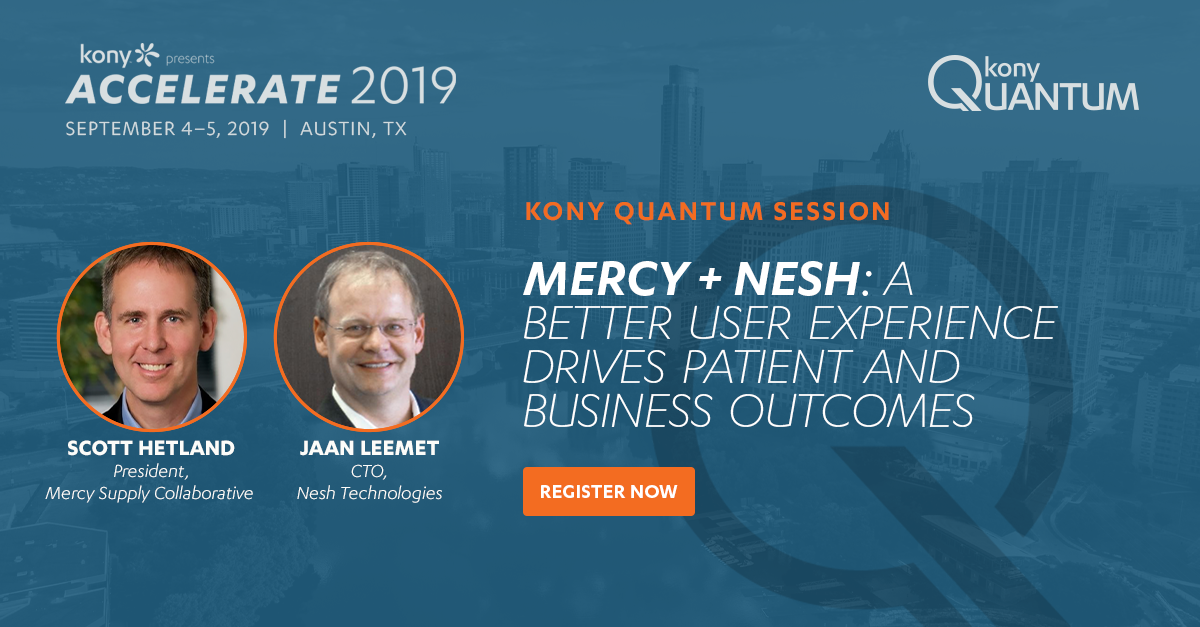 Customer Presentation - Mercy + Nesh: A Better User Experience Drives Patient and Business Outcomes
Mercy provides healthcare supplies to both providers and patients with a specialty in wound care. They saw an opportunity to transform how they interact with their customers via a mobile app that leverages tele-health capabilities to monitor wound care remotely plus enabling an assessment and ecommerce function that helps patients identify the right supplies and immediately order them as needed. Mercy decided to partner with delivery partner Nesh for the app. They will talk about the use case and technical requirements, implementation approach and business results of the project.
Want to see this and all the other great sessions we have lined up for you? Register now for Kony Accelerate 2019–we still have a few seats left. See you next week in Austin!
---
---
Latest posts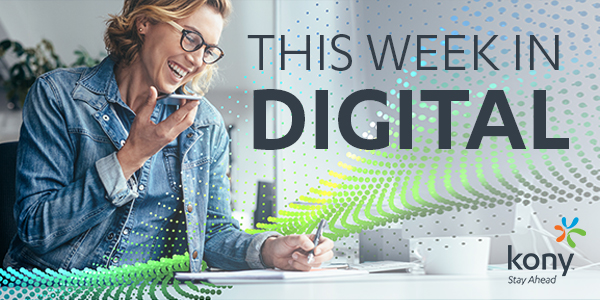 October 25, 2019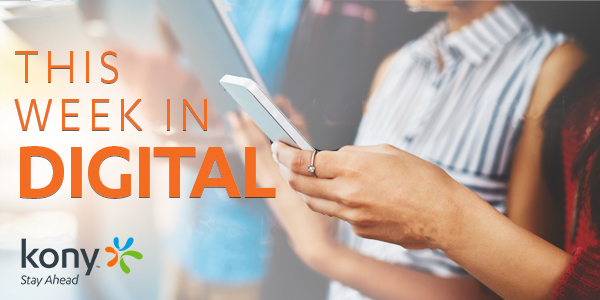 October 18, 2019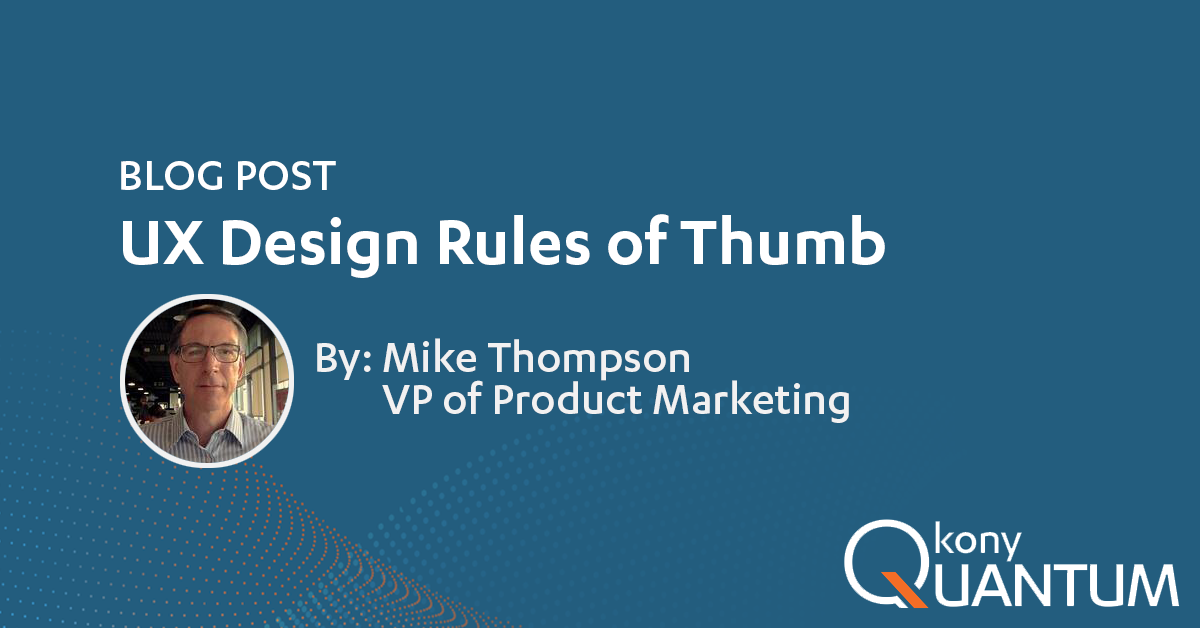 October 10, 2019