Day one of Kony Accelerate 2019 is in the books! Here's everything you missed if you weren't able to make it.
The day kicked off with Kony CEO Tom Hogan addressing the attendees.
If this is my last conference as CEO and leader as Kony, I want to make sure we go out with a bang. - Tom Hogan, Kony CEO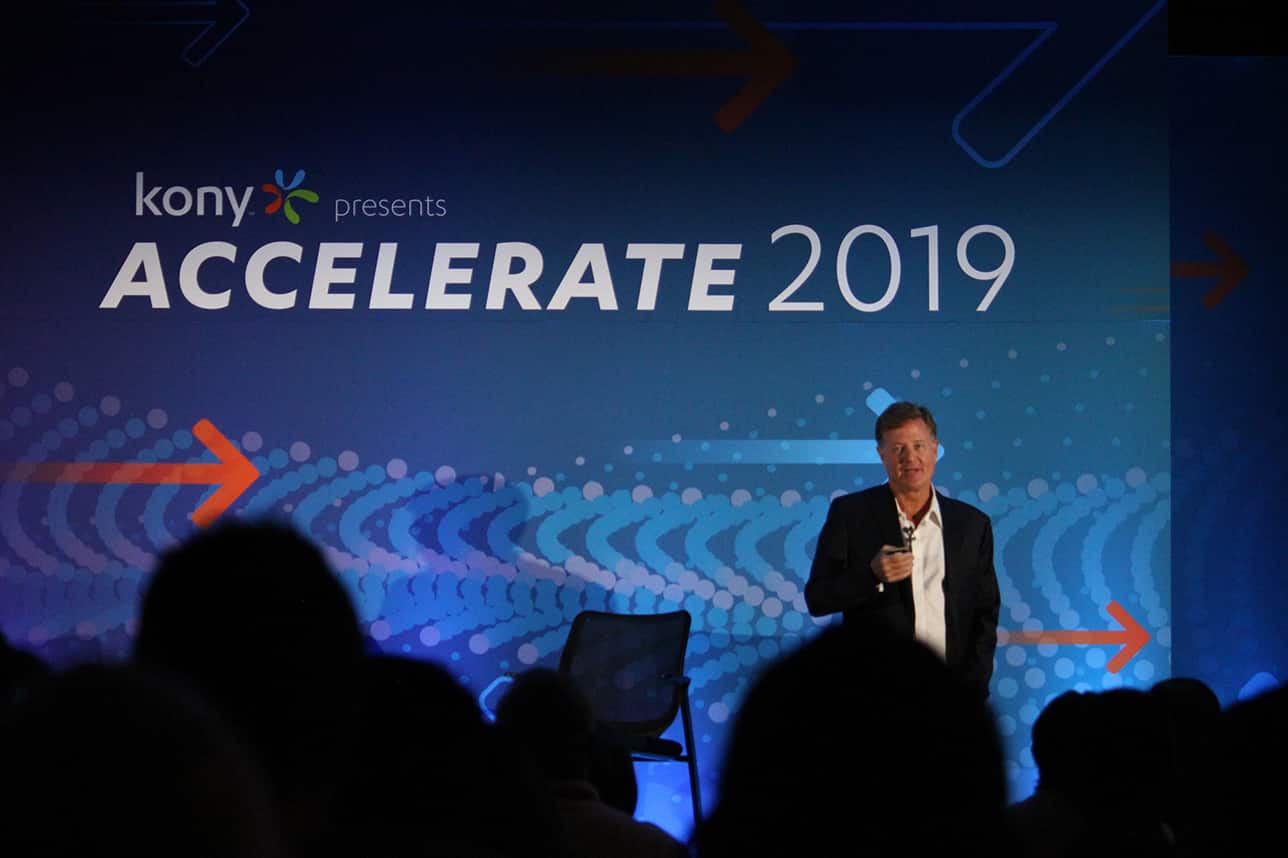 He then laid out why the Temenos acquisition of Kony–which was announced on August 28, 2019, is a good thing for all of our customers. From a very obvious standpoint, bringing Kony and Temenos together creates a juggernaut in the digital banking space. More specifically, though:
For our Banking/DBX customers: we are the best/only/first company that brings market-leading assets and capabilities from the edge to the core. Best-in-Class just got better. We will remain core-agnostic and modular.
We will always give you the choice to adhere to your time and schedule as to what will fit best.
For our Quantum customers: DBX is built on Quantum. The 1st layer is Quantum. The 2nd layer is banking services that have been woven into the Quantum Fabric as a purposeful platform. The 3rd layer is the suite of offerings known as DBX.
Of course, we couldn't address our customers and users–and talk about the acquisition–without bringing Max Chuard, CEO of Temenos, to the event.
And because this is Kony and we're in Austin, of course we had to present Max–who's from Switzerland–with a pair of cowboy boots.
I'm not sure how you get better than that, but we somehow did when golf legend and Kony Board Member Ben Crenshaw next took the stage.
A handful of our attendees braved the heat (I'm talking triple digits outside, y'all) after the keynote to go golfing with Mr. Crenshaw. While those lucky (or unlucky considering the heat) folks were out on the golf course, the majority of attendees sat in on some fantastic sessions from DBX and Quantum customers and employees.
Here are some of the highlights:
_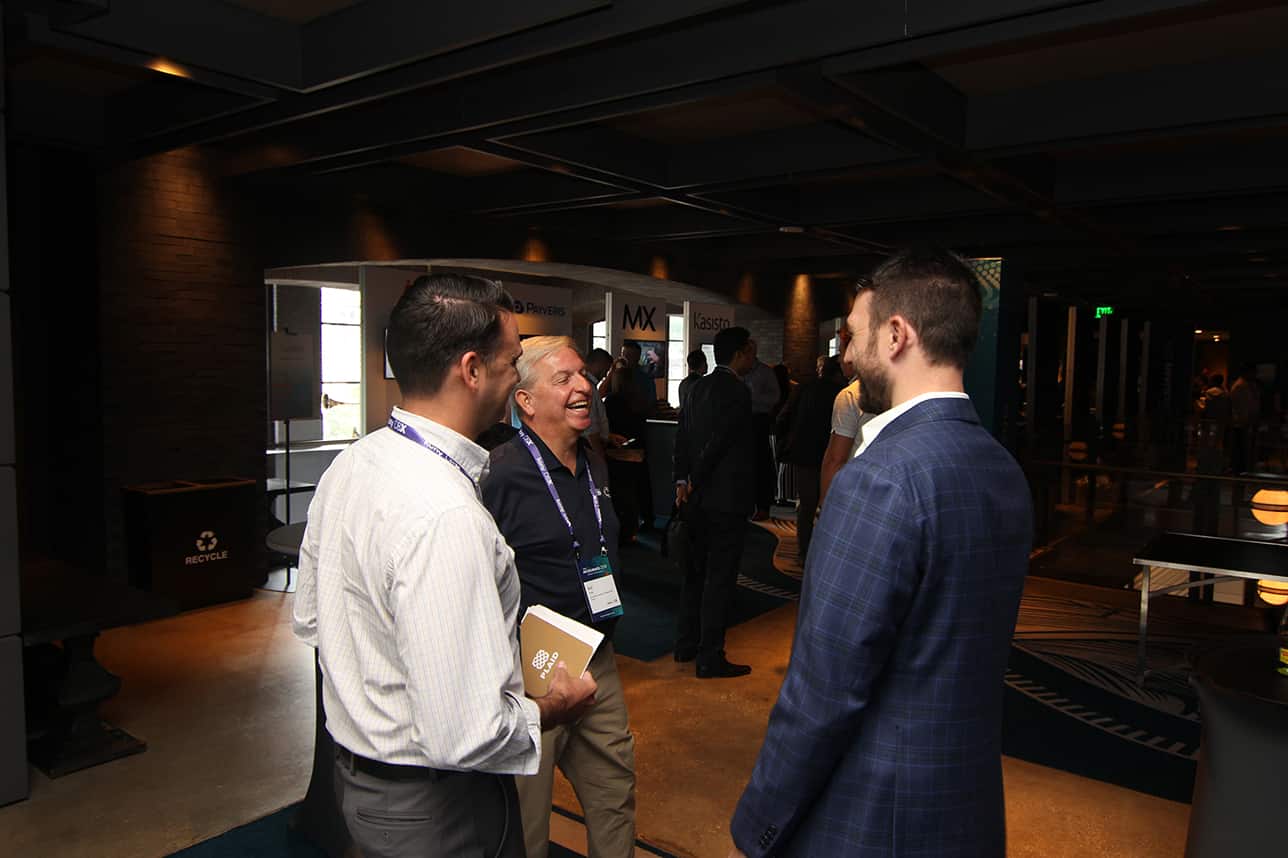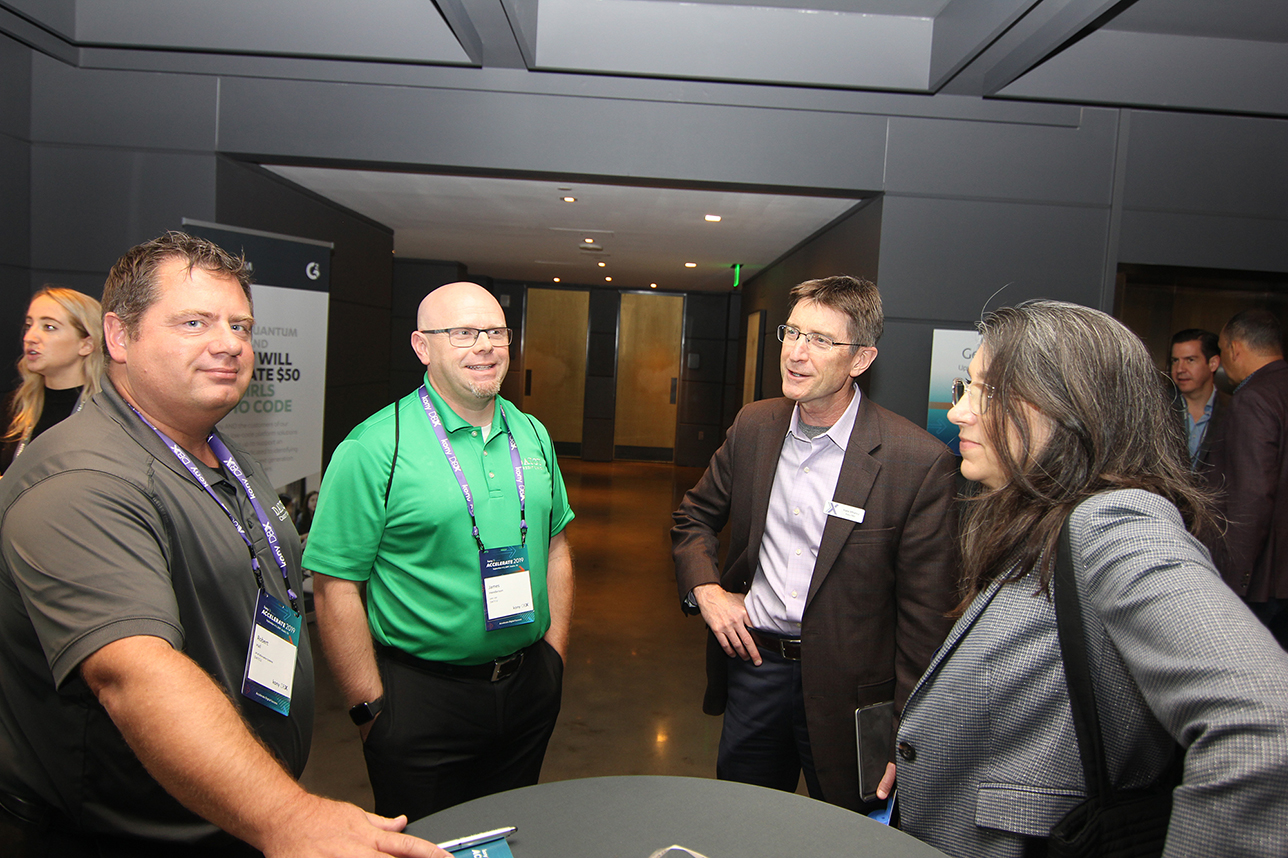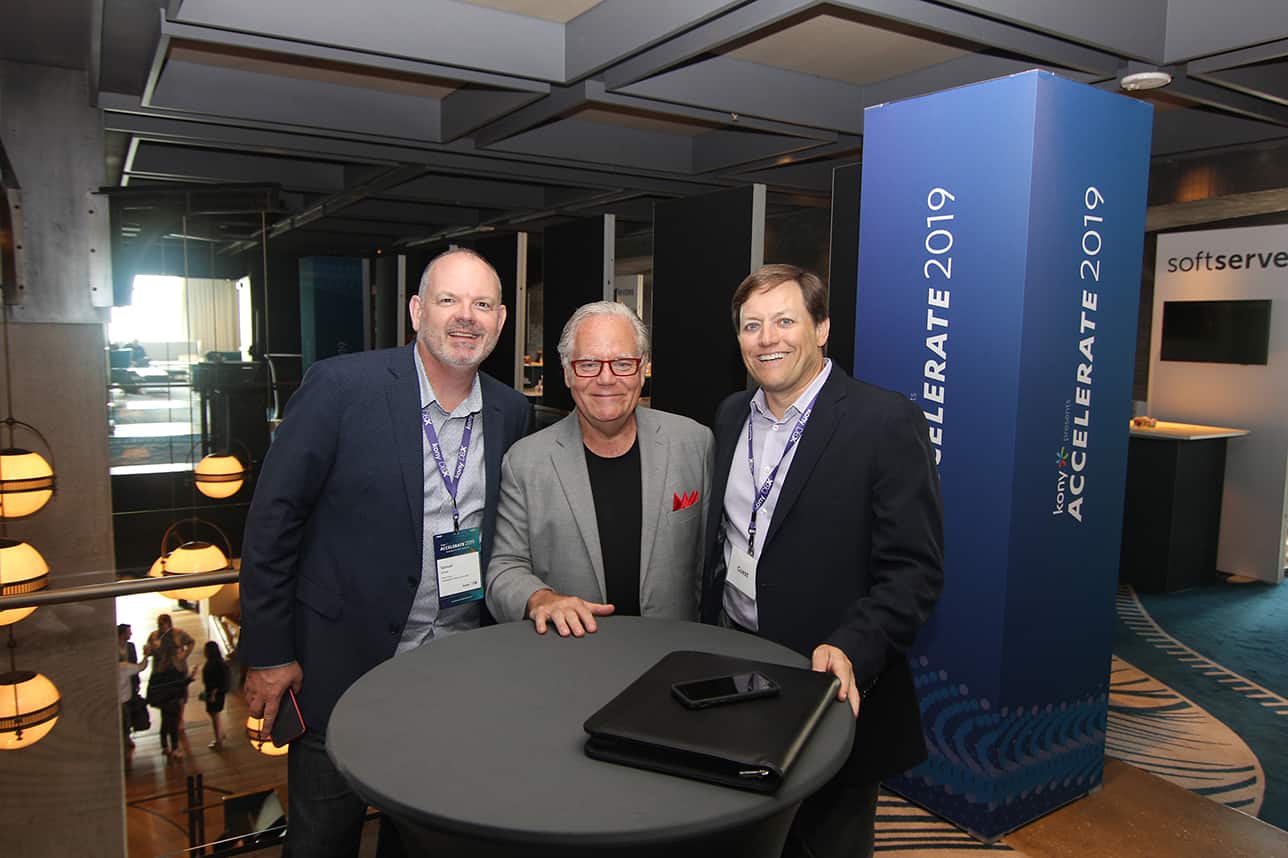 Kony Accelerate 2019 Attendees enjoy a break between sessions.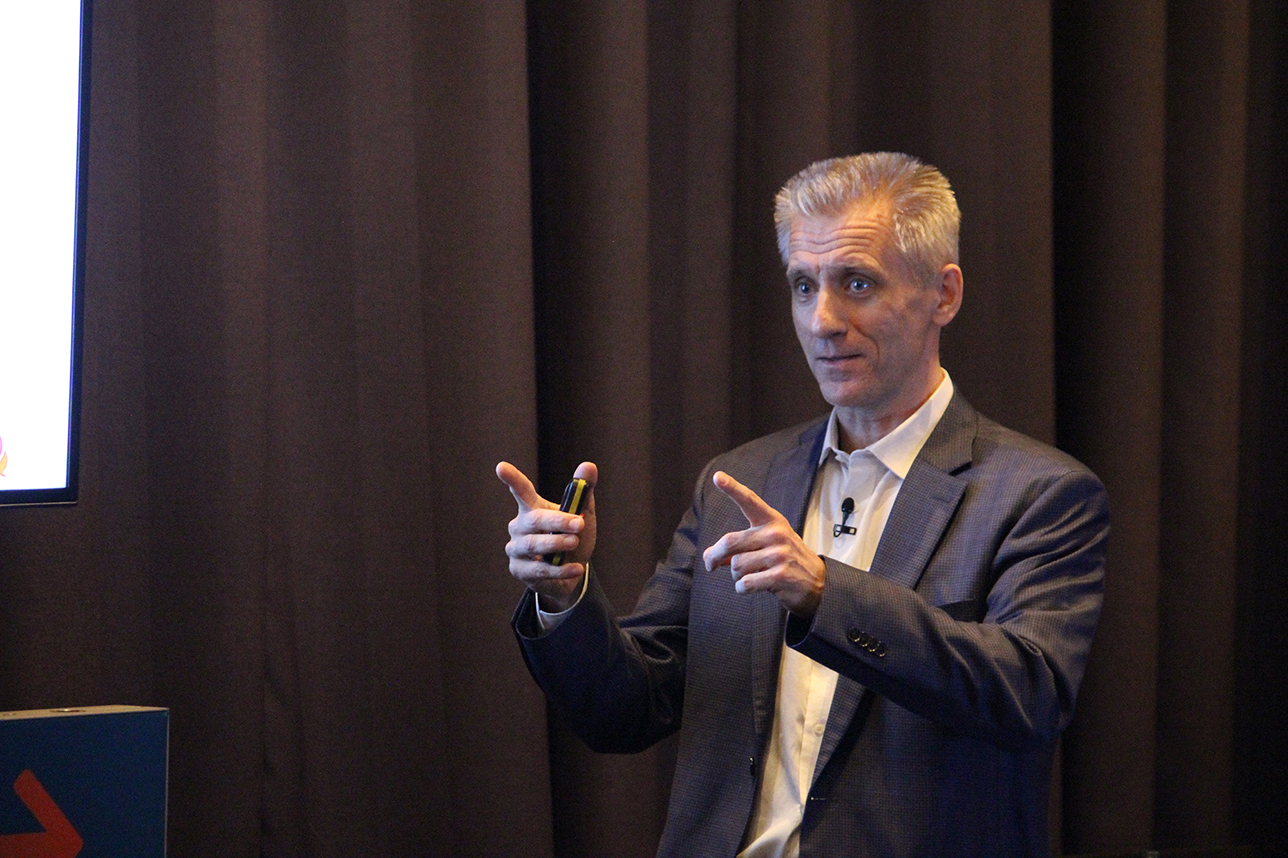 Christian Klacko with Micronotes talked about supporting real conversations from real people with machine learning and AI.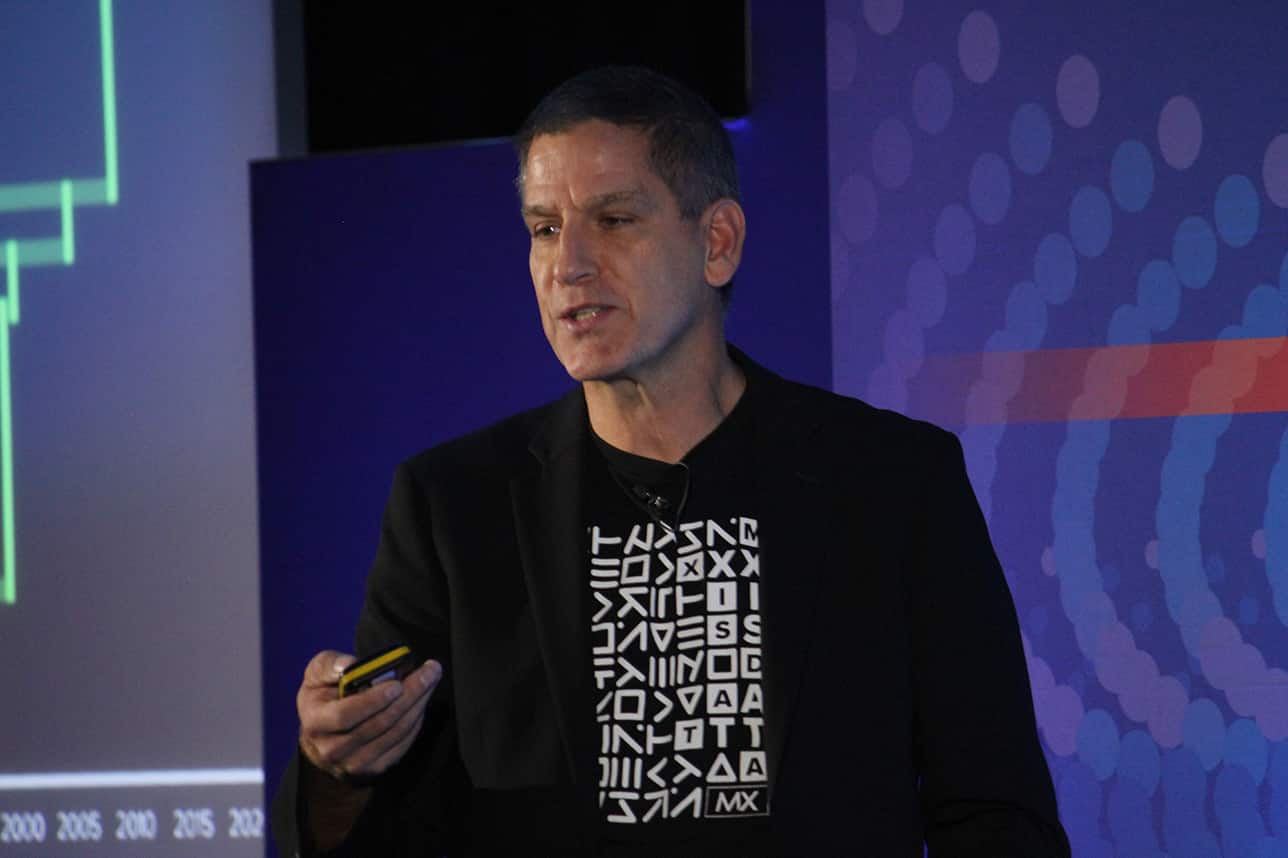 Dan McDonald, CMO, MX, gave session attendees guidance on how to empower the world to be financially strong.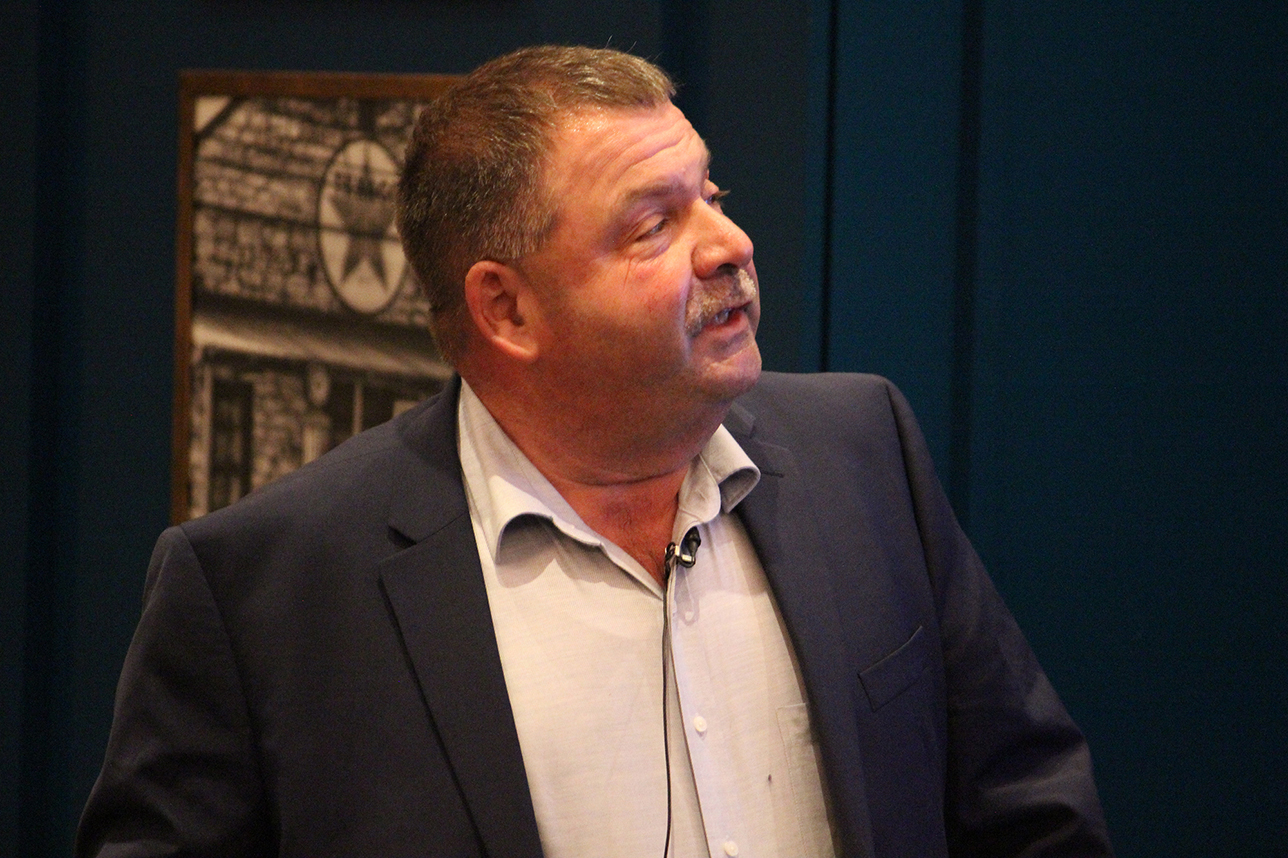 Darrell McDonald, Dir. Digital Architect with Kony, in the Kony Back Stage Lab talking about using data and offline objects.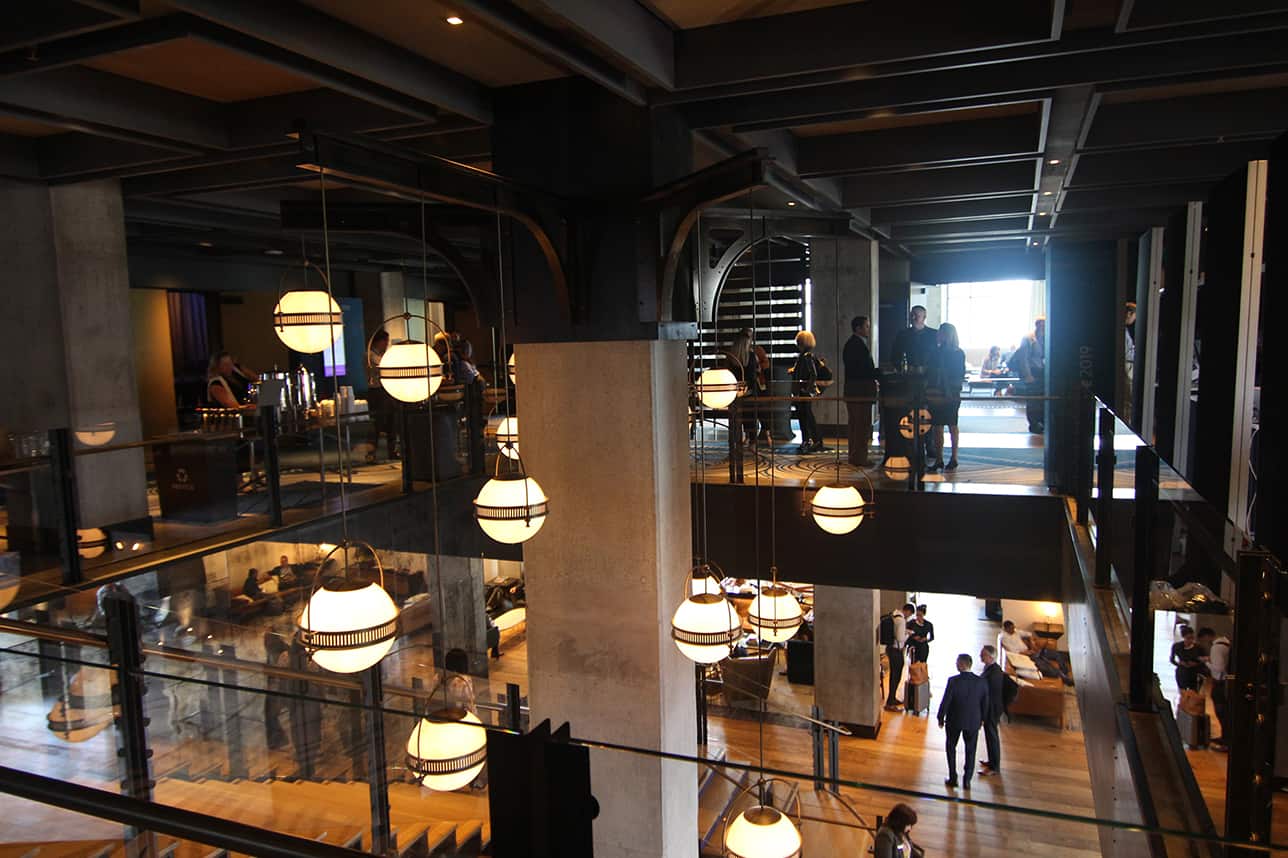 The beautiful Hotel Van Zandt, where Kony Accelerate 2019 was held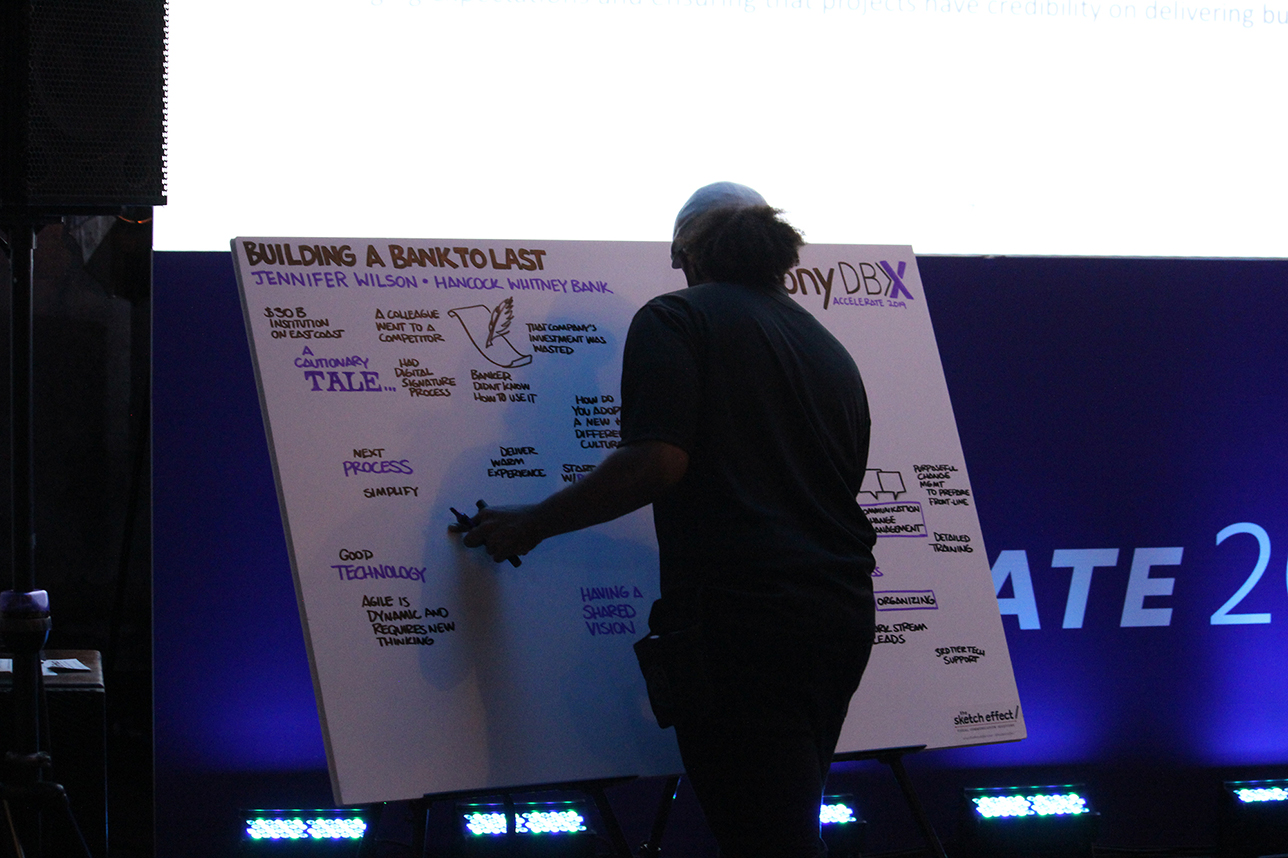 Attendees really enjoyed Jai Ollennu with The Sketch Effect's artistic renderings of customer presentations.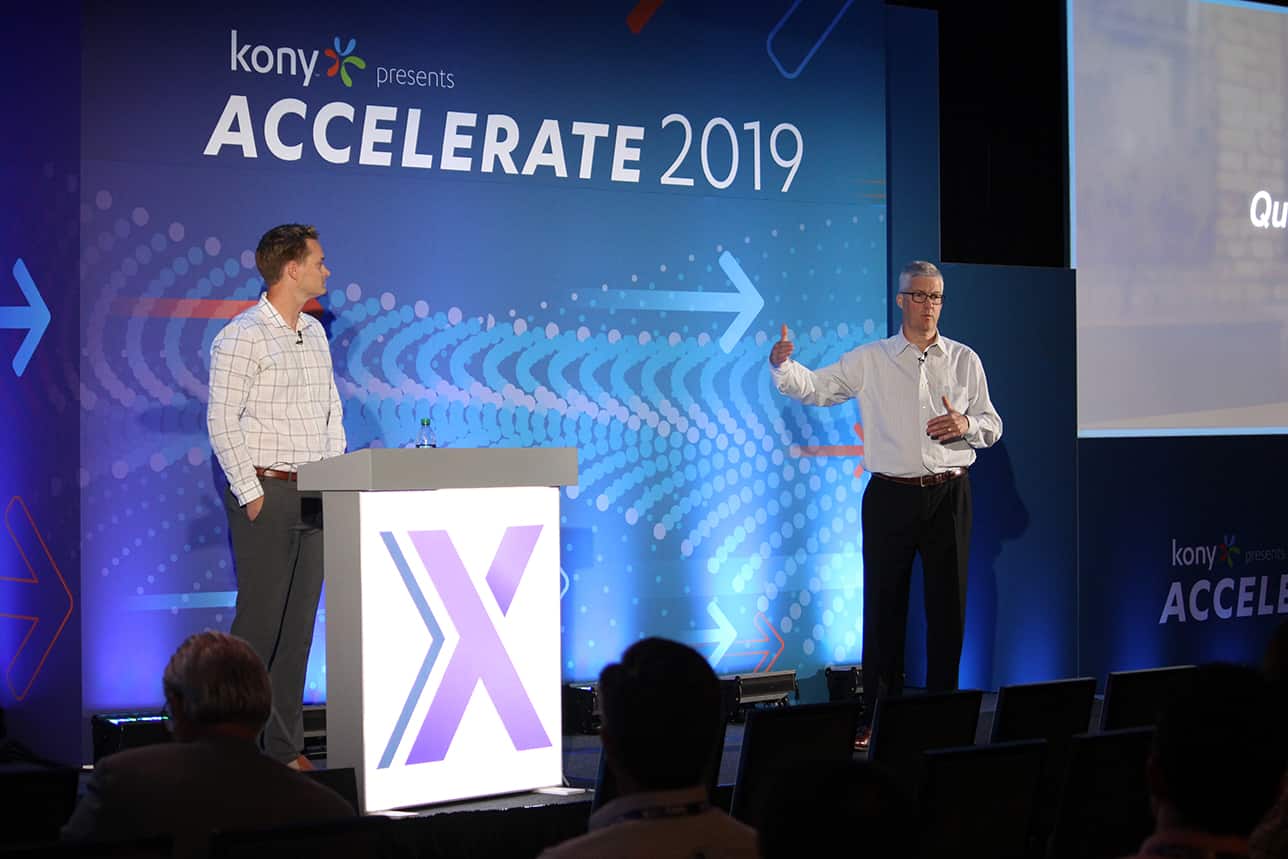 Jon Sundberg and Bob Neuhaus of JD Power teamed up to present a live case study on starting with Best in Class (with Centric Digital).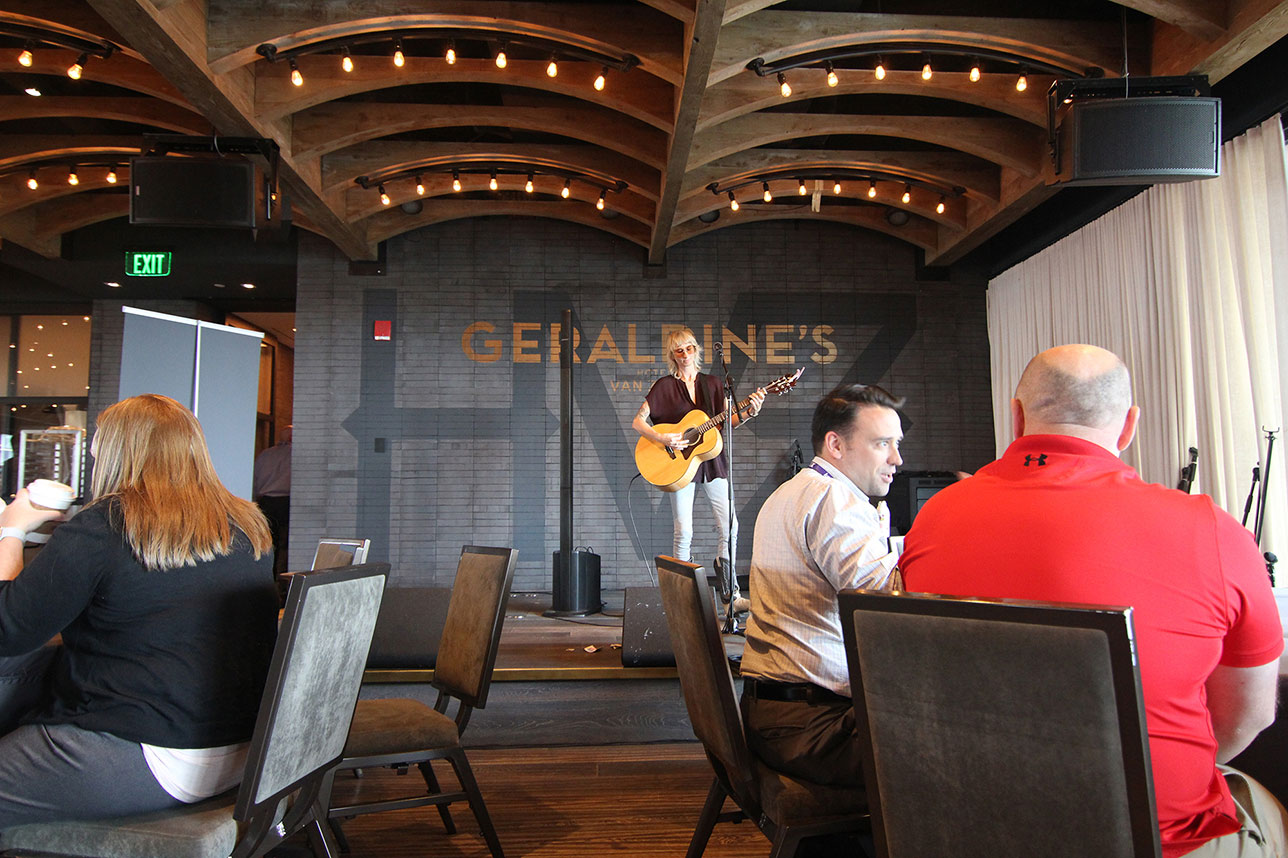 Accelerate 2019 attendees were treated to live music from local musicians during lunch at Geraldine's.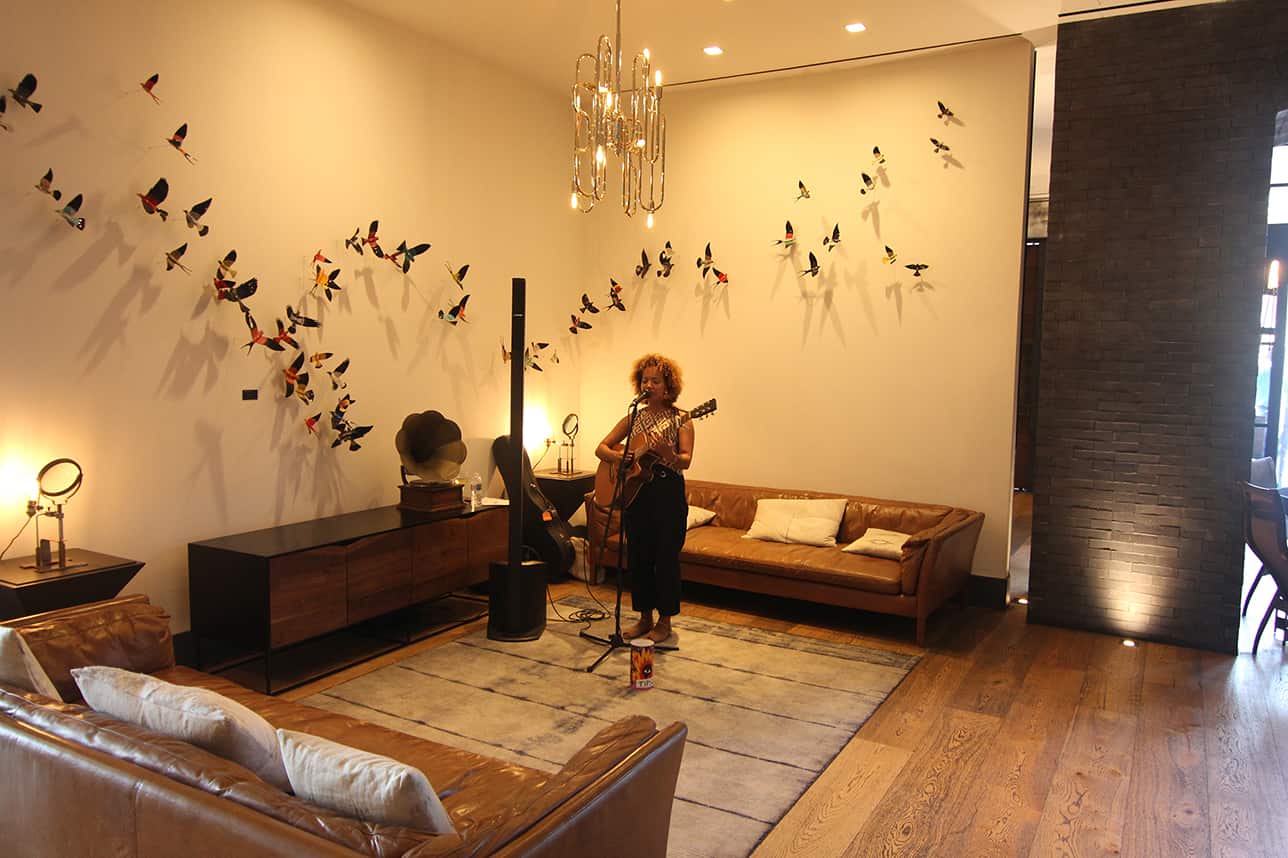 This being Austin, attendees were also treated to local music downstairs later in the afternoon.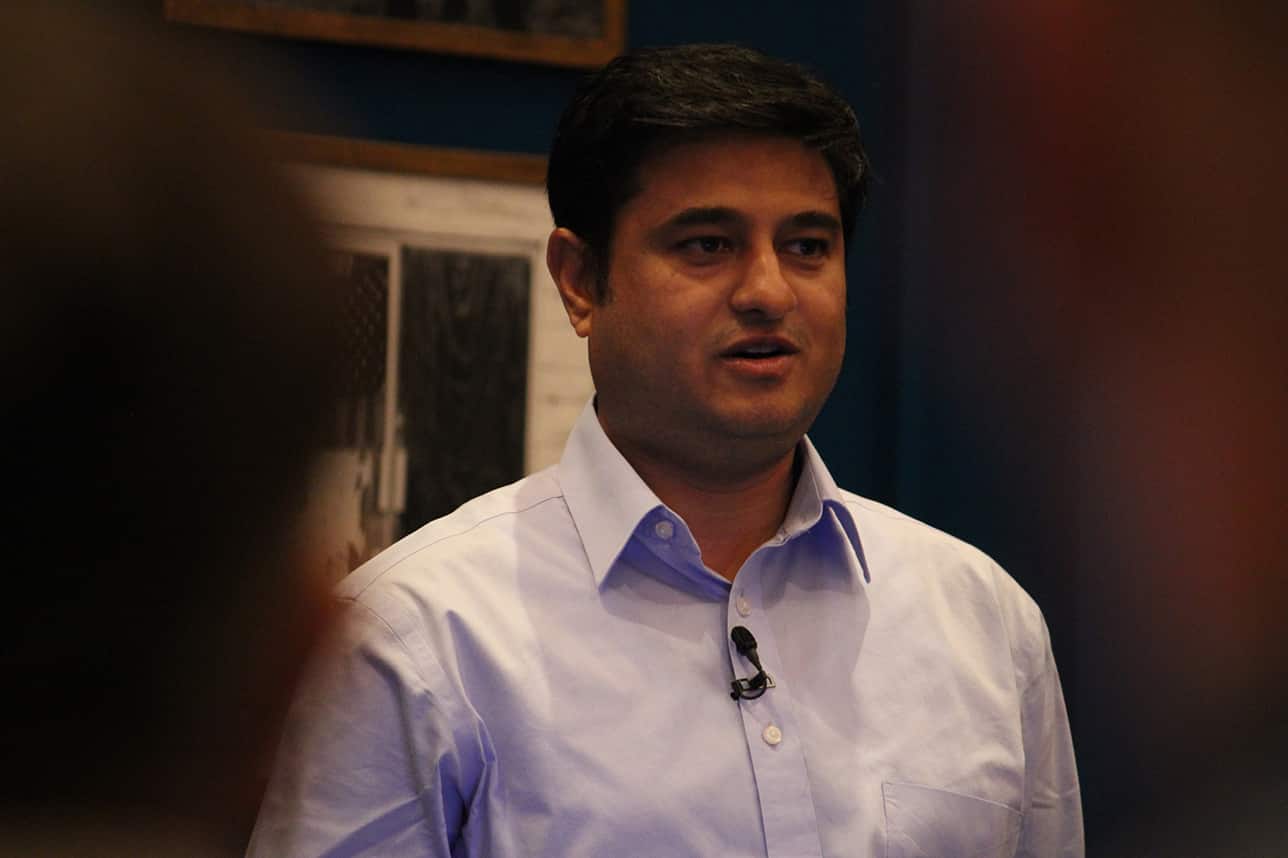 Satish Puranik with Oceaneering talked about how progressive web apps (PWAs) have helped them accelerate business results.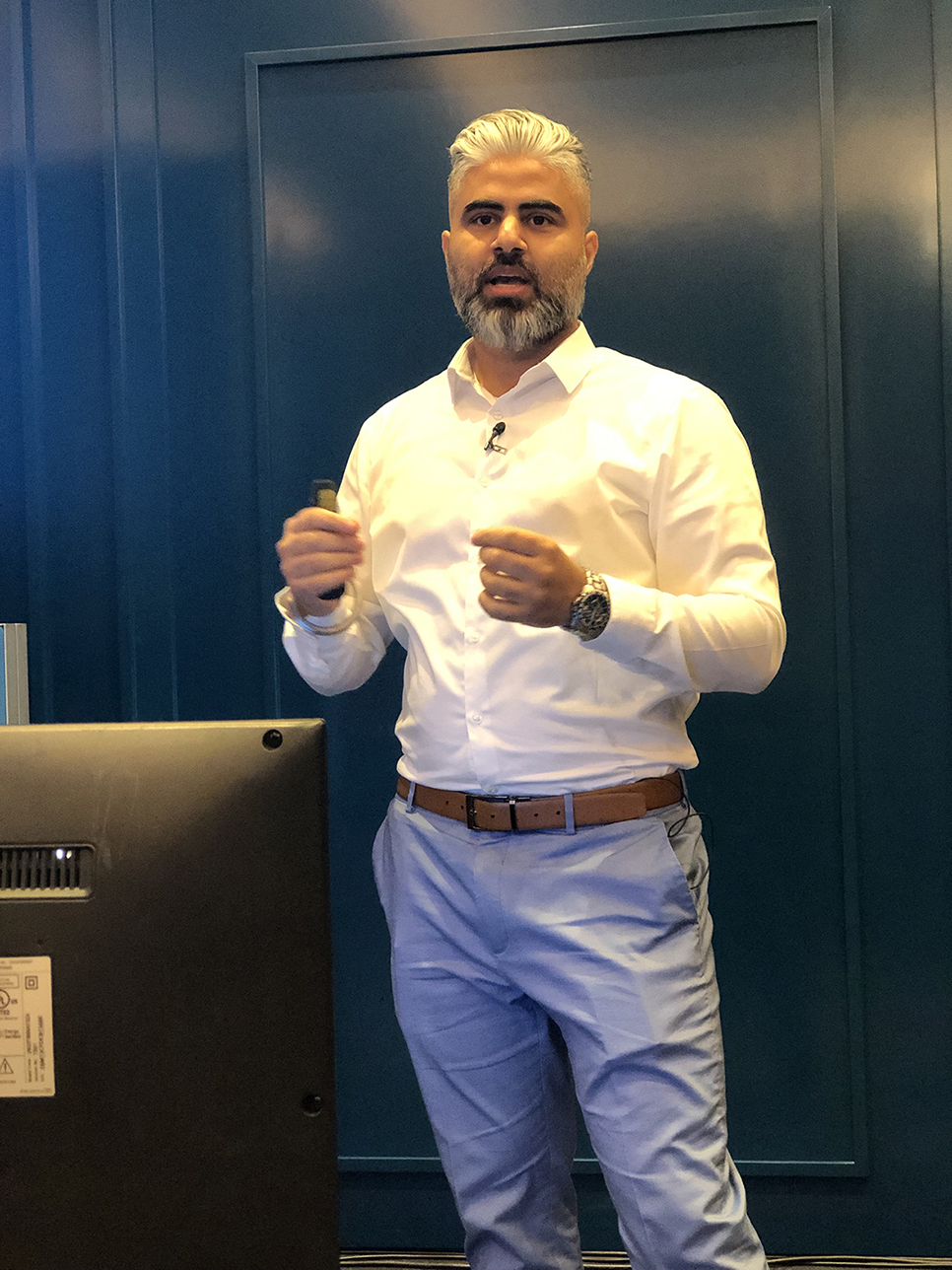 Varun Puri, Director, IT - eCommerce & Mobile at Michaels, talks about how by utilizing advanced digital technologies–and focusing on customer engagement–the craft store chain has aggressively grown their business in the digital channel.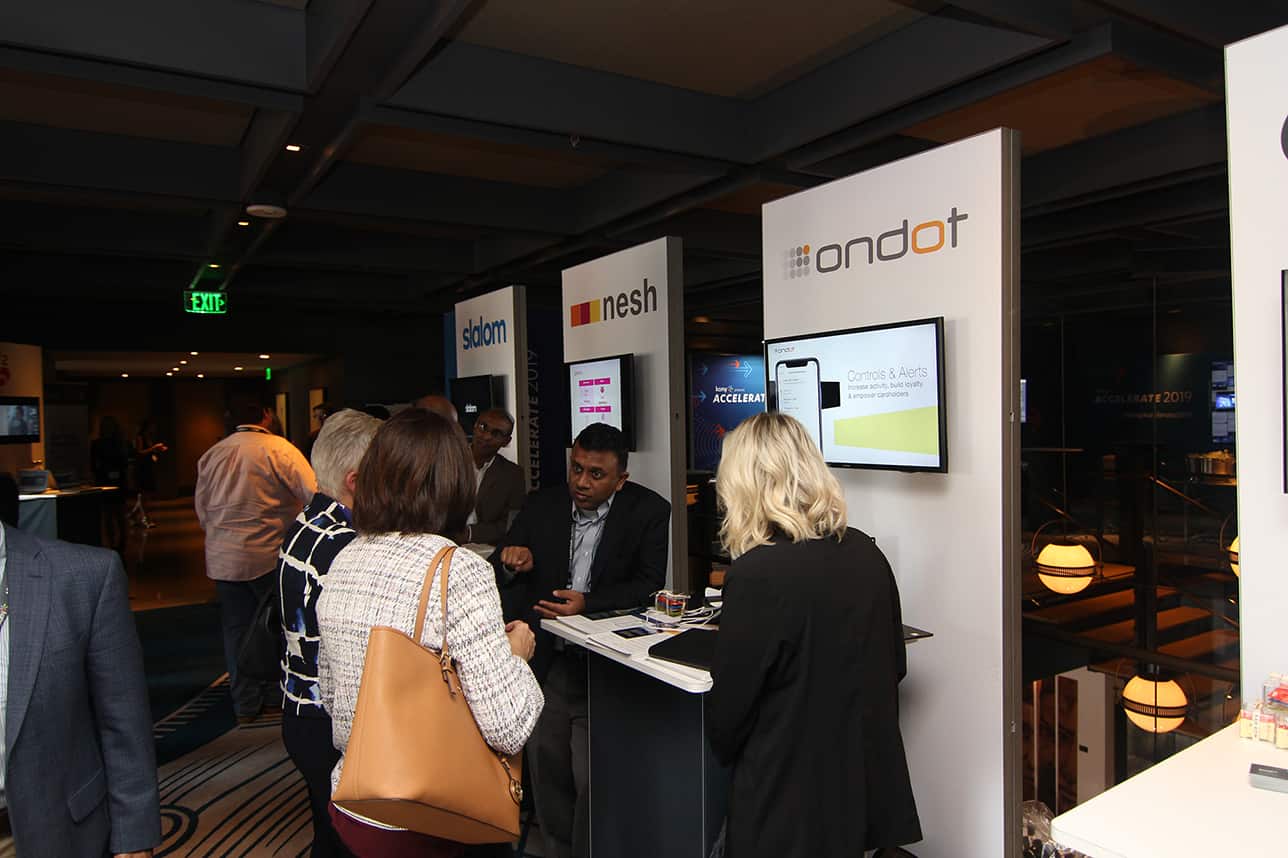 We had some amazing partners in our Partner Pavilion.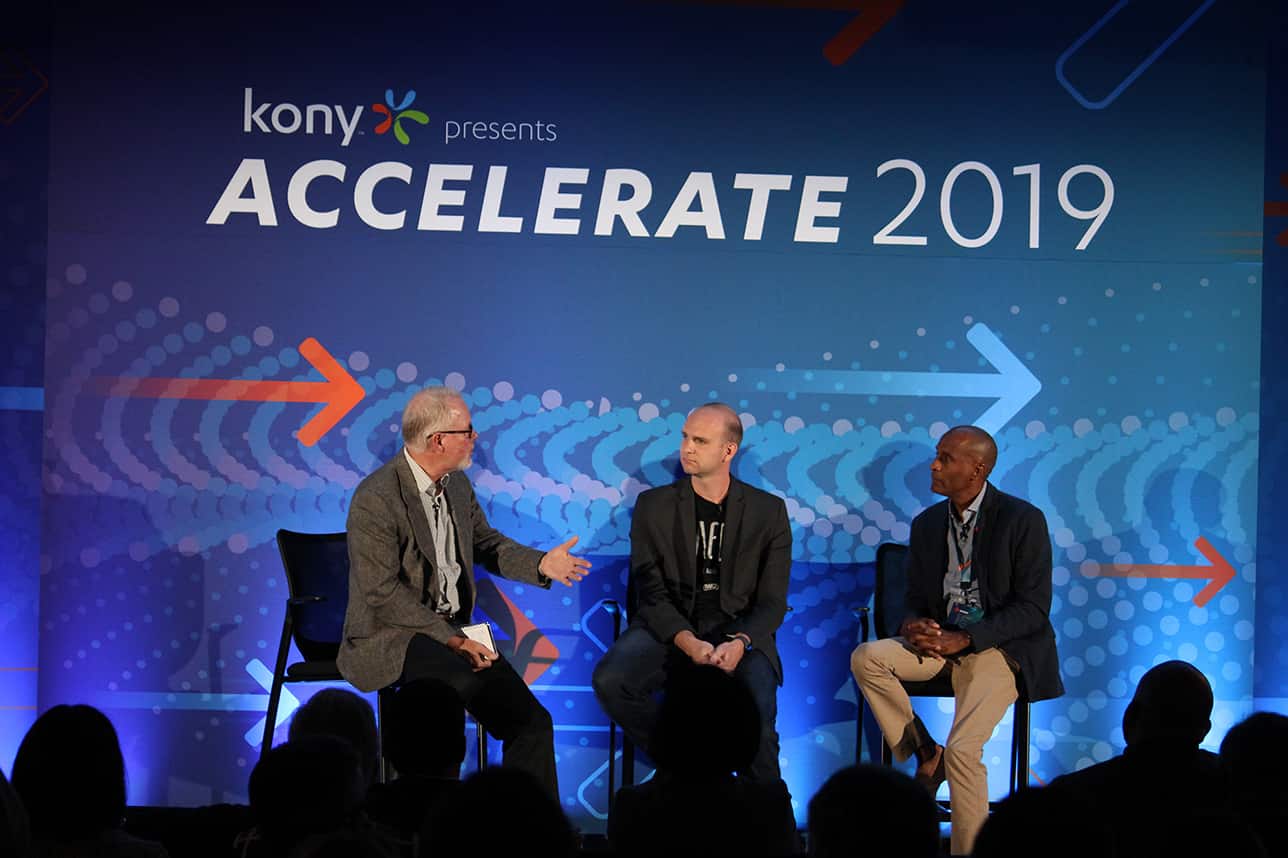 Some of our customers sat down for a customer panel with Forrester analyst John Rymer.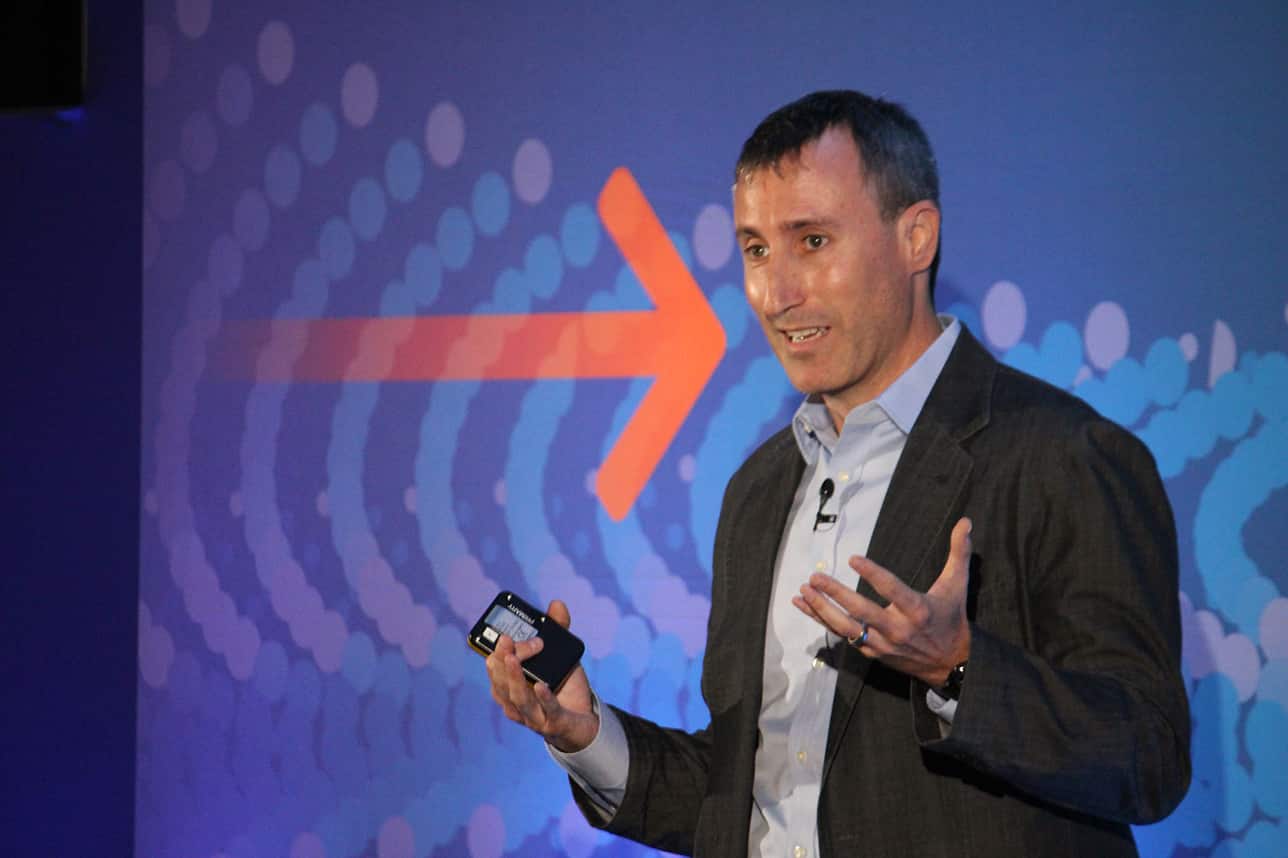 Dave Endler, Chief Product Officer and Co-founder of SpyCloud, talked about how to prevent account takeovers from cyber criminals.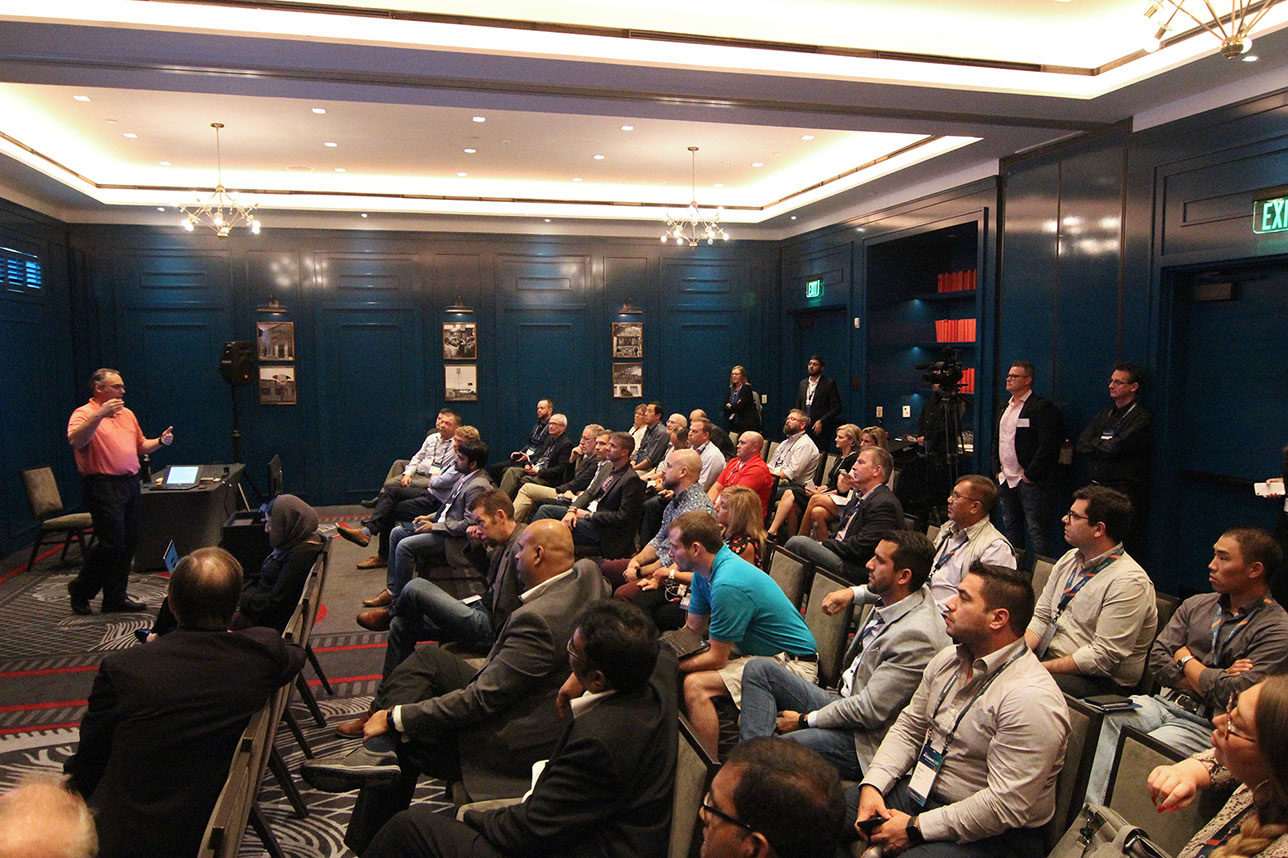 Base Camper of the Month Jarrod Harper of Vermont Electric Power Co, Inc. (VELCO) talked about rapid app delivery with Kony Fabric.
Day 1 was wrapped up with a party at Banger's Sausage House & Beer Garden, where Accelerate 2019 attendees were treated to two-stepping lessons, sausage (it is a sausage house after all), barbecue, hand-rolled cigar demonstrations, leather working, drinks, fun, and amazing desserts (seriously, y'all, the strawberry shortcake was to die for and I've heard the same about the Snickers ice cream).
Don't worry, Liz, I'm sure your room wasn't any messier than my desk usually is. 😉
And that was a wrap on on Day 1 of Kony Accelerate 2019!
---
---
Latest posts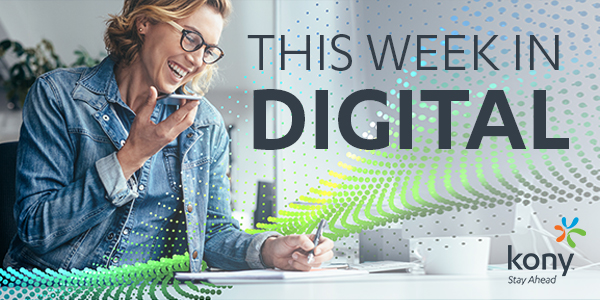 October 25, 2019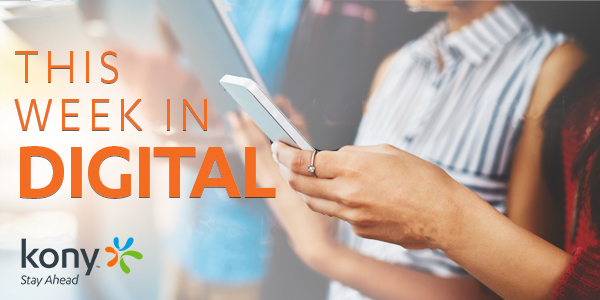 October 18, 2019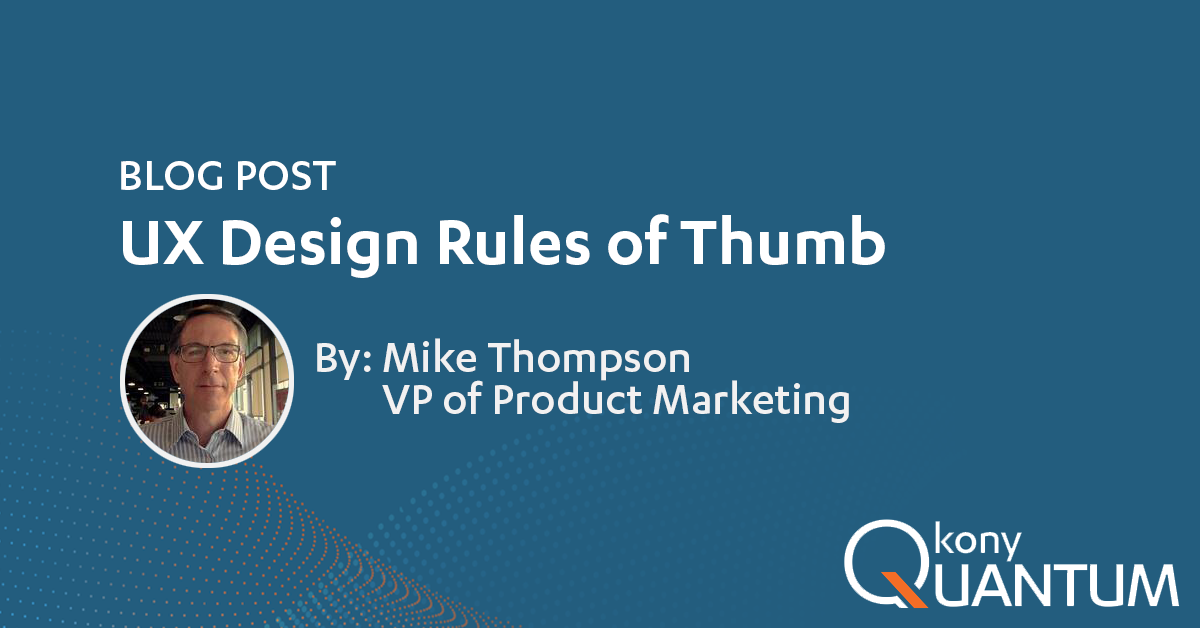 October 10, 2019