Kony Accelerate 2019 promises to be a great opportunity to learn all about emerging trends in application development, hear some fantastic speakers, and network with your peers. Along with all of the amazing sessions we have lined up (and are still lining up every day), there are two in particular that I wanted to focus on today: the opportunity to learn all about Progressive Web Apps (PWAs) and actually leave the conference having built one yourself.
Yes, you read that right–not only will you get to learn all about PWAs, you'll also have the chance to build one and leave the conference with a working app.
On Wednesday, September 4, we'll have a session at 1:30 titled Building Responsive & Progressive Web Apps, which will be presented by Kony's VP of Product Alex Cobb. This session will provide a guided tour of PWA concepts and capabilities with a step-by-step walk-through of development and deployment of a PWA using Kony Quantum. All of the tools and resources presented in the session will be made available so you can build your own PWA.
Right after that will be a Hands-On Lab: Building Your Own PWA. In this session, attendees will learn how to rapidly create and build a progressive web application (PWA) using Kony Visualizer and learn how the Kony Quantum platform makes developing progressive web applications easier through its low-code and component-based approach. This will be a hands-on companion session to the Technical session "Building Progressive Web Apps (PWA)." This session will be presented by Alex Cobb and Kony Sr. Digital Architect Gunndarr Dotter.
Want to know more about Progressive Web Apps and Alex's thoughts/expertise on the subject? Check out this webinar he did earlier this year with Forrester's Michael Facemire.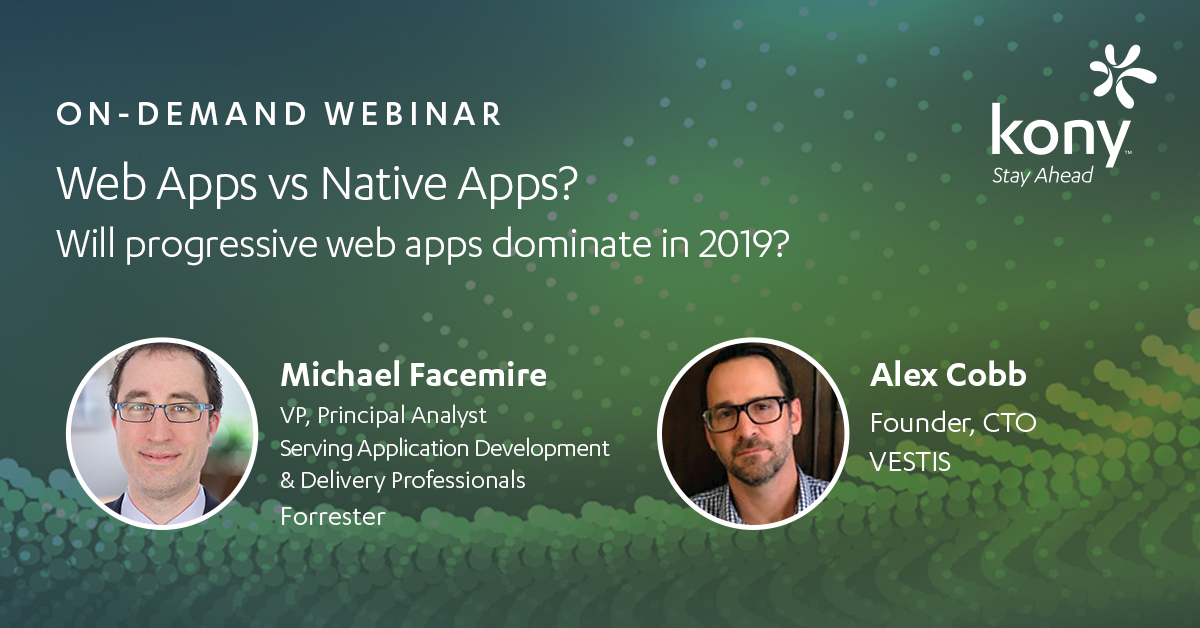 Want to build your own PWA with the help of Kony Quantum experts? Register for Accelerate today!
---
---
Latest posts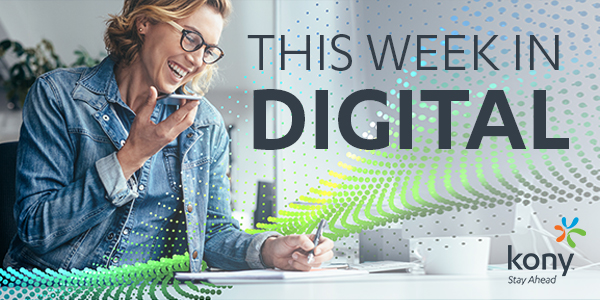 August 16, 2019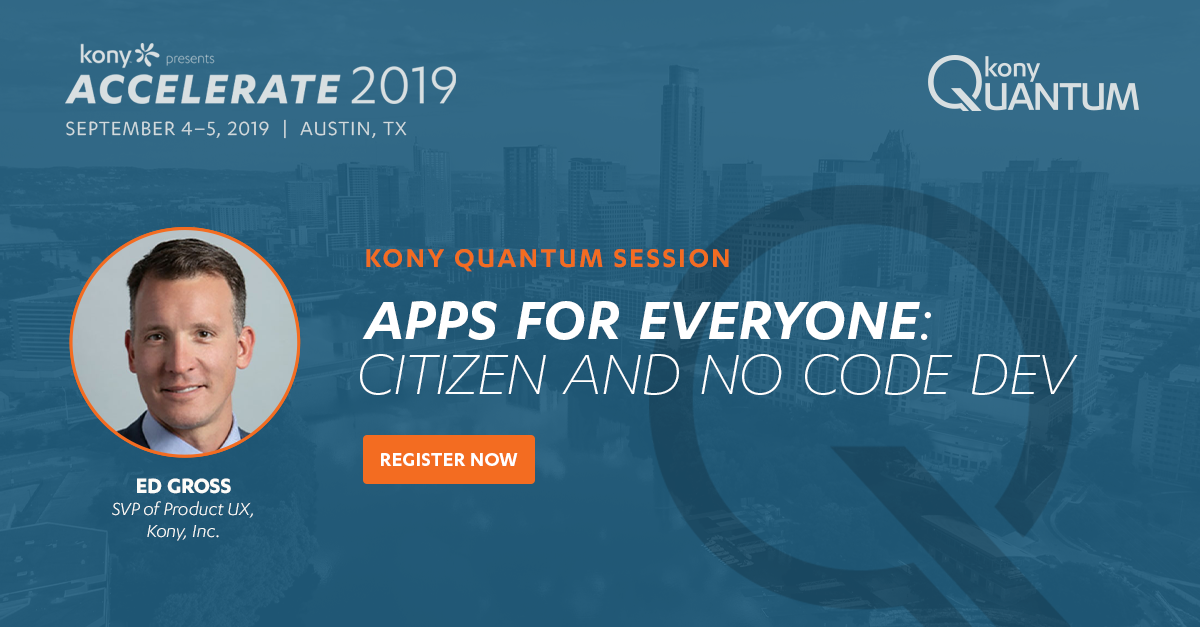 August 15, 2019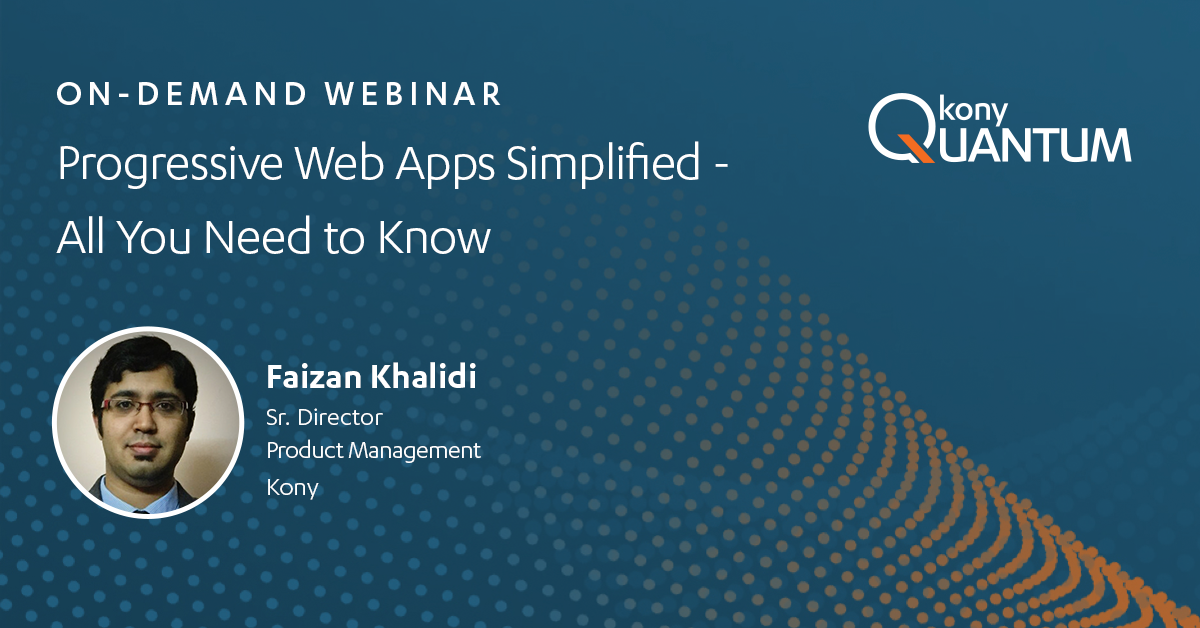 August 14, 2019