While Kony Accelerate 2019 will be full of opportunities to network, talk about what's next in digital, and even build a a progressive web app in less than a day, it will also be a great opportunity to take a look at some of the really cool things we're working on here at Kony. It will also be a chance to learn about some of the innovative, next-gen technologies that we–and other leading experts–foresee influencing digital transformation in the near future.
And who better to talk about all those cool, next-gen things than our very own Bill Bodin? If you're not aware (and let's face it, you probably are), Bill has a long track record of doing Very Cool Things, from creating a talking iron to working on chatbots. At Kony Accelerate 2019 he'll be talking about some more of those Very Cool Things, so if you're into the more technical tracks, you definitely won't want to miss it.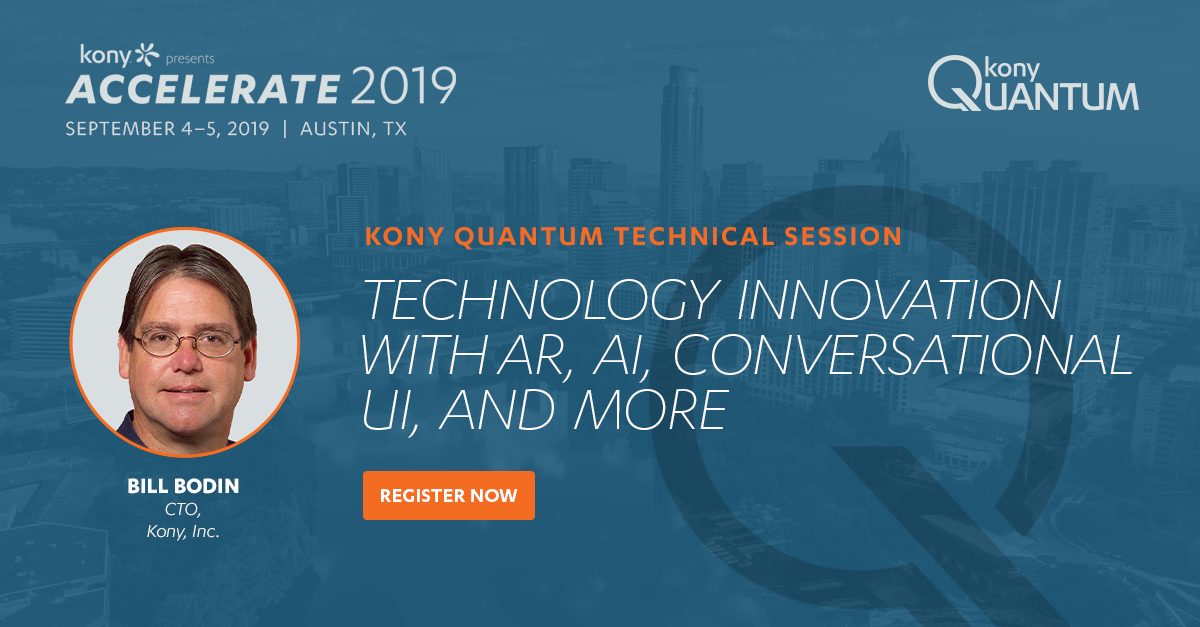 Technical: Technology Innovation with AR, AI, Conversational UI, and more
New technologies such as Augmented Reality, Artificial Intelligence, and Conversational UIs offer deeper possibilities for integration while providing transformational user experiences. Kony has done much of the work to make these technologies easily accessible through Kony Quantum. Learn more about our pre-built resources and how to use them in your next project.
Kony Quantum Vision and Strategy
There are many themes and objectives Kony is using to shape the future of Quantum. Come to this session to understand them. Along with that, learn how we are also leveraging some of the most cutting-edge technological advances in Machine Learning and Artificial Intelligence to power Kony Quantum's low-code development experience. Come get an inside peek from Kony's EVP of Product and CTO as they discusses the high-level platform direction and Quantum's "KonyIQ" vision. KonyIQ can power not just low-code development but also enable powerful rich and immersive digital user experiences for your customers.
Technical: Kony Web and Mobile Security
Kony delivers easy to use, built-in security for both mobile and web applications. While these features are a top priority within Kony, many customers and developers aren't fully aware of our comprehensive security capabilities. Learn more about protecting your end-to-end applications, and gain an understanding of the best practices required to ensure the highest levels of security in your projects.
Want to hear what Bill has to say? Register now for Kony Accelerate 2019, and we'll see you in Austin September 4-5.
---
---
Latest posts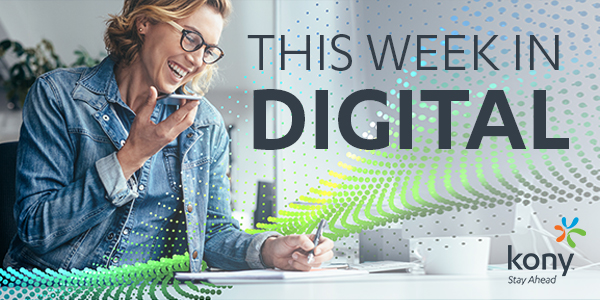 October 25, 2019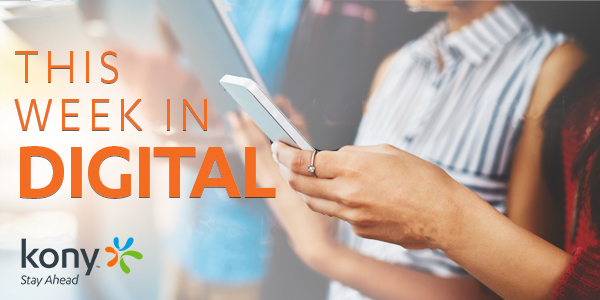 October 18, 2019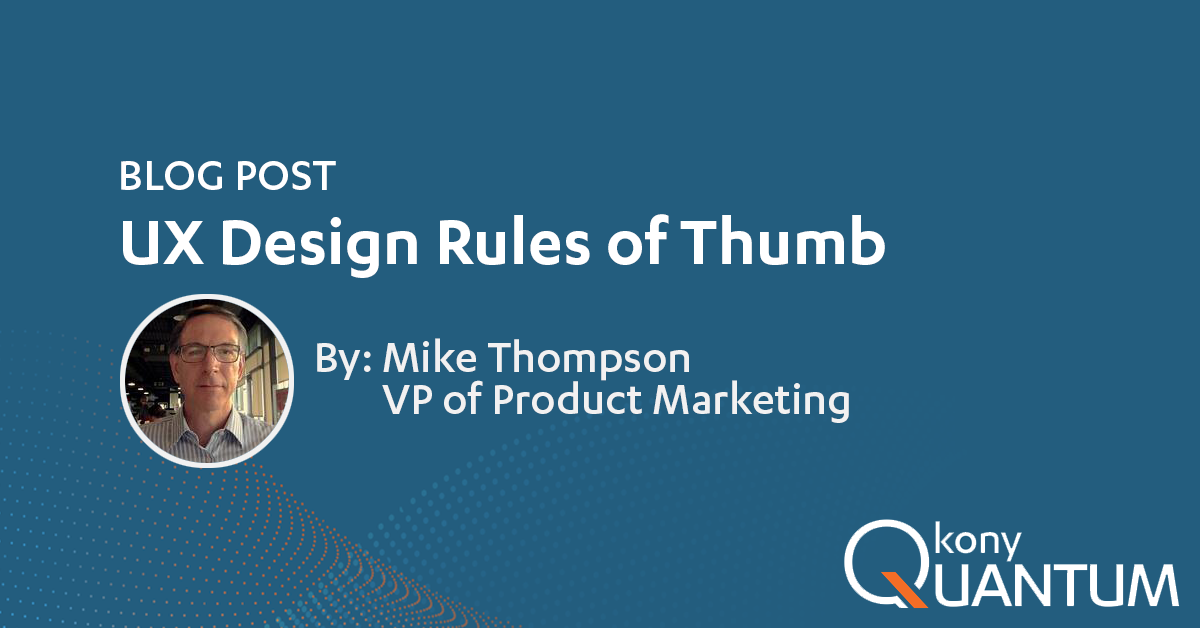 October 10, 2019