As we get closer to Kony Accelerate 2019, you're going to see more frequent content talking about all the great sessions and speakers we have lined up. Today I want to shine a spotlight on one of those speakers and his sessions: Ed Gross, Kony's SVP of Product.
If you've never had a chance to listen to Ed speak, you're in for a treat; the man's incredibly smart and knows what he's talking about. Not to mention the fact that he's incredibly passionate about what he does.
If Product and UX is your jam, you definitely won't want to miss this presentation: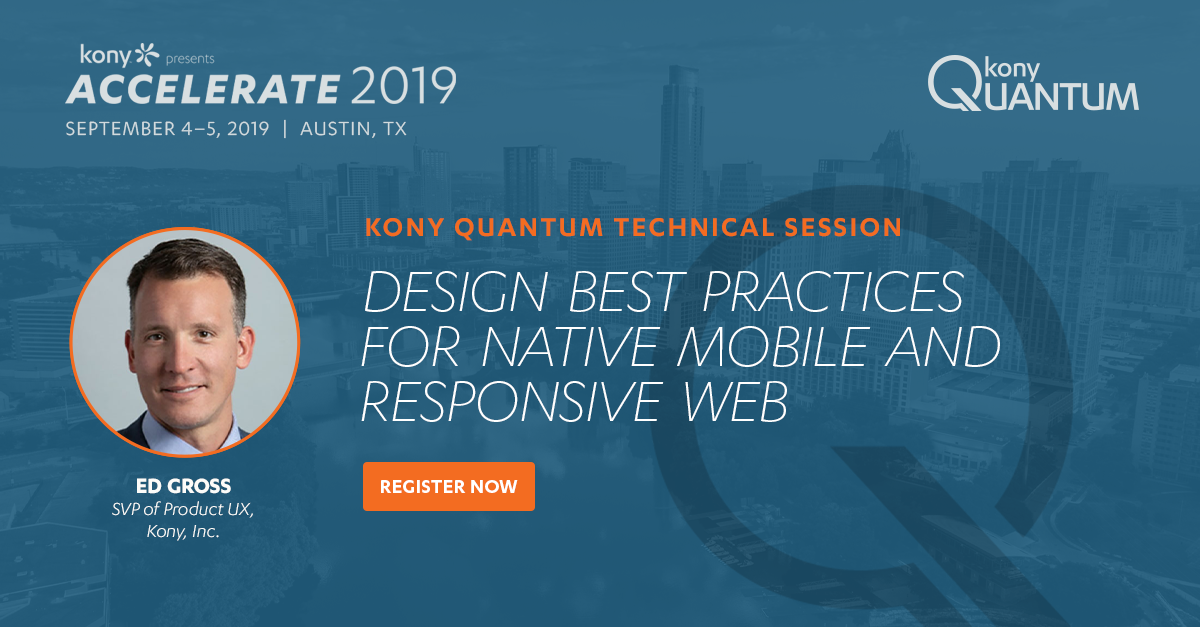 Technical: Design Best Practices for Native Mobile and Responsive Web
Your customers demand great user experiences, and it's what will differentiate you from the competition. Understanding the differences and best practices between mobile apps and responsive web apps will be key in delivering value to your users. We will learn some of the foundational concepts for designing for each, and how and when to create commonality across all your app experiences.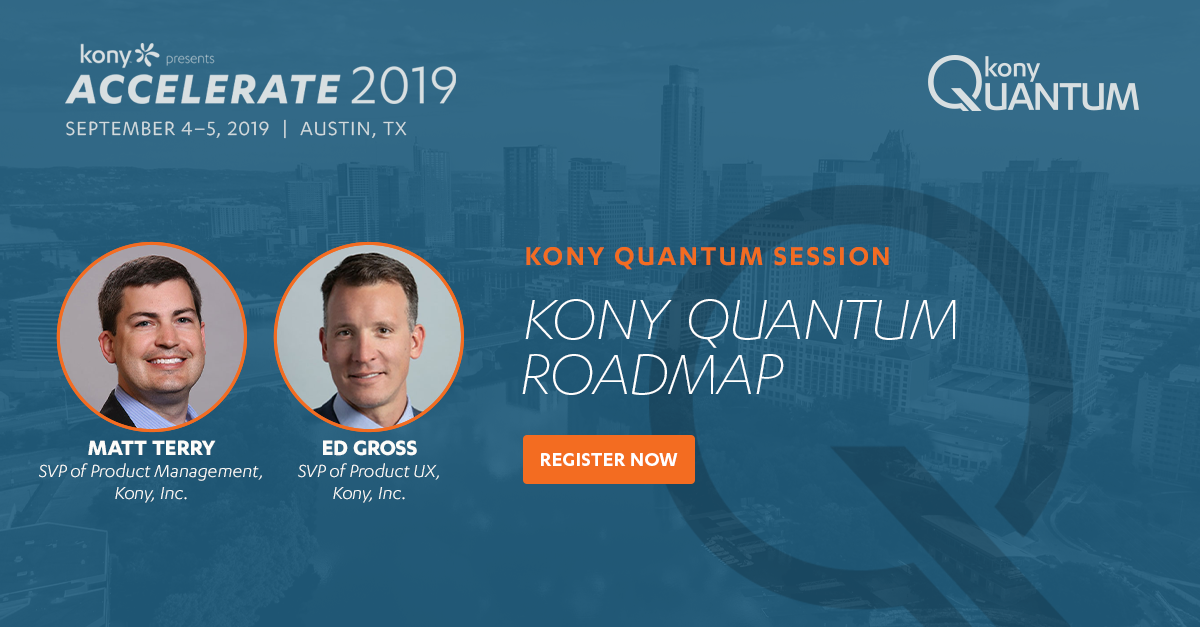 Ed will also be co-presenting with Matt Terry on the Quantum Roadmap.
Quantum Roadmap
What's next for the future of Kony Quantum? Come to this session to hear directly from top product architects about some of the exciting new capabilities that will be released over the next 6-12 months. You'll see a sneak peek of some of the new and never before seen breakthrough features on the roadmap around low-code development, DevOps ,and new modern web and digital experiences.
And because Ed is very busy man, he'll also be giving a presentation on citizen development.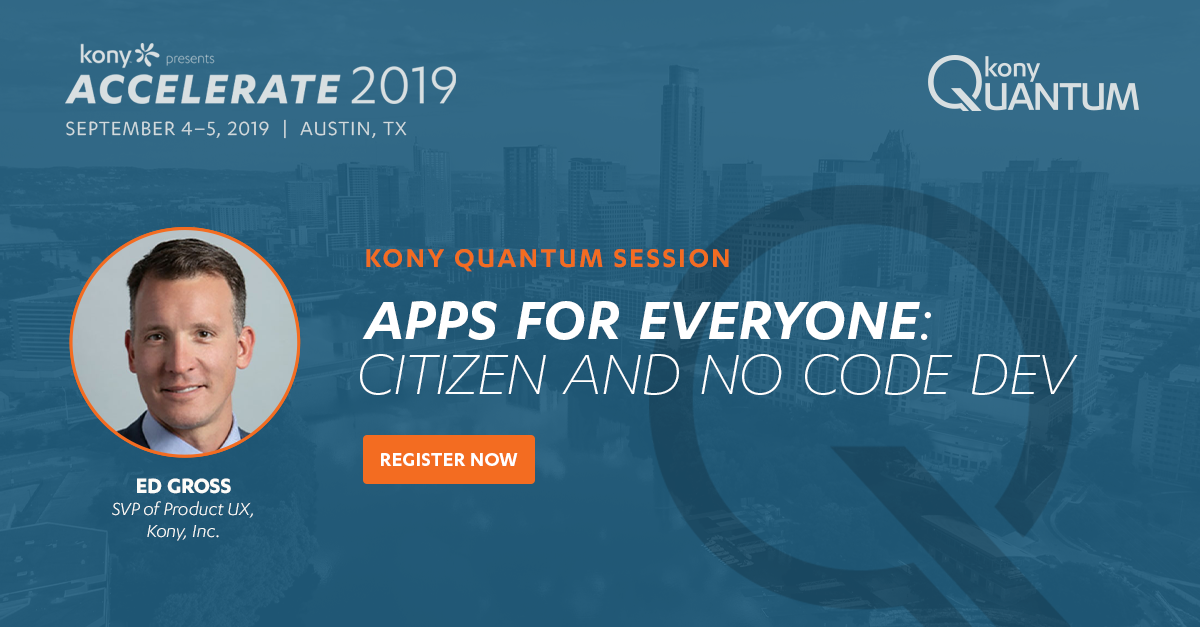 Business: Apps for Everyone: Citizen and No Code Dev
Anybody can create great apps with Kony! We'll show how in minutes, you can create value with the Quantum app platform. You will see in action how you can create stunning UX, connect to data, and get an app live without sacrificing quality. This will cover some of the latest enahncements to the Quantum platform to make this a reality.
And guess what? There are even more great sessions like those at Kony Accelerate 2019. If you haven't registered yet–why not? We'd love to see you next month!
---
---
Latest posts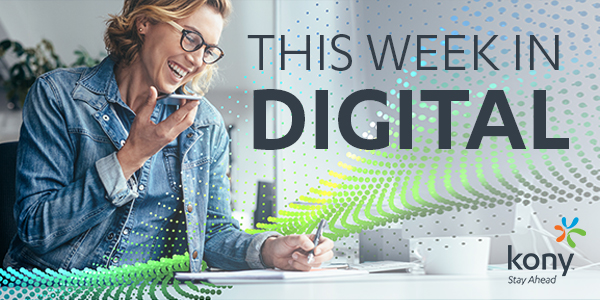 October 25, 2019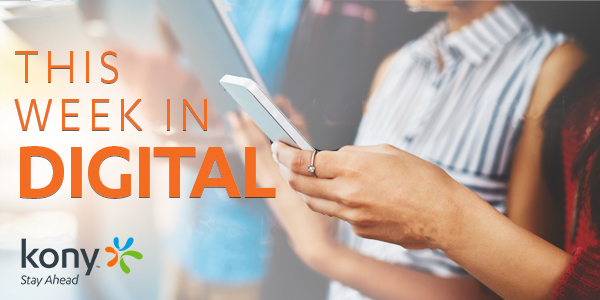 October 18, 2019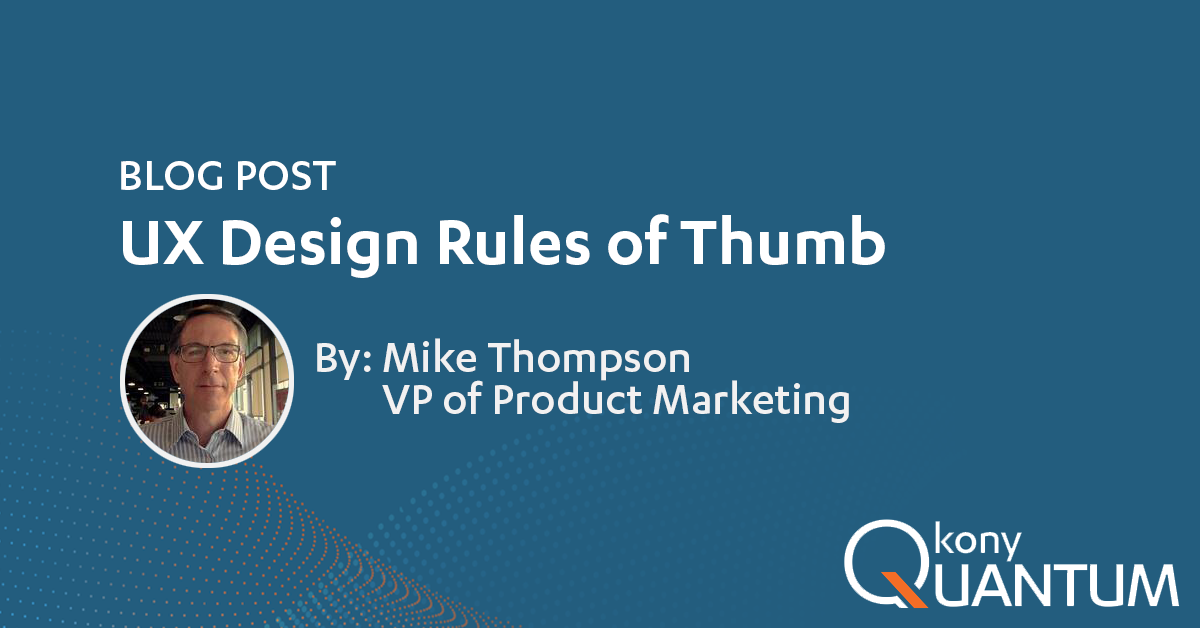 October 10, 2019