At Kony Accelerate 2019 there are a lot of speakers you don't want to miss, folks like John Rymer, Kony customers and technical experts, Jim Marous, John Janclaes, and more. We've rounded up a fantastic slate of low-code—and Kony—experts to help you get the most bang for your buck.
One of the industry experts we're super excited to have on-board is John Rymer, VP and Principal Analyst with Forrester.
John was one of the first in the industry to coin the term "Low-Code," and he continues to be a leading authority on application development and delivery (AD&D) and low-code development platforms at Forrester. Always full of insights and opinions on what is happening in the market, John will be just one of the great keynote speakers at Kony Accelerate.. You can get a taste John's views on low-code and no-code in this two-minute video.
And this isn't the first time we've teamed up with John. For a preview of some of the knowledge he brings to the table, check out some of the following resources: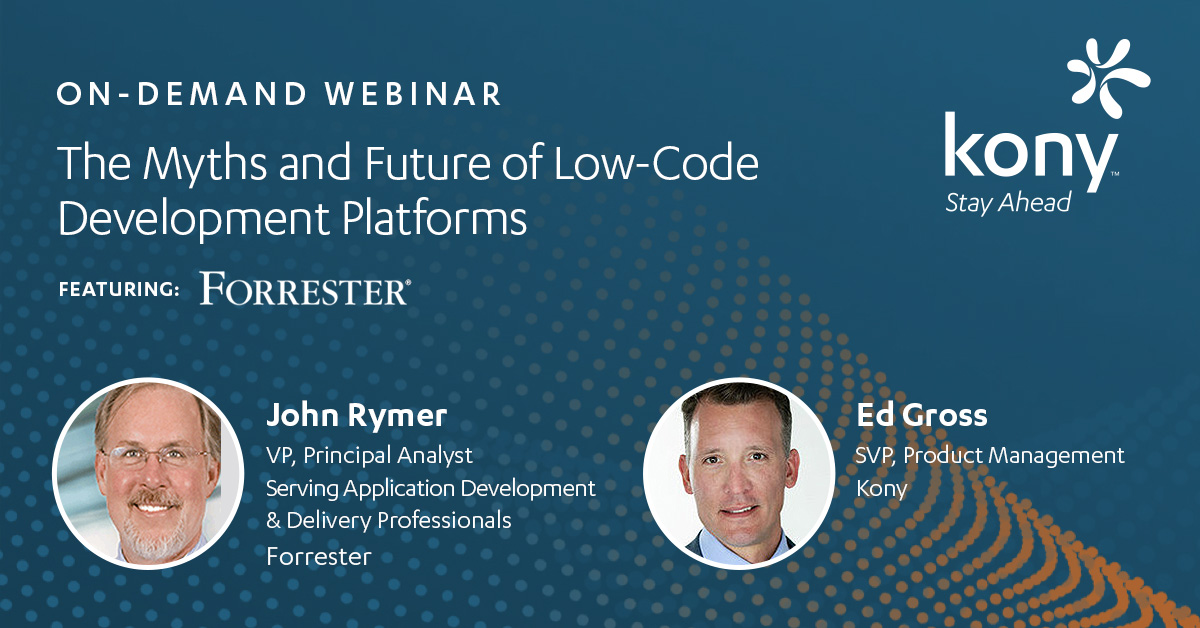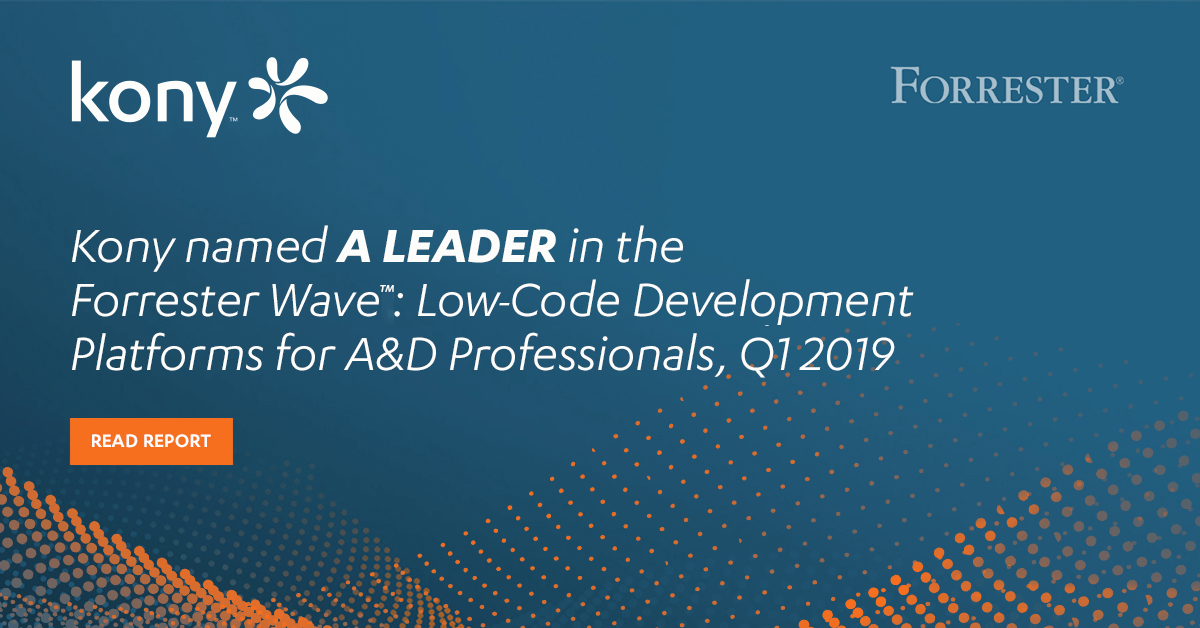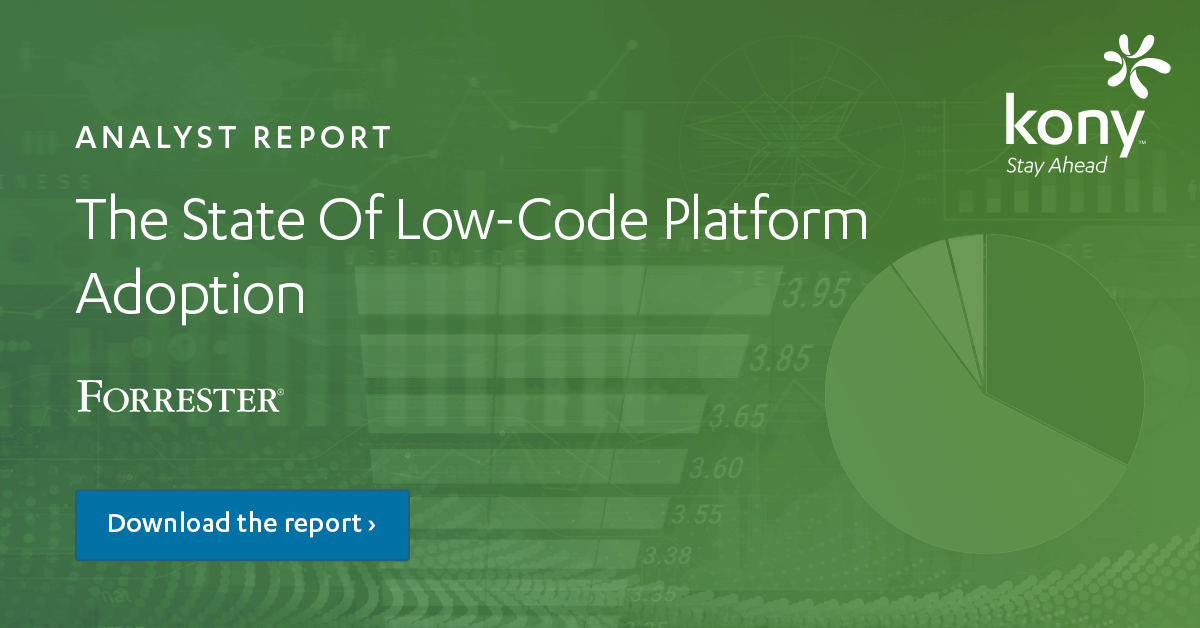 For more insights from John, read his blogs at Forrester or follow him on Twitter. And if you want to have the chance to pick John's brain in person, be sure to register for Kony Accelerate 2019. We can't wait to see you there!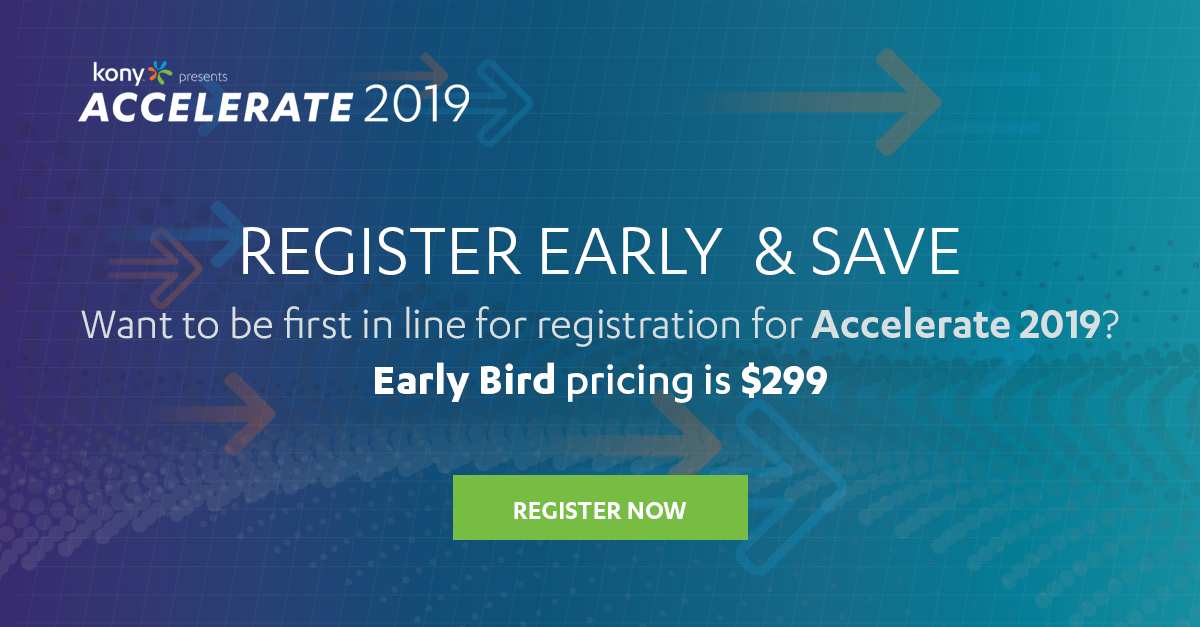 ---
---
Latest posts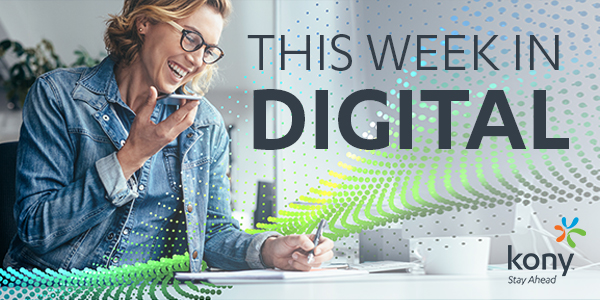 October 25, 2019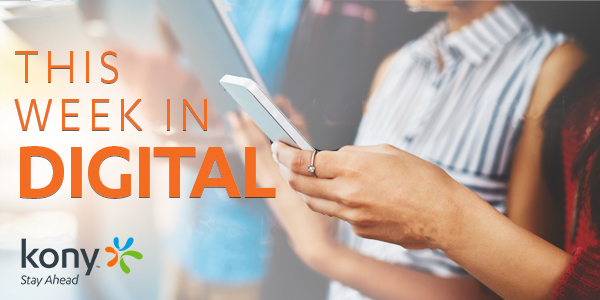 October 18, 2019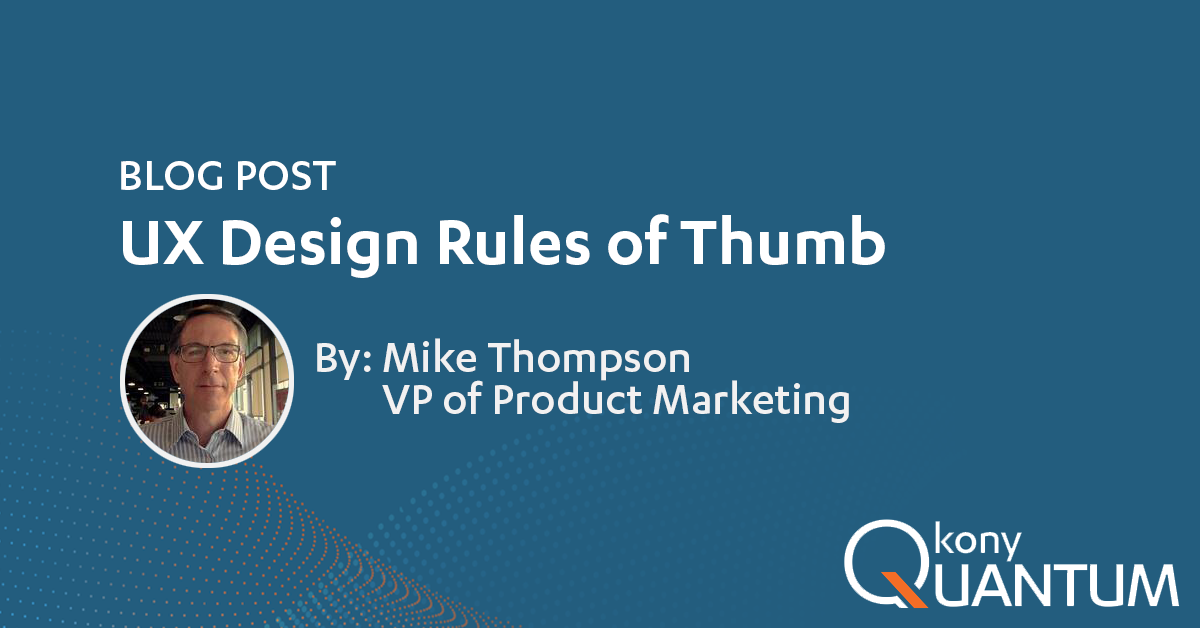 October 10, 2019