Following on the heels of our recent launch of Kony DBX, our new digital banking solution, we're delighted to say that Kony has received Symitar VIP membership.
For credit unions, this is fantastic news, as Symitar VIP gives third-party vendors direct access to Symitar technical resources to achieve product integration with Jack Henry core platforms. As a member of the Symitar VIP program, Kony and Jack Henry customers will benefit by significantly speeding up the integration process to build robust Kony DBX digital banking solutions, leveraging the customers' investment in their core banking system.
Product integration challenges are the leading causes for project delays and a major obstacle for credit unions, preventing them from delivering digital banking solutions to its members. The primary objective of the Symitar VIP program is to resolve this challenge and ensure credit unions are able to quickly and easily deploy the technology products that they need, so that they can not only get ahead of the competition, but stay ahead.
For more information about the partnership, check out the full press release.
---
---
Latest posts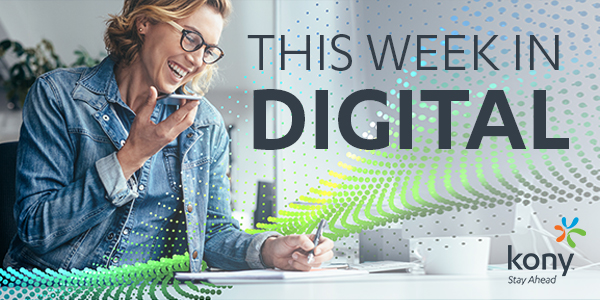 October 25, 2019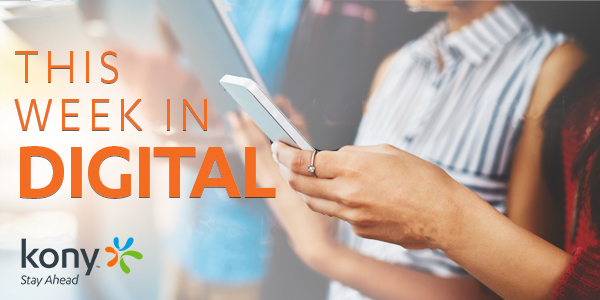 October 18, 2019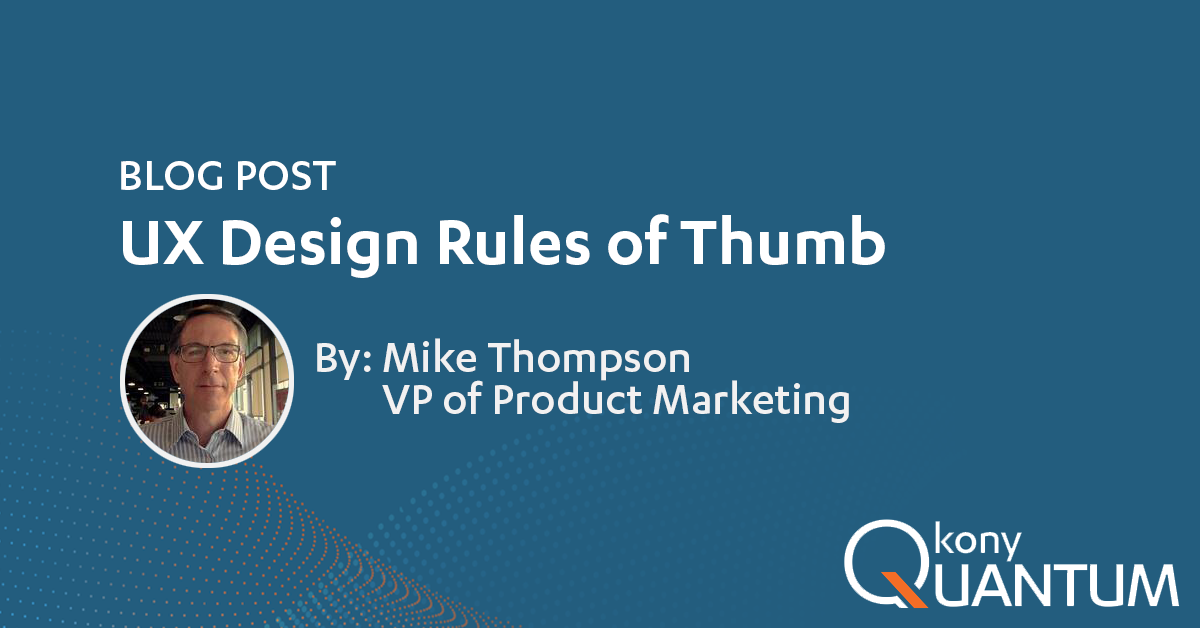 October 10, 2019