Here at Kony, we like to celebrate special things in various and sundry ways, but you can bet there's usually cake or competition involved (sometimes both). For Earth Month 2018 there wasn't any cake involved, but there was some friendly competition, along with spiffy new recycling bins throughout the office, appearances by the Lorax, and a company hike in the Wild Basin Preserve.
The Earth Week Competition was fun for all of us, with our finance pod knocking it out of the park. The challenge:
All paper and plastic items were removed from the breakroom, meaning no plastic cutlery, paper plates, etc.
Points were awarded for various activities such as carpooling, bringing reusuable drinking containers to work, etc.
The winning pod will receive a pizza party (so not cake, but pizza, which is our second favorite food group) and have a grove of trees planted in their honor in a national forest. How cool is that?
---
---
Latest posts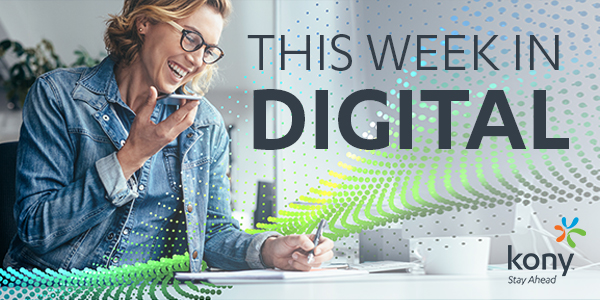 October 25, 2019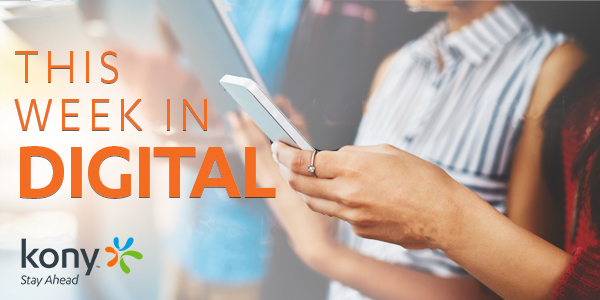 October 18, 2019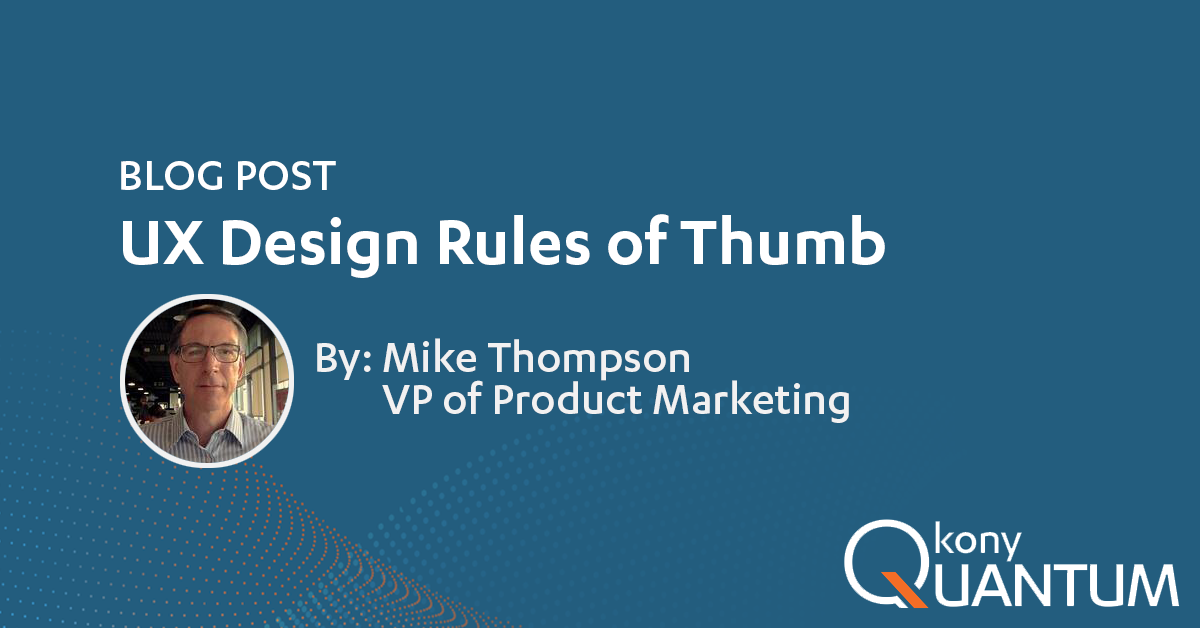 October 10, 2019