We are excited to announce that Kony client IOM, the UN Migration Agency, today announced that its MigApp mobile application has won a CIO 100 Award.
"When we developed the IOM MigApp with Kony, our goal was to help address the challenges encountered by migrants and displaced people," said Bernardo Mariano, IOM's Chief Information Officer in a press release issued by IOM. "To receive recognition from the CIO 100 Awards makes us extremely proud and encourages us to continue pushing the boundaries of how technology can help improve the lives and journeys of migrants."
The MigApp helps migrants to find the most cost-effective ways to send money home, find out about travel requirements, use the Doctor Translate tool, receive important alerts and emergency notifications, and much more.
Congratulations to the IOM team! To learn more about MigApp, check out the video below.
---
---
Latest posts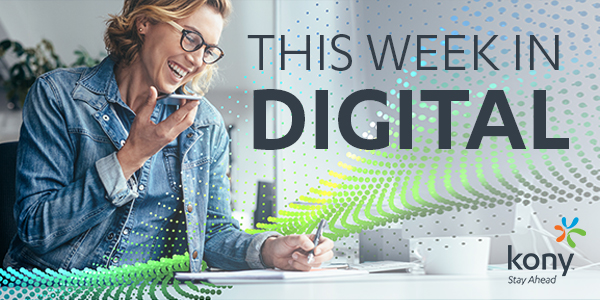 October 25, 2019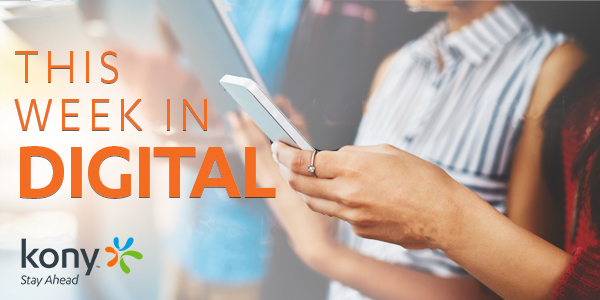 October 18, 2019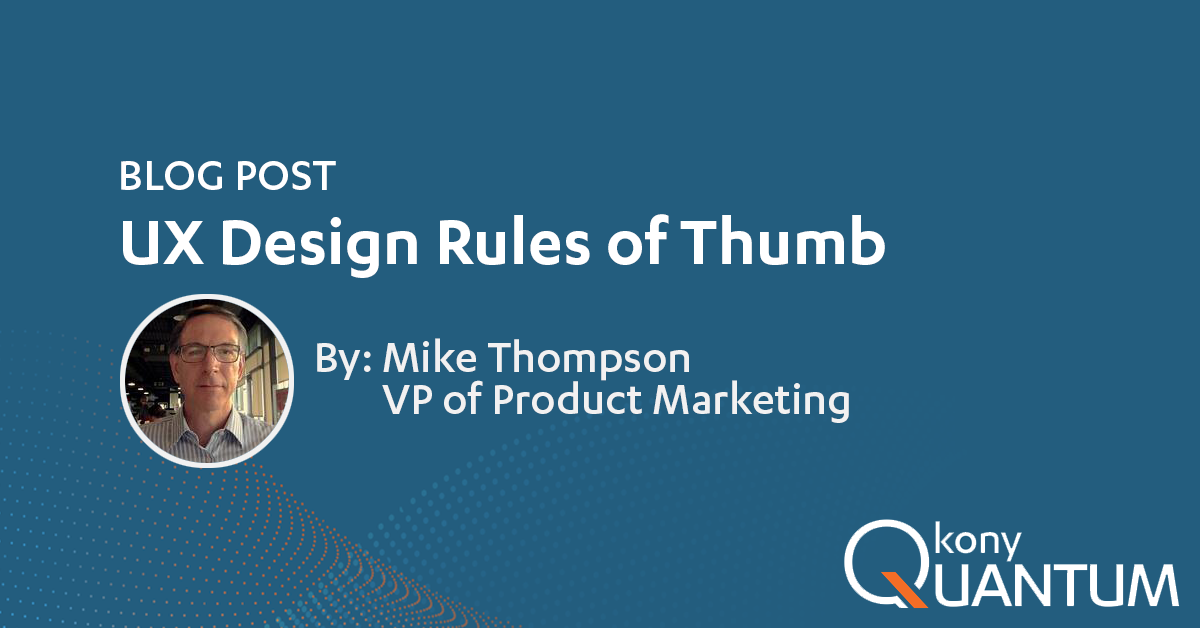 October 10, 2019