All great companies have ways of recognizing their top talent. In the tech world, most of us are at least somewhat aware of the "Fellow" programs at corporations like Apple, IBM, Google, and Microsoft, and what that designation means for an employee there.
Well, here at Kony, we may not be quite as big as any of the previously mentioned corporations, but that doesn't mean we can't recognize our Mobilizers–and their achievements–in a similar fashion. Thus, in the fall of 2017, the Kony Fellow Program was launched.
Led by Chief Technical Officer Bill Bodin, the Kony Fellow Program is "designed to recognize the Top 1% of our most esteemed and innovative talent within our Company." Even though the process of becoming a Kony Fellow is not an easy one (the first step is being nominated, and the second is being vetted by the entire Kony Leadership Team against a list of criteria), the inaugural year was met with a lot of enthusiasm.
Ultimately, though, only four Mobilizers rose to the top and were given the distinction of Kony Fellows in late 2017: Rajendra Komandur, Pattabhi Dasari, Sathya Vennapusala and Srikanth Tamalampudi. All four men have been with Kony from the beginning, and are "elite engineers" according to Bodin.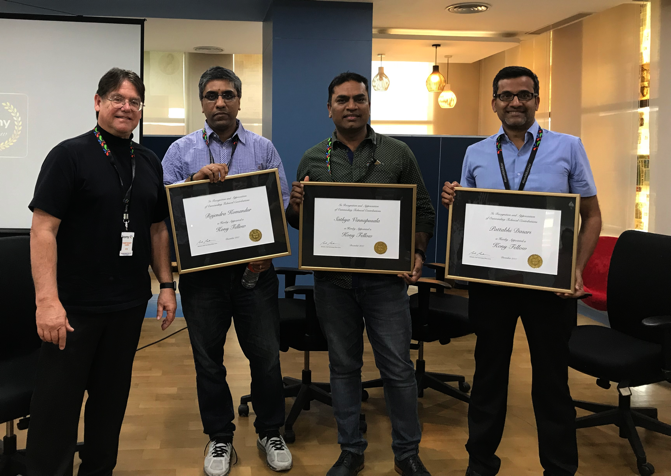 Kony Fellows left to right: Rajendra Komandur, Sathya Vennapusala, Pattabhi Dasari. The man in black on the far left is CTO Bill Bodin. Not pictured is Srikanth Tamalampudi – who was already enjoying a well-deserved Holiday vacation.
And just last month during the Kony Leadership Summit, our newest Kony Fellow was announced: Padma Ramaraju.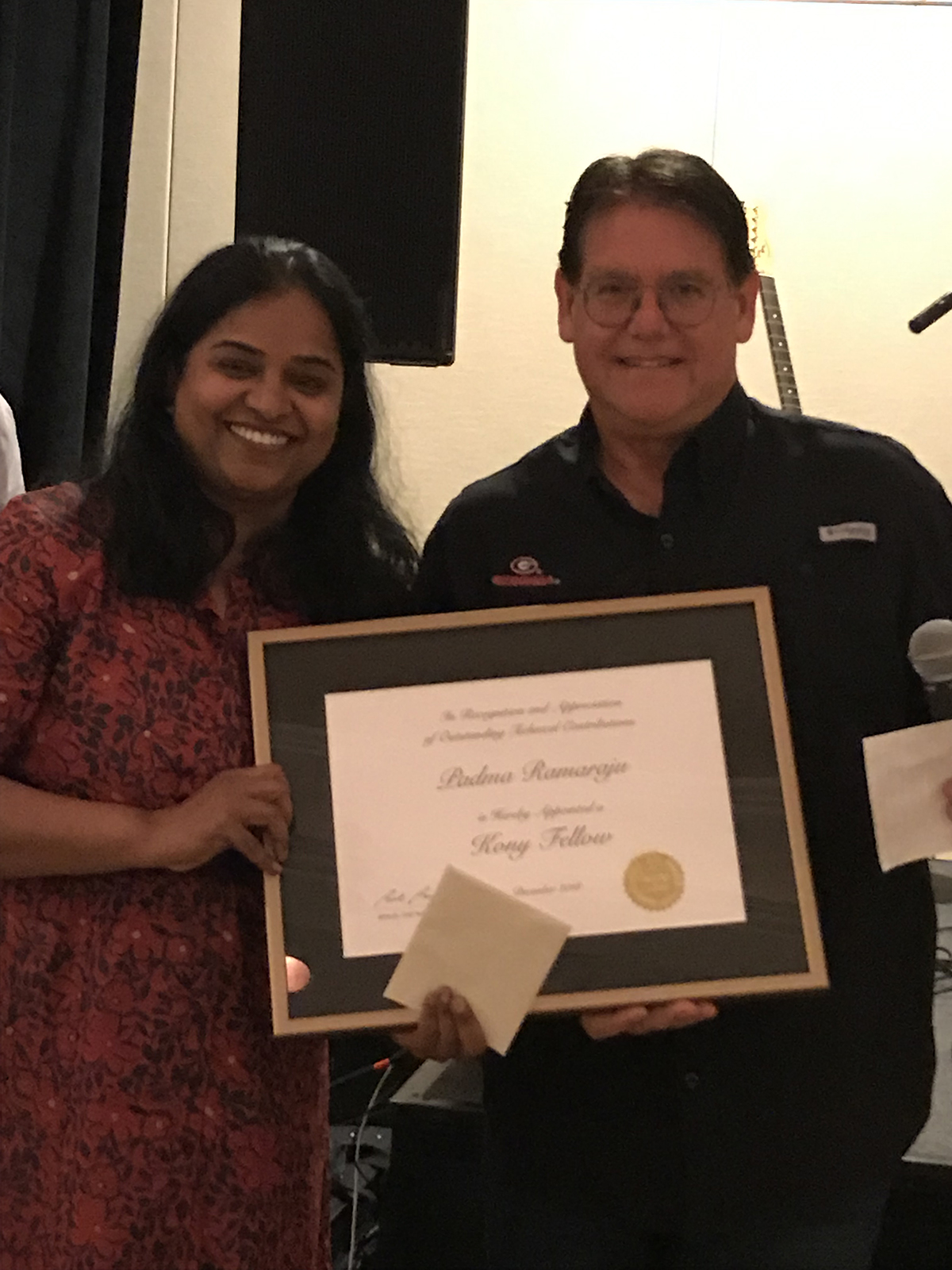 Left to right: Padma Ramaraju and CTO Bill Bodin
Earning the distinction of Kony Fellow is not an easy one. Just take a look at the criterion:
Demonstrated a profound technical impact on Kony, its platform and its technical transformation of the industry
Recognition within their peer group as a clear and distinct leader in their area of expertise
Technical Eminence, Social Eminence, Technical Certifications
Contributed Intellectual Property, Technical Papers, External Presentations as an expert in our Digital space
Developed or introduced innovation in customer solutions, new processes, techniques and/or net new research
The great thing, though, is that Kony Fellow isn't just a title and a certificate. There are actual benefits that go along with earning that distinction, such as:
Recognition at a Kony Leadership event and their portrait displayed as a Kony Fellow in both India and Austin
A plaque with a description of the Kony Fellow's achievement and impact to the business
Stock awards
Additional annual budget for acquiring tools, devices, software licenses, etc. - in pursuit of personally initiated Kony research activities
Allocation of 15% of a standard workweek to pursue independent research to advance Kony's position in the industry
As you can see, the process is not easy, but the rewards are pretty awesome.
Congratulations to all of our Kony Fellows for receiving such a distinction. You all have earned it!
---
---
Latest posts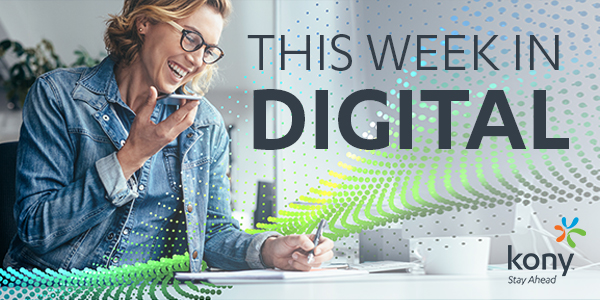 October 25, 2019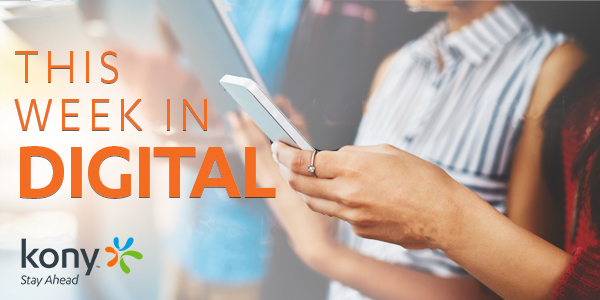 October 18, 2019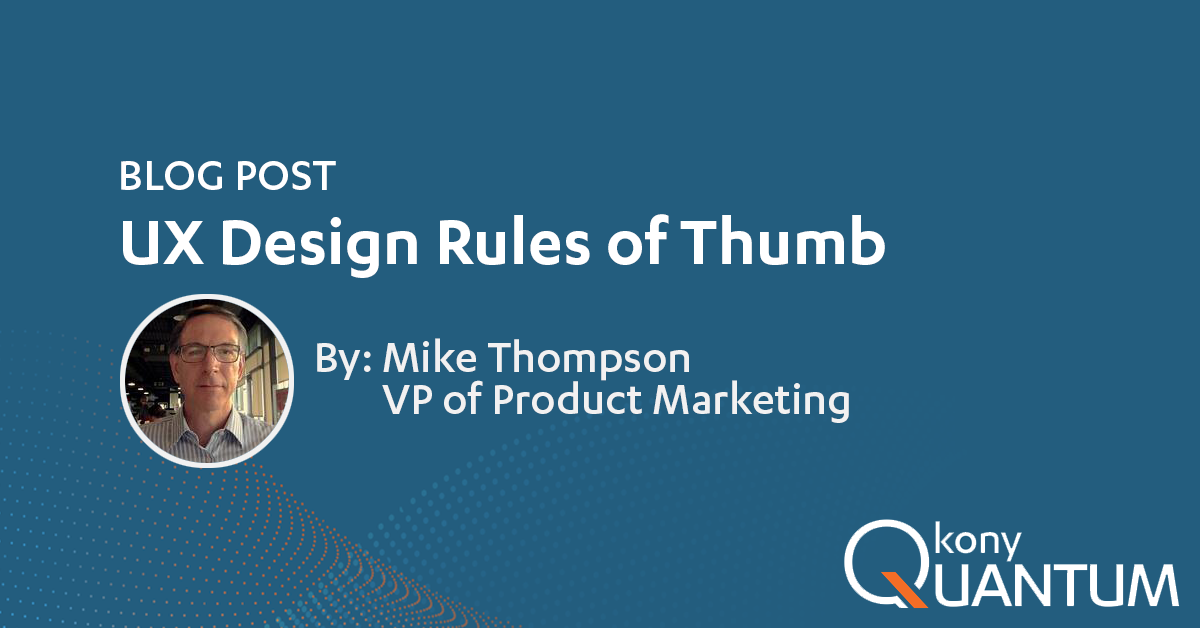 October 10, 2019